Pulished on Jul. 05, 2019
Summer is perfect for glasses, please put away the thick ceramic cups.
Glass, always give people a sense of cold, even boiled water can be a little more cool.
Especially in summer, like hands-on friends, there is a eye-catching glass, so that your drinks icing on the cake.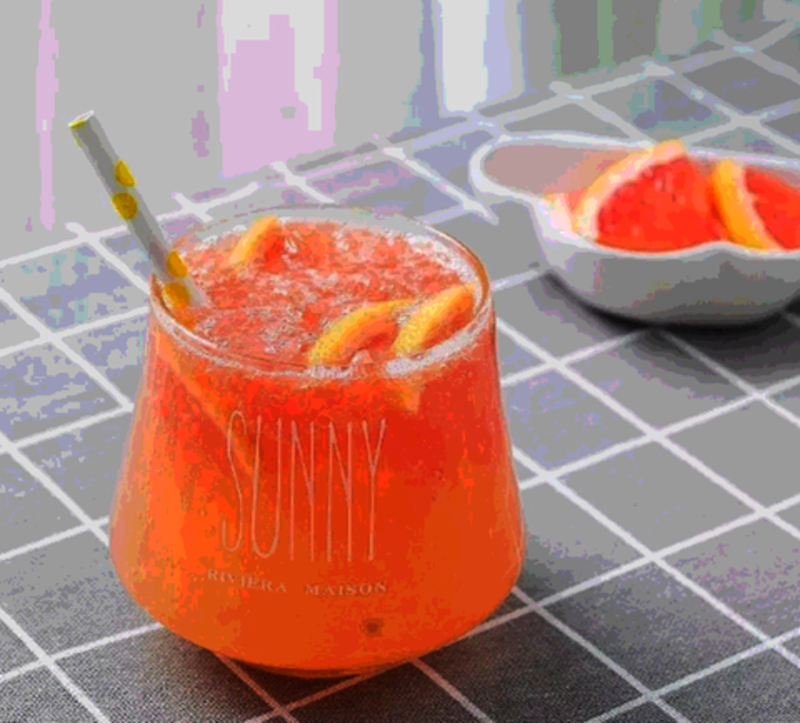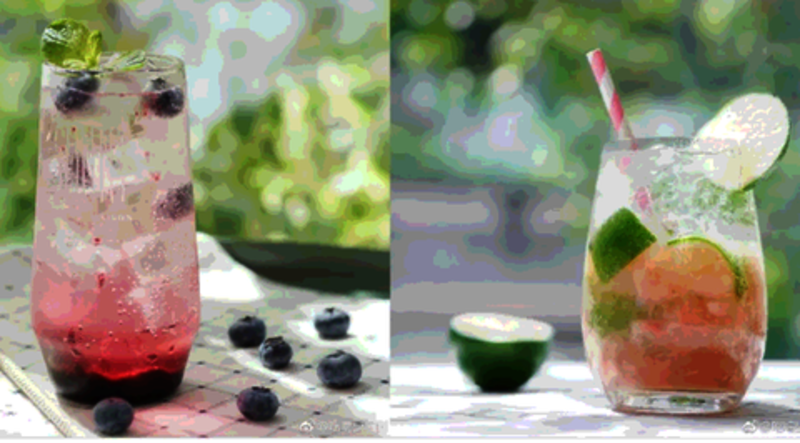 Star Sea Series Cup is really beautiful .

With bright body with shiny matching gold foil, when you use this series of glasses, this is not drinking water. It likes to drink the Milky Way.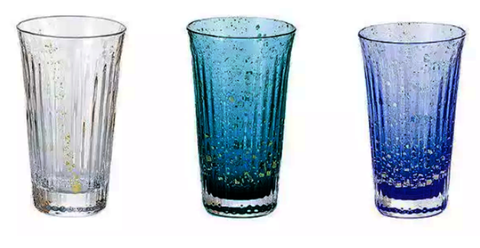 Ocean Cup:
On the blue sea, gold foil glides like a meteor.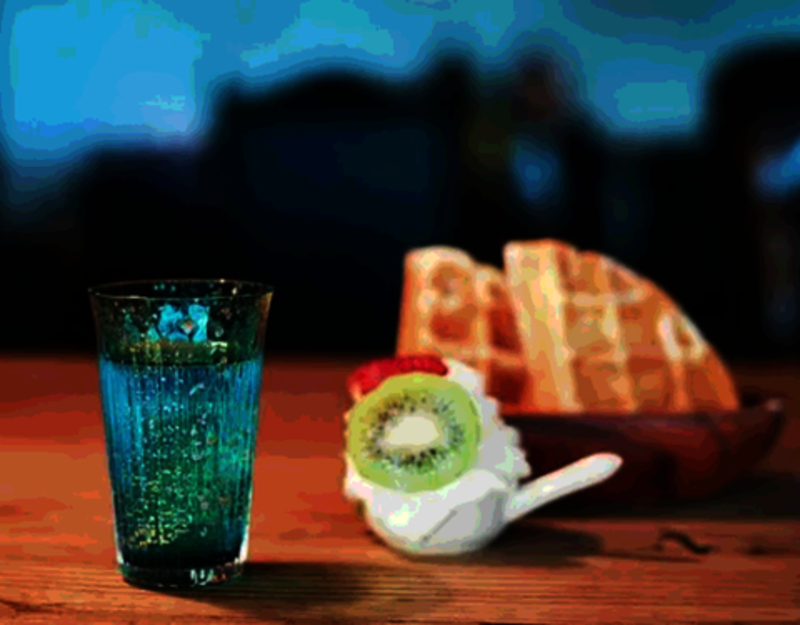 Star Cup:
Pure cup body white as moonlight, dots of stars shining in it.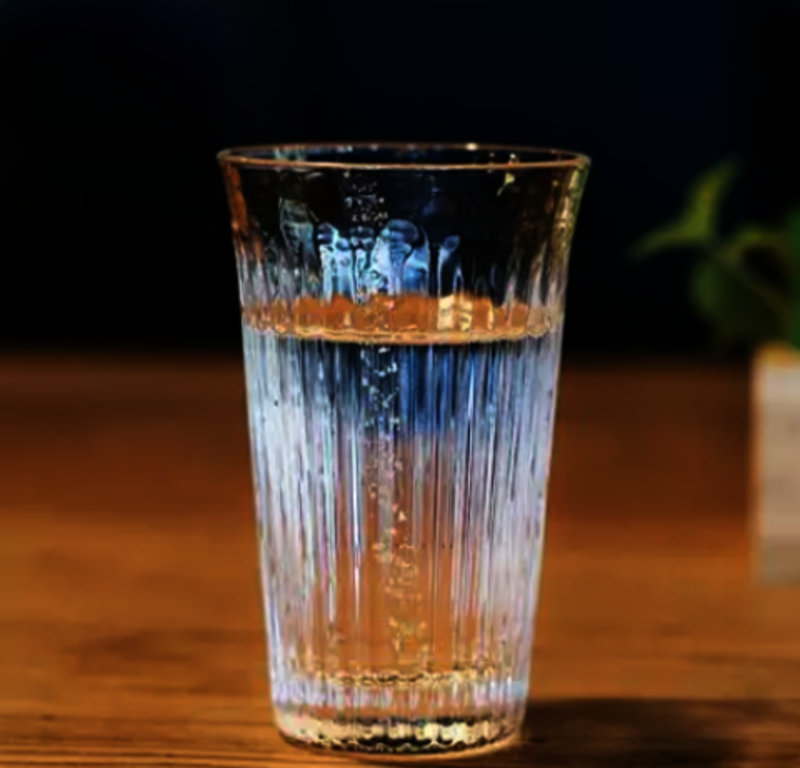 Empty cup:
Deep and quiet night sky, there are stars shining.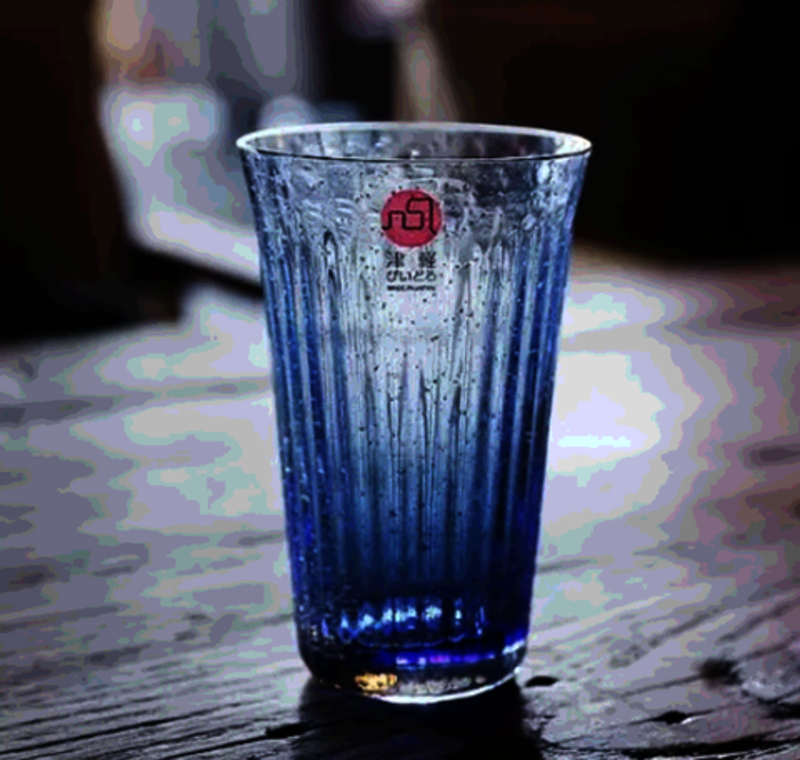 Cat paw cup
An irresistible cup.
There are three different cat patterns: 3 flower, Milk Cow and Tiger Spot. The bottom is the tender meat ball paw print.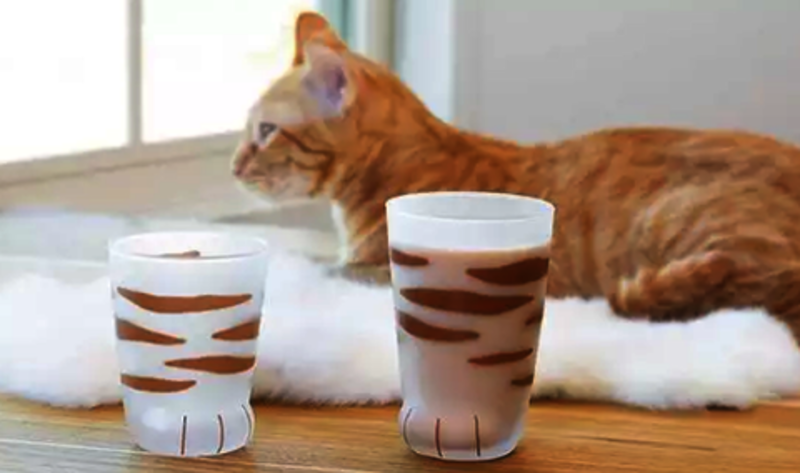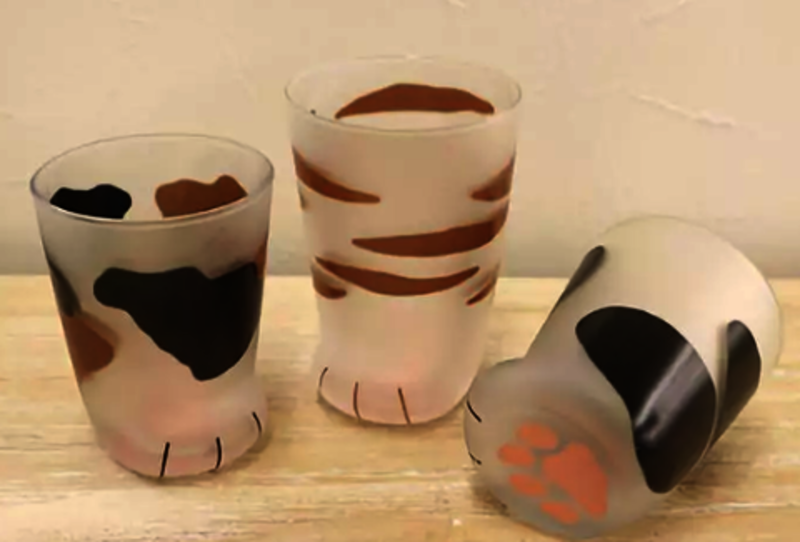 Disney Joint Cup
At first glance, I think it's too good for juice and milk.
Disney classic image printing, full of sense of retro, as if back through childhood watching Mickey Mouse animation.
The body of the cup has concave and convex hammer lines, and it feels very textural.
The cup has a waist. It has a fat body on it. Everywhere it says cute.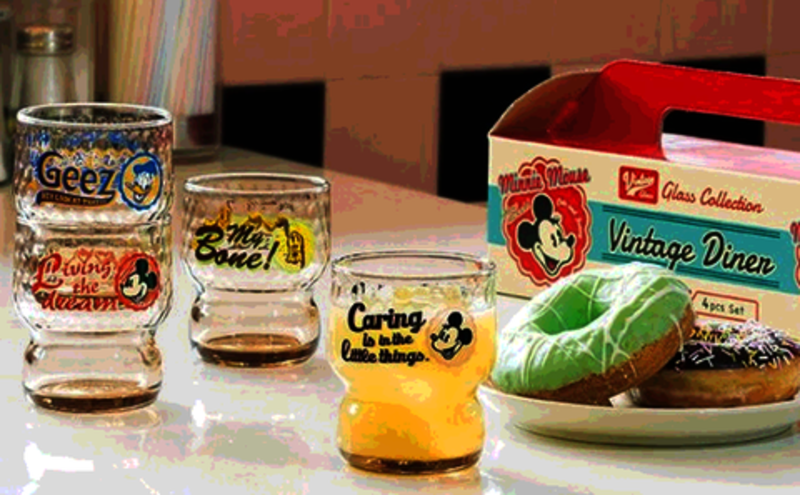 Fuji Mountain Cup
The Fuji Mountain Cup is probably the most famous of Tanshima Nitrogen.
Many people used to give gifts, not only won the first place in the 2015 Handmail Competition, but also won the highest award of the Director Award of Japan's Land, Transportation and Tourism Department.
From a distance, there is a mount Fuji standing at the bottom of the cup.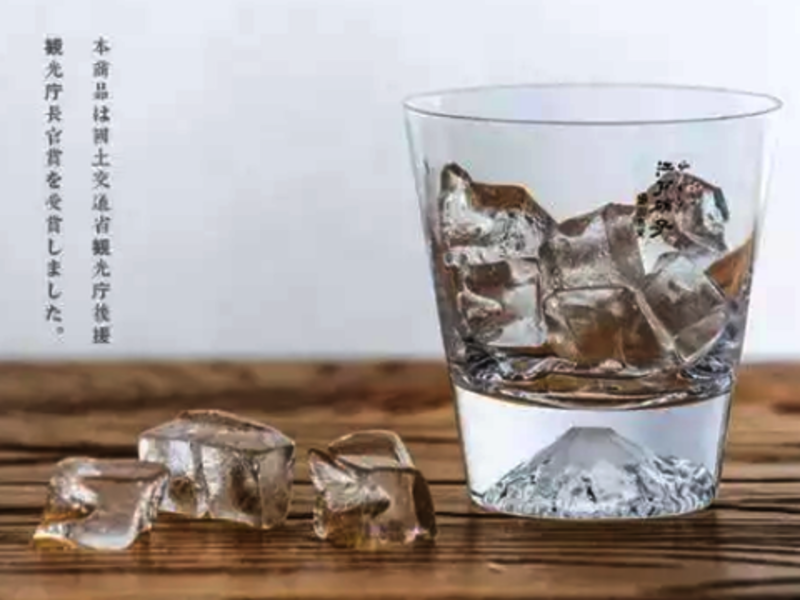 Double Meteor Wishing Cup
Everywhere is a dazzling existence.
This cup design won the Wallpaper Design Award.
The uneven cup is like a meteor breaking through the clouds.
Double glass design, cold insulation and heat insulation.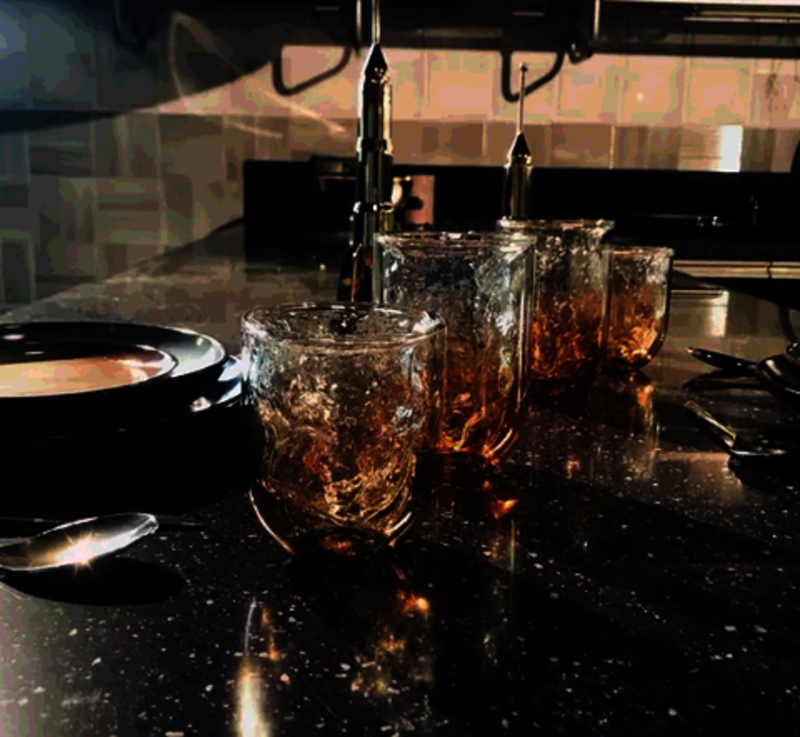 The outer layer is a gradual brown-yellow, and from inside it looks like starry sky.
Even transparent water can be delicious.
Because they are hand-blown glasses, each one is unique.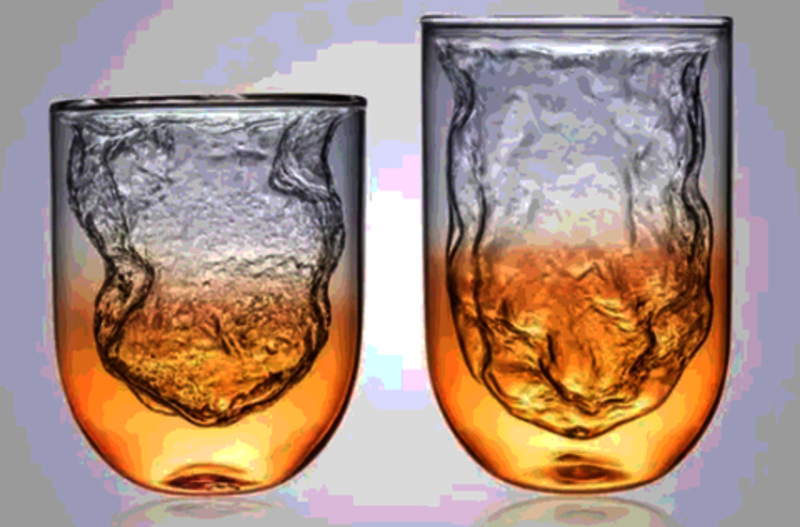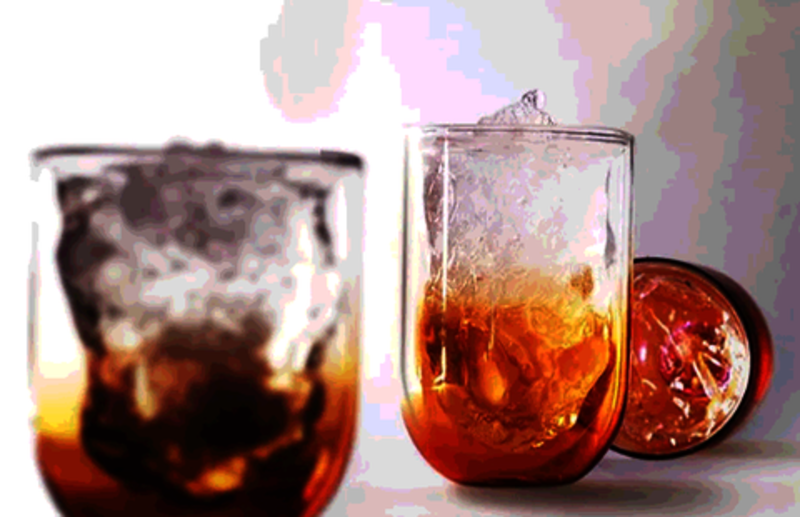 Mechanical cup
This cup is full of industrial sense and can clearly see the modeling sense of mechanical parts.
The cup body is thick, the lines are strong and hard enough to have a hard core.
It is more suitable for drinking alcohol or coffee with degrees than fruit juice.
The use of girls is not unexpected.
The cup also won the ELLE DECO Design Award.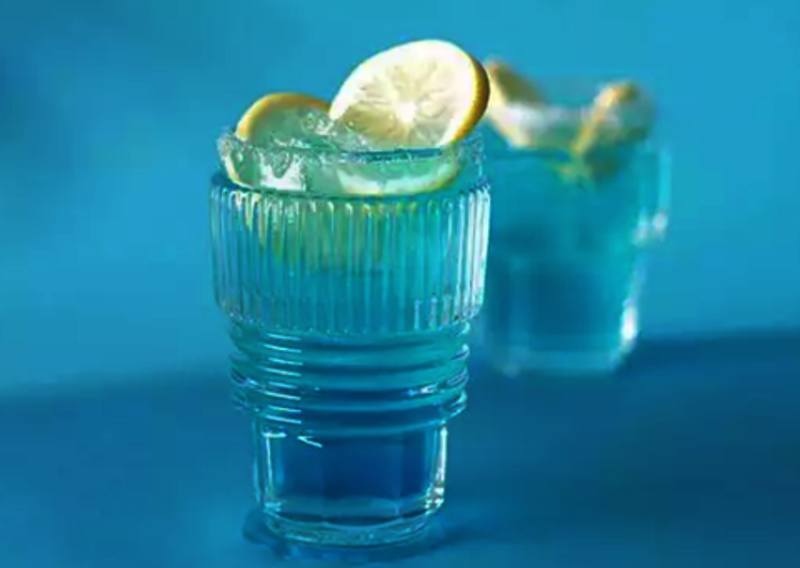 Doi is my recent love, he is a Spanish brand, Doi is the abbreviation of "Do it yourself".
The founders thought that the household goods on the market were too boring and uniform.
So they design household goods, each one is full of fun.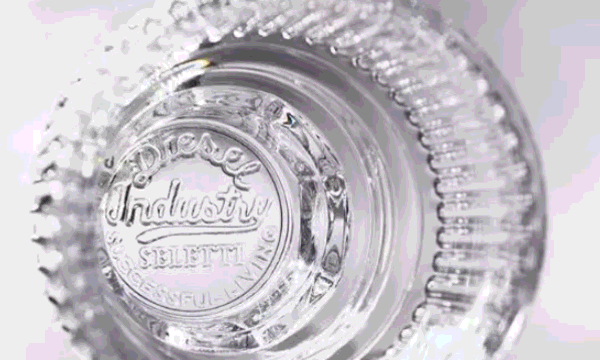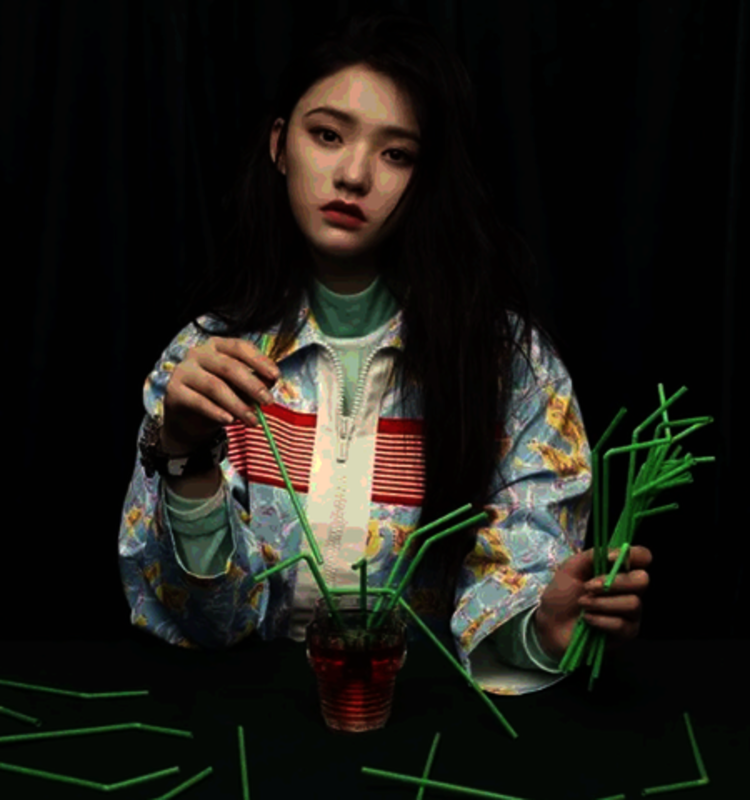 Cactus Cup
A strong dark green is enough to attract people's eyes.
In summer, with green cups, it feels cold to drink water.
Cups can be assembled freely and stacked when not in use, which not only saves space, but also assembles cactus shape.
Not only drinking utensils, but also works of art at home.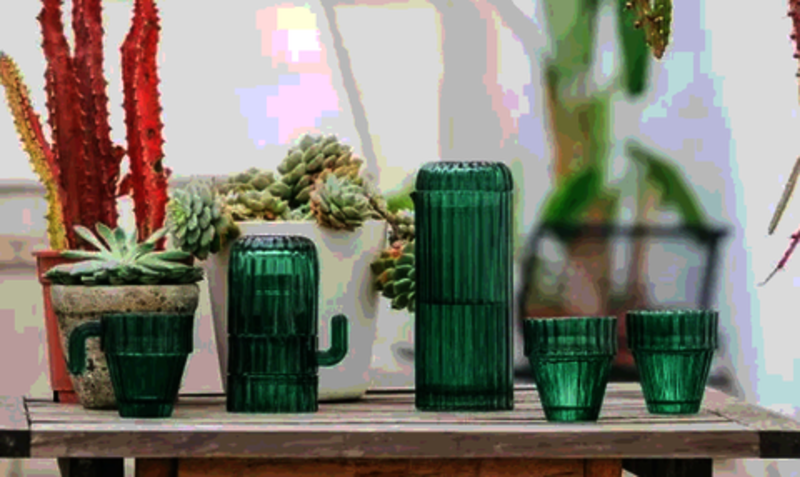 Koi Duplicate Cups
You think it's a fish. It's actually a combination of four cups.
Bormioli is an old Italian brand and one of the earliest glassware factories in the world.
The price is close to the people, and the design is European-style. It is easy to photograph ins style.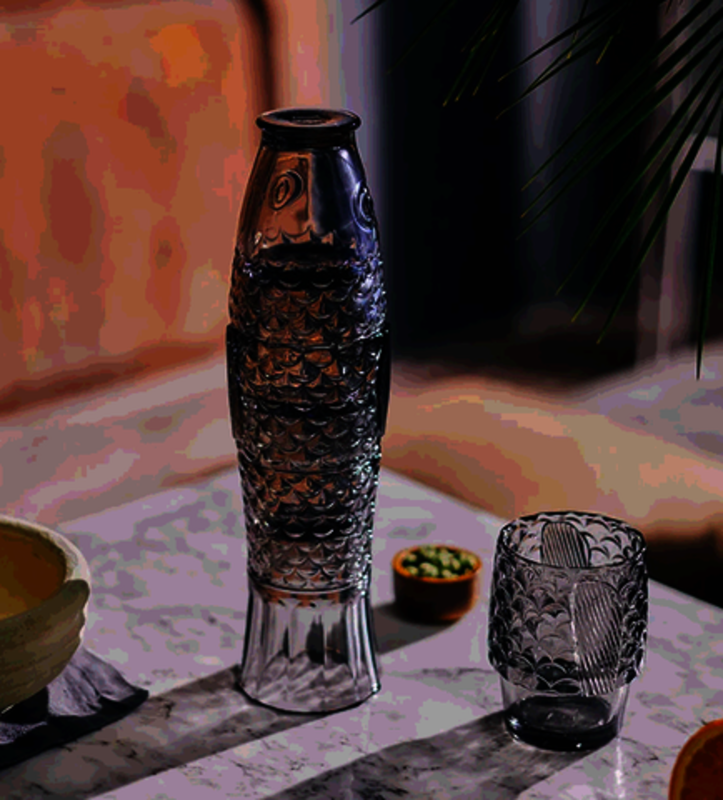 Glass Mason Jar
The glass mason jar, which is popular in cup market, can be seen in many milk tea shops.