Pulished on Apr. 30, 2019
The 125th Canton fair 2nd phase was successfully held during 23-25th April, Our company GARBO GLASS also successful attend this fair as usual in the GLASSWARE AND ART area A hall 8.1. You can easily find us in below map.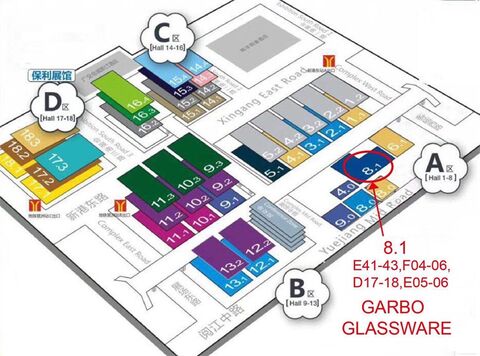 This time we had 10 booths to display all the classic models and show the creative new models, all these are attracting many customers from all over the world. We have met hundreds of old customer and new to discuss our long term business in the near future.
With 10 booths to display, the client can easy to find the model which suitable for their market, there are glass tumblers, glass bowls, glass bottles, whiskey glass sets, glass water sets, glass mug with designs and etc. This time we also display some new production range OPAL glass and Ceramic items, when client come to our booth, they can purchase glassware, opal glass and ceramic one-stop, that will also save client energy to select a good tabletop supplier, when you come to our booth, you can see many clients choose to sit down 2-3 hours to talk with us for all these 3 material items.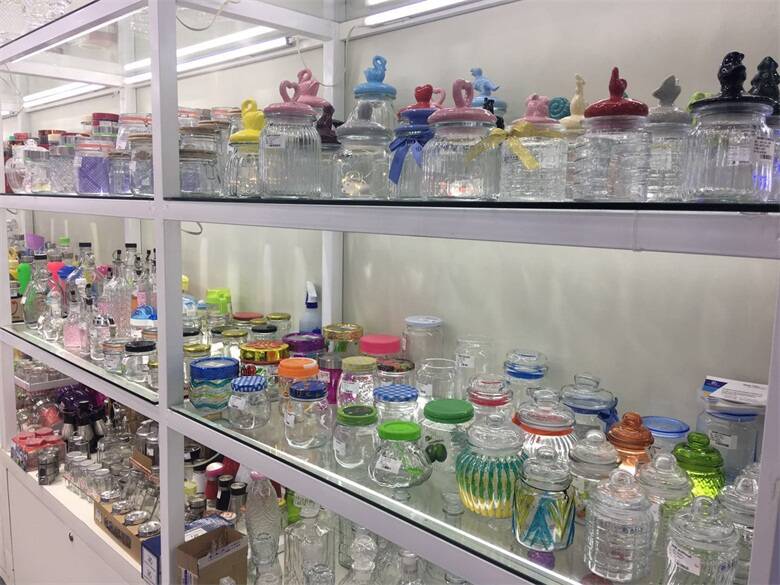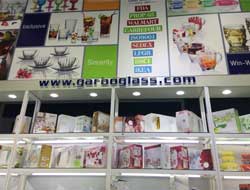 In this new spring fair, we also catch the trend of the glassware, now we share some idea with you. The solid color glassware, no matter water set or other single tumblers, are very popular in South market, especially Brazil, and the new design whiskey glass tumblers are popular in India market and EU market. The classic glass mug with decal and printing still very popular in Russia market, no matter which market you are, you can talk with us, we will give the best suggestion and share market trend information with you.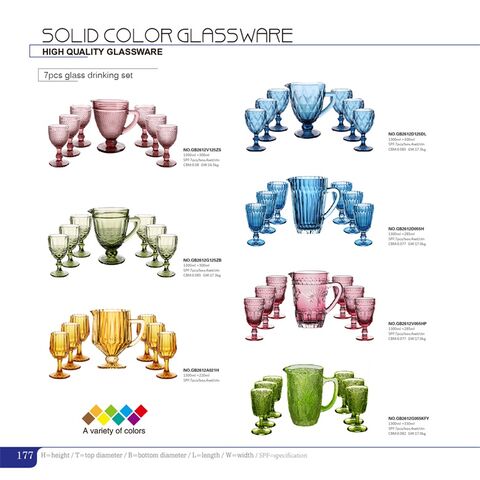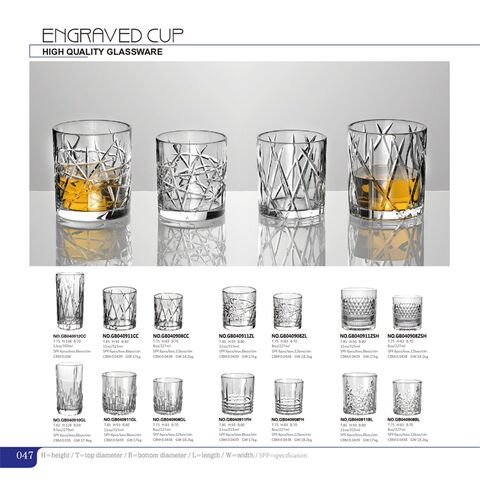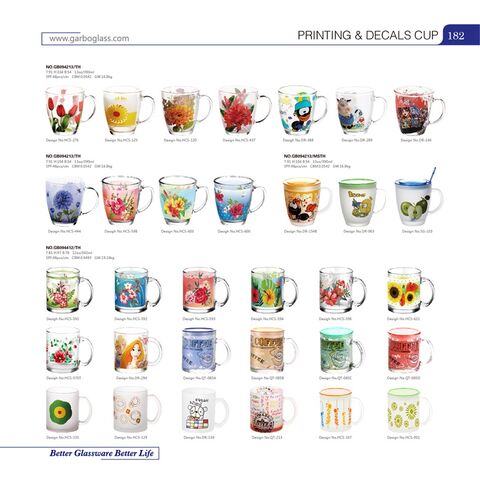 The stock items no doubt the best popular items with many customers, this time we also display the stock items from South China and also North China, for the customer who wants fast delivery or can by small quantity, the stock item must be the best solution and choice for them. As we can allow to mix many items in a container or buy small quantity only. This time we have collected more than 20 containers stock items during canton fair. If you need more stock items, please contact us, we will send you the stock catalog for choosing at once.
In the fair is face to face meeting, is very easy for the customer to talk their new idea with us, and know each other well. During the fair, many clients take their idea drawing and ask our company to create mold for them,so if you have any bright idea, you can talk with us, we have a professional design team, who can help to make your idea come true, when you see your own idea become the hot sale goods in the market ,you may think that GARBO GLASS will be your best partner for business, as both our belief are WIN-WIN solution.
Thank for all our old and new friend support all the time ,and very glad to meet all of you in this fair, our GARBO team will upgrade our best service in the future, and provide you the better quality glassware with competitive price for a long time, if you are in CHINA, we sincerely invite you to visit our showroom in Panyu district Guangzhou city, GARBO team always waiting for your coming!