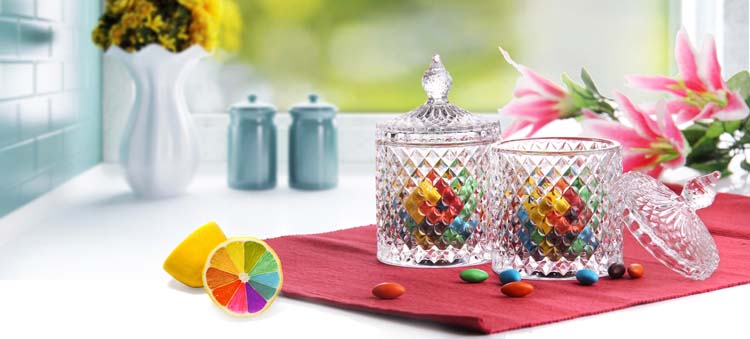 Details
.High white material, packaging - color box packaging (packaging can be customized according to your needs)
.Annealed in a high temperature oven to maintain gloss after prolonged use
.Unique design,edges and corners ups and downs,Beautiful curve.
.Crystal clear, pure and impurity-free, strong texture
.Powerful features, storage suitable, living room or kitchen can be placed.
.The storage box can hold small objects such as candy, coffee, jewelry, etc., both in use and decoration.
.The bowl lid has a smoothly handle for easy lifting.
.Thickened glass sugar cans, snacks, condiments, etc.
.This is a pressed product. If you have your own size, you can also open the mold, we can customize according to your needs.
China Good Design Glass Candy Sugar Candy Pot/Candy Jar With Lid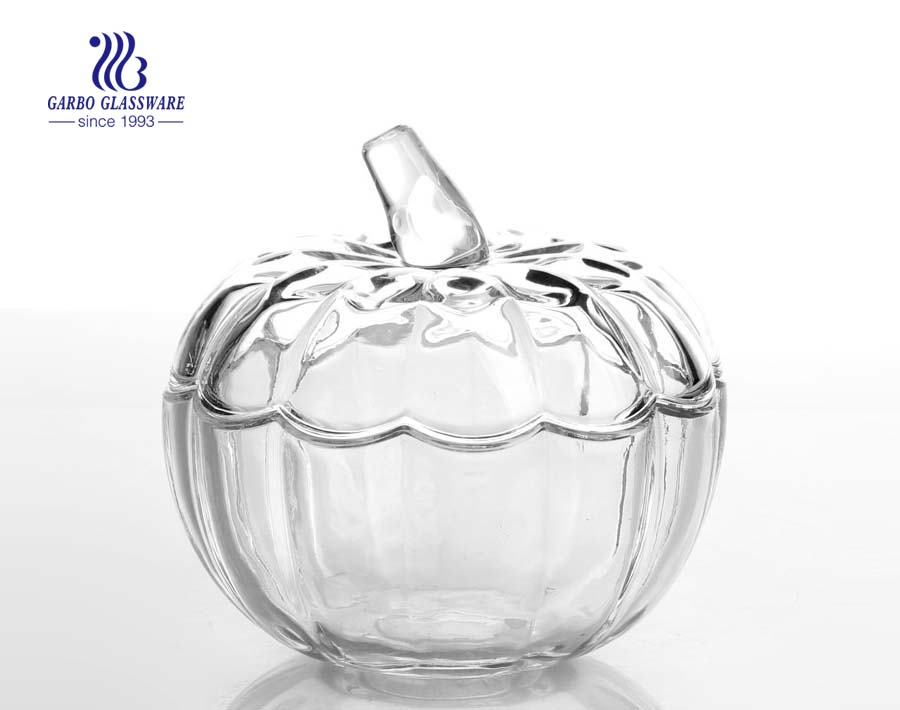 Production Process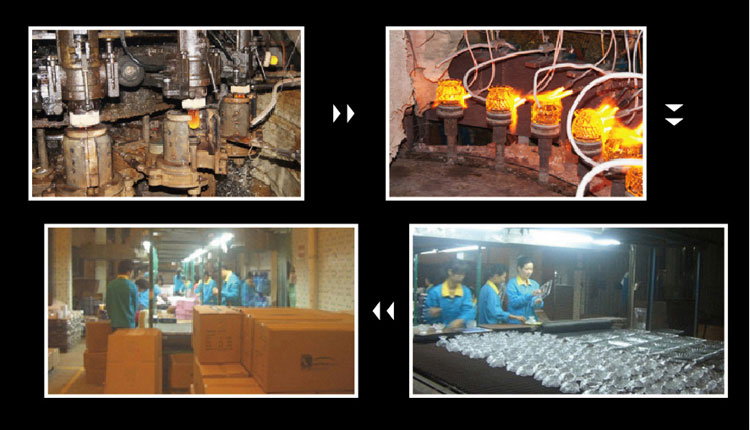 OEM&ODM