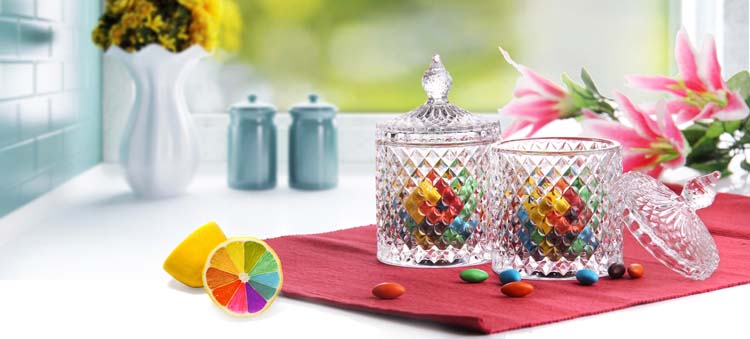 Details
.Soda-lime glass material, safe, non-toxic and harmless
.The bottom of the bowl is thickened and the workmanship is heavy and stable.
.It can be used as a wedding candy decoration, or it can be used in hotel lobby or room decoration , transparent and the shape is simple and generous.
.Dress up candy, nuts and other snacks, home decoration.
.The bottom of the product is anti-flattened to enhance the durability and stability of the product.
.Very creative dual-use candy, sweets, dried fruit or small fruits like cherry and strawberry, very nice
.As a gift to parents, love,friends,colleagues and so on, adding fun to life.
.Use a soft cloth, rinse with cotton cloth in cold water, and dry the water stains in time.
Crystal Food Storage Glass Sugar Bowl Cookie Jar With Lid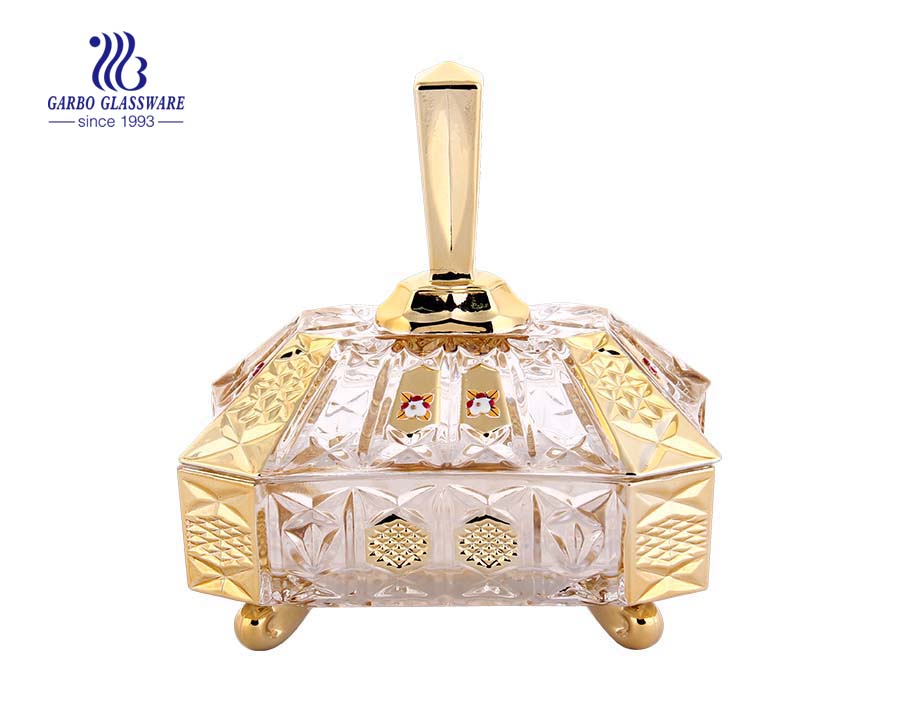 Production Process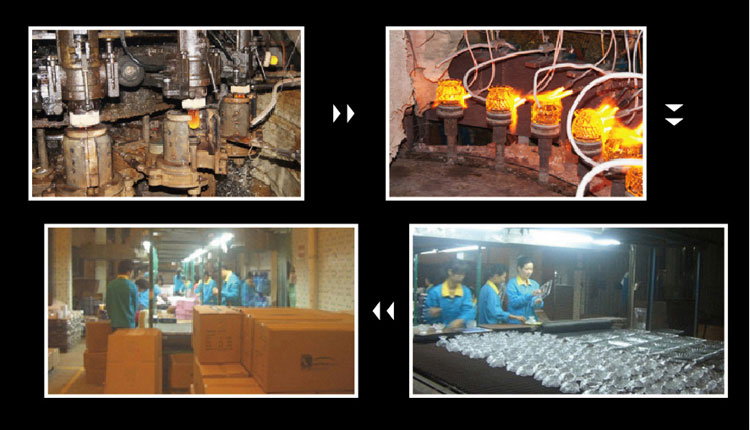 OEM&ODM