Pulished on Mar. 11, 2021
With the increase of Garbo's showrooms, our samples are placed in specific showrooms in series. If you want to see the introduction of the sample room, please browse our previous news to understand the details of the showrooms. In order to provide better services to customers more intensively, we have updated all our catalogs from the end of 2020 to the beginning of 2021. On the basis of the original best-selling models, new styles and new designs have been added to this new catalog.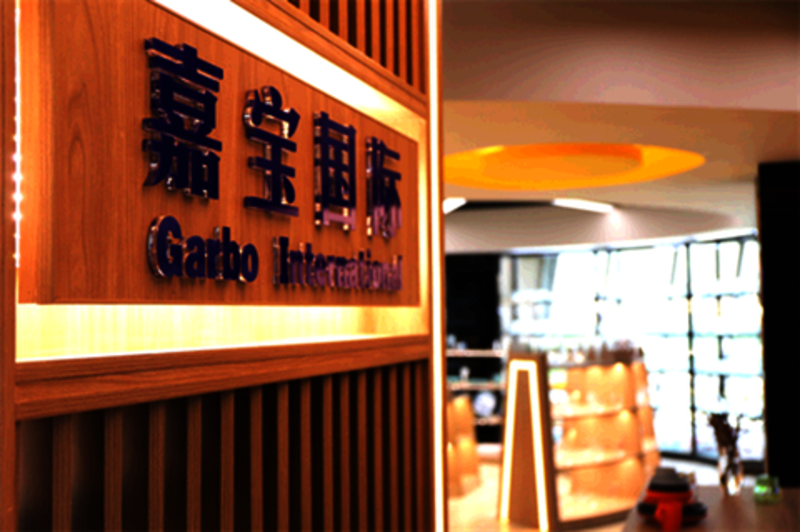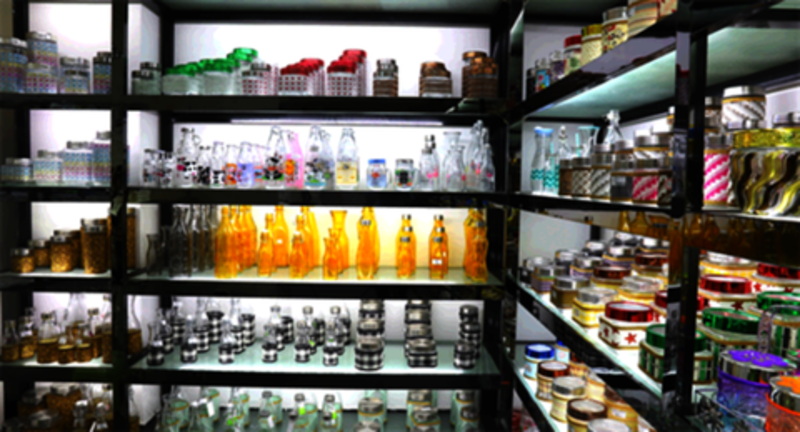 Good Kitchen Helpers: Storage Jars
Storage jars have always been very popular. In order to meet the preferences of customers all over the world, our team continues to do market research and develop new designs. Storage jars have always been very popular. In order to meet the preferences of customers all over the world, our team continues to do market research and develop new designs. So we have a variety of glass materials, such as soda-lime glass and borosilicate glass, various lids, various styles, and various sizes of glass storage jars for customers to choose from.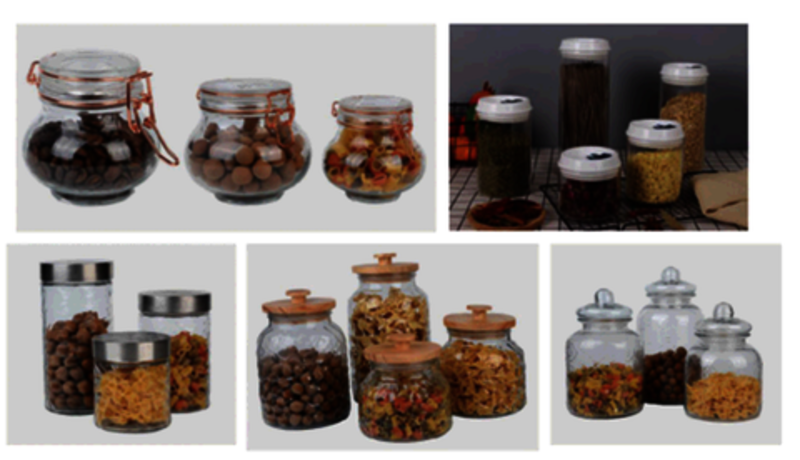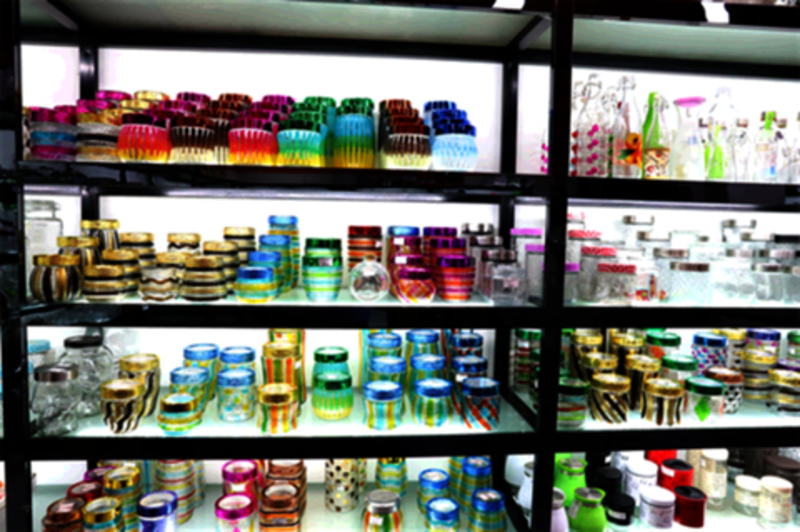 Grain Glass Storage Jars
This type of storage tank generally has a large capacity, which is convenient for you to store grains such as rice and corn in your kitchen. And they can be made into suits, such as the same design, with three different sizes. Such a suit is a match developed based on the research of a large number of people's storage habits.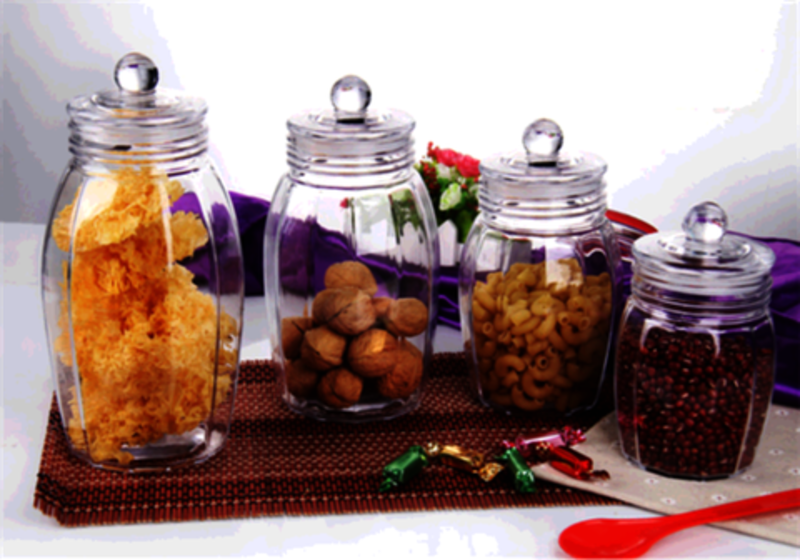 Storage Bottles for Sauce and Juice
Our storage bottles are all leak-proof and airtight caps. The resealable cap makes sure the contents inside stay fresh as the day you stored it and keep it out. These covers can also keep out odors from the outside. So these storage bottles are also very good for storage fresh juice vegetable juice. Because borosilicate glassware has the advantages of heat-resistant, light and easy to clean, many homes and restaurants tend to use sauce bottles made of borosilicate glass.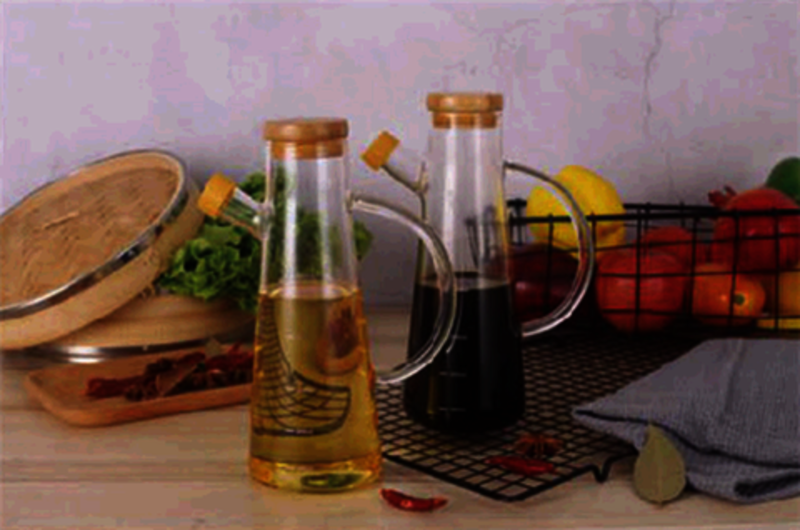 Seasoning Spice Bottles
In the storage jars, there are some glass jars that look very small, but they are very important on the dining table and in the kitchen. They are small spice bottles with small holes in the lids.
Because of their small size, these seasoning jars are inconvenient to organize and place. You may easily find salt when cooking. Therefore, we will design some sets with shelves, these sets have different quantities, and can also be adjusted according to your market habits. So put it in the kitchen, it is very tidy and you can quickly get the seasoning you want.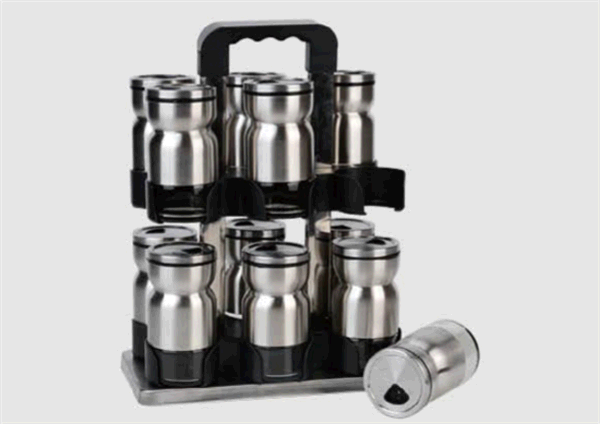 Glass Salad Fresh-keeping Food Containers

We have glass fresh-keeping storage boxes of different sizes and shapes, which can help you store different amounts and different types of food. For example, some are suitable for salads and some are suitable for pie. The glass food storage boxes are very suitable for preparing food. You can control your food intake and use it to freeze food to keep it healthy and save time for later use. The airtight and airtight lid can cut off the outside air so that the food inside can be kept fresh for a longer time.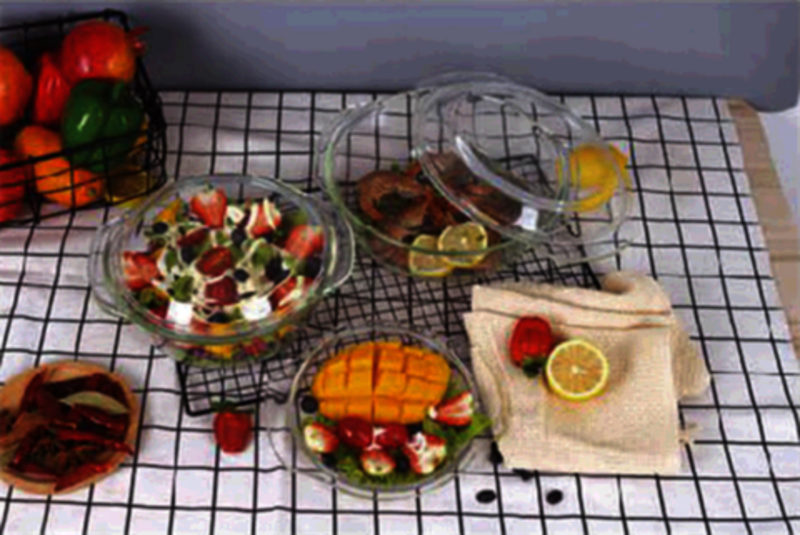 Summer Essentials: Juice Dispensers and Mason Jars

In the hot summer, you not only need to drink ice water from a glass of water. You should need juice jugs and mason glasses to drink cool and delicious juices and sodas. You can use several juice dispensers which are with different kinds of drinks to serve your friends and families at your party. So they are great centerpieces in your big events like parties, events, barbecues, picnics, bachelor and bachelorette parties, etc. They are made of thick high-quality glass, feature a non-drip easy to pull spigot, and big capacity, this is also one of the features to make them popular items at parties because they can serve many people. Combine with mason jars, the glass juice dispenser sets seem more convenient to use and more good-looking as they are sets with the same designs on the juice dispensers and mason jars.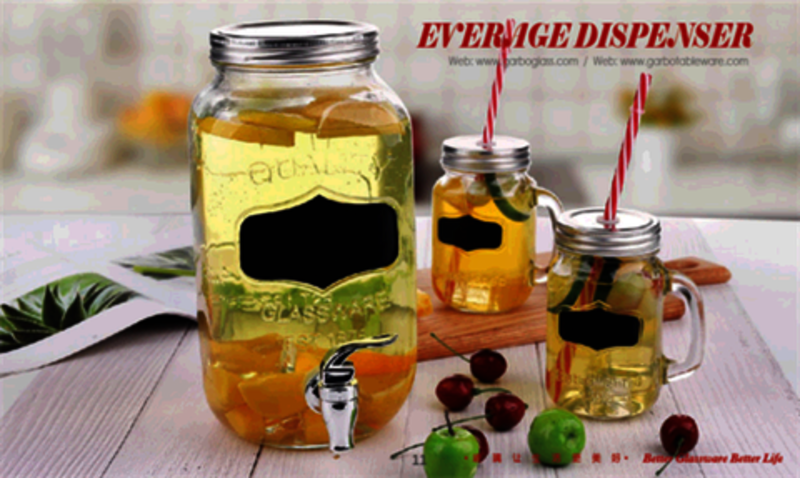 How to Get Garbo 2021 New Catalogs?
Of course, the products on our catalogs are much more than what I have introduced. How to get our new catalogs for 2021? Very simple steps.
First, you can enter the contact on our website to get the verification code and download it directly.
Or, you can call us and send an email to [email protected], our salesman will contact you as soon as possible and send you new catalogs for 2021.