Pulished on Aug. 15, 2020
It's a very hot and very hot summer. I believe that this summer you must have had a drink with a glass mason jar. Yes, the Mason Cup is indeed a super classic cup that everyone knows, and because the glass mason jars can make all kinds of Shapes, various decals, and matching with a variety of different lids and straws, so the selection of Mason cups is also very rich. Of course, you can choose according to your personal preference. In fact, even if they are only clear with no decals and no patterns, without any decorations, they can actually be very colorful and become very special decorations. Then let's see how they make these glass mason jars special!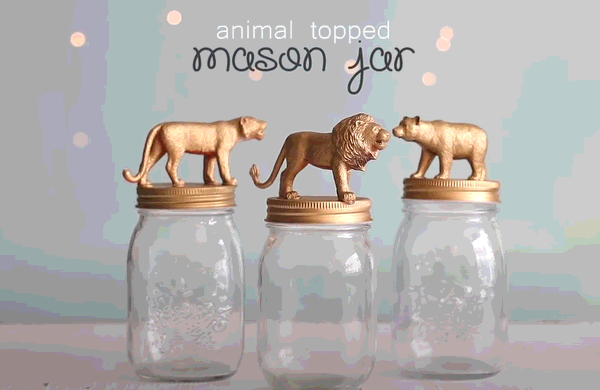 In fact, the clear glass mason jars with no decals on are not only just for drinking, but they can also be very good decorations.
Snowy Mason Jar
After washing the glass mason jar and drying it, spread even white latex on the surface, sprinkle small white plastic crystals like sugar on the surface, and tie a delicate red ribbon bow to the cup. Put a white candle in the cup and the light of the candle will make the atmosphere feel like winter.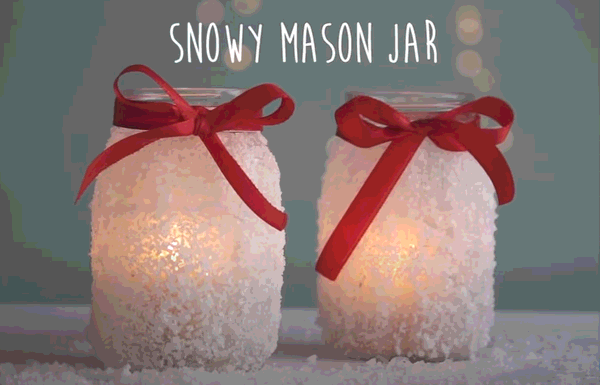 Glowing Mason Jar
Same as above, still wash the glass mason jar and apply white latex. Then you need to cut a few thin sheets of paper of different colors, cut them into rectangles, a mason cup is covered with paper of the same color, after pasting a few mason cups, put in a small LED light, the whole The Mason Cup will be shining shallowly, very beautiful, and the decoration in the room is superb.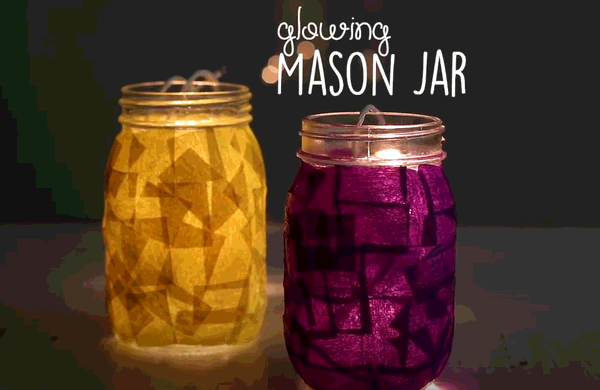 glass Mason Jar with A "Window"
According to the above method, you can also leave a blank space on the glass mason jar, that is, without paint or other decorations, just like leaving a small window for it. This way you can see the light of the candle inside, which is very special. If you don't like squares, you can also cut your own paper. Stars, circles, hearts, different shapes, etc. And they will have some different styles to look like.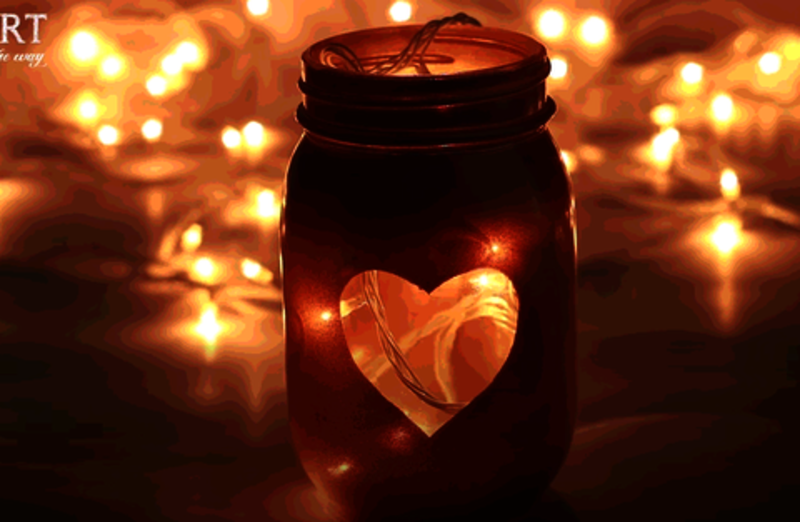 Snow Globe
Use a clean transparent glass mason jar without any pattern, and find a small doll of the same size to put it in. Then to fix it with glue, and then sprinkle a handful of gold powder into it. Finally, pour the liquid into it, and shake it to float the gold powder. In this way, this Mason Cup becomes a snow globe. Very beautiful and very simple to make, you can really try to make it.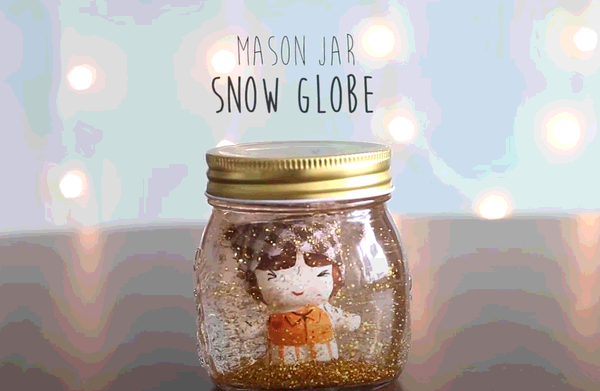 If you have more glass mason jar in your home, don't throw them away. You can use them to turn them into decorations to decorate your room. You don't have to spend any more time buying decorations. It's environmentally friendly and exquisite. Why not?