Pulished on Mar. 08, 2019
With the emergence of a series of hot words related to cats, cat economy has been quietly rising in China. Recently, Starbucks has launched the Cherry Blossom Star Cup Series in China. One of the "Cat-Paw Mug" is popular with consumers. The limited edition mug has two layers. On the outside layer, pink cherry blossoms are printed onto light pink glass. The inside layer is in the shape of a cat's paw that you can see when the mug is filled up. This cat's paw are Not only are offline stores frequently sold out, online shopping is also snapped up in a second, it is "a cup is hard to find".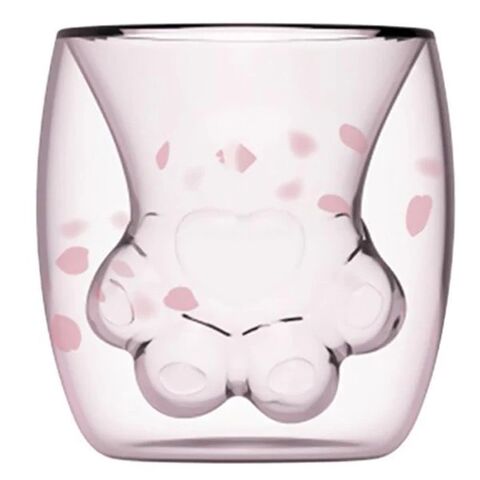 Cat Paw Cup is a double-glazed design with cherry blossoms as decoration on the outside and claws as container on the inside. The original price of the cat's paw cup, which was 199 yuan, was speculated into hundreds or even thousands of yuan on Taobao, an online shopping platform.
The outside is decorated with cherry blossoms, and the inner wall is modeled with "cat's paw". After pouring in colored drinks, it looks like a budding cat's paw is greeting you. This cup, called "Cat-Paw Mug ", has suddenly become popular on the Internet recently, which has attracted enthusiastic attention from many netizens.
On March 1, Starbucks China responded that "Cat's Claw Cup" is not hunger marketing.It was unexpectedly for consumers to love the cat's paw cup so much.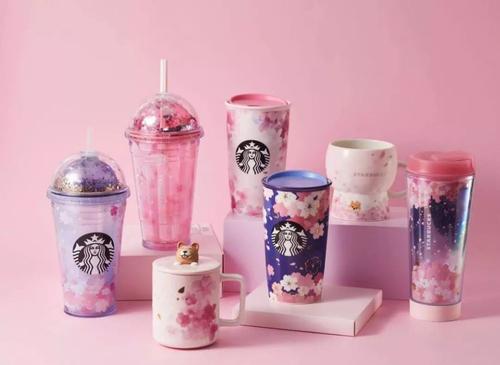 In a very short period of time, thousands of cups have been sold out. Why does a seemingly ordinary cup have such "charm"?
Mrs Xie, a 28-year-old white-collar cat lover in Hangzhou, was immediately attracted by her warm appearance and wanted to buy a cat when she saw someone sunning a "cat paw cup" in a circle of friends. Among the consumers who are crazy about buying cat paw cups, quite a few of them own cats or love cats. In the view of the industry, behind the robbery of Starbucks Cat's Claw Cup, it reflects the consumer's healing psychology, and the "cat economy" has begun to sprout.
The term "cat economics" originated in Japan. According to Japanese business circles, "cat economics" refers to people's enthusiasm for cats and related products has been rising. Therefore, no matter which field is involved, as long as the merchants pay attention to the cats, they can attract attention and benefit from it.
Yang Jianhua, president of Zhejiang Society, said that for many people, cat-keeping has become a way of life, and a considerable part of this group is "empty-nest youth" or couples and couples who have no children. Many of them are far away from their homeland, working outside.
Cats have a sense of healing that meets their psychological needs. In China, the attachment to cats is accompanied by the deepening of aging and the widespread phenomenon of singleness. Some studies have pointed out that the interaction between people and pets can reduce the level of mental stress, which shows that after high-pressure and high-intensity work, "empty nest youth" can get some emotional release through "sucking cats". In China, more and more businesses and enterprises have used cats as their spokespersons in marketing practice.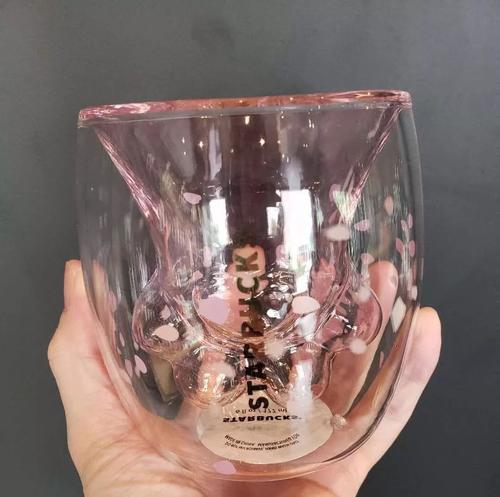 Tianmao, one of China's largest online retail giants, has a black cat trademark, while its main competitor, Jingdong, has a white dog trademark. Seemingly accidental, in fact, its marketing communication caters to the consumer's attachment to pets.