Pulished on Mar. 09, 2020
How to import from China or how to buy products from China while ensuring that they will be transported safely to your country . To do this, it is important to carefully choose the means of transport and the carrier. In Garboglass we wrote for you a simple guide which answers the questions to ask before importing or buying goods from the Chinese market. COMMERCIAL CONDITIONS, LEGISLATION, MODE OF TRANSPORT, . Sea or air transport?
1) Plan your import goals Before you start importing,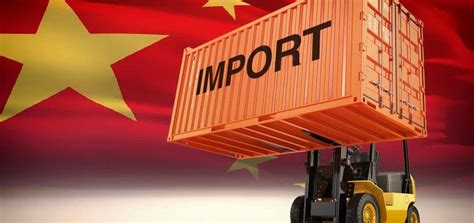 it's a good idea to be clear about what you're trying to accomplish. You may be looking in China to find a cheaper source of supplies, or to import products that are not yet available in your country to sell to your customers. At the same time, the import should match your overall business strategy. How to ensure the quality of the products? When importing from China, product quality is essential. In addition, the goods must comply with the technical standards in force. To be sure that the products meet your expectations, ask your supplier for a sample before sealing the transaction. You will be able to assess his seriousness and his way of communicating. Finally ask him if the products have been produced according to the standards of your country In garboglass , we can provide you Free sample within 7 days
2) Maritime or air transport?

The three main differences between maritime and air transport of goods are the duration of transport, costs and environmental impact. For the transport of product bought in China, it is essential to anticipate 35 to 40 days of journey by sea against 10 days if the transport is done by air voice. If you opt for air transport, the price will be calculated based on the weight of your goods. On the other hand, if you opt for the sea route, the price will be calculated according to the volume in m3 of your goods.
3) Reduce the risk by having a clear contract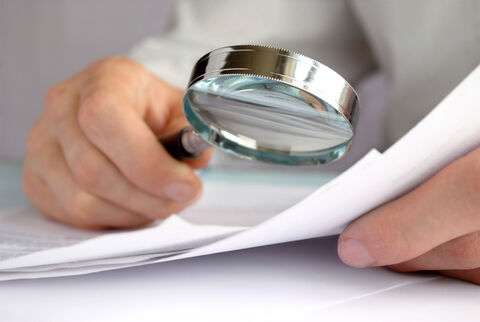 It is important to have a clear contract defining exactly the payment and delivery conditions that you have agreed. The use of internationally accepted Incoterms (International Commercial Terms) helps reduce the risk of delivery problems or misunderstandings. The contract must also cover the payment required, when and in what currency, and which payment method will be used. In garboglass our payment term is T / T 30% deposit and 70% balance against copy of B / L But we can accept other payments terms for exa; ble western union, L / C at sight is also acceptable Follow these tips and do your research and you can benefit from importing from China. Wish you a great success in international trade.
Follow these tips and do your research and you can benefit from importing from China. Wish you a great success in international trade.