Pulished on Aug. 10, 2020
There are so many Garbo cups, how do we quickly understand? First of all, let's take a look at the straight cups that the whole market likes. As the name suggests, this kind of cups are generally naked and straight. Then there are many shapes of this kind of cups, there are egg-shaped, octagonal, pentagonal, H-shaped or V-shaped. If you like these shapes, then you should contact Garbo. Garbo is very professional in this area. If you need to add a label, the price will not be very expensive. For a container, it is about 200-300 USD.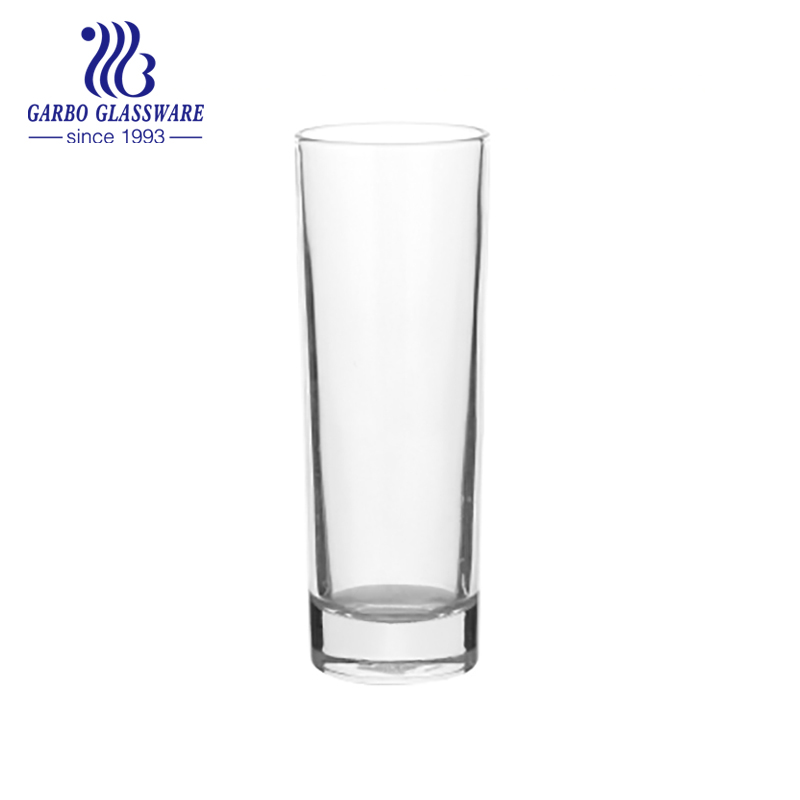 The second one I would like to introduce to you is the inner pattern cup. The pattern of this kind of cup is usually inside, so it is called inner pattern cup. The pattern makes the cup well-stacked. Customers in some markets are very love this type of cup. The most classic of this type of cup should be the dot pattern and the wave pattern. These two classic patterns are the best-selling. If you want to change the pattern in the cup, it is actually feasible, as long as you tell us which pattern you want to change to, we can change the punch without reopening the mold.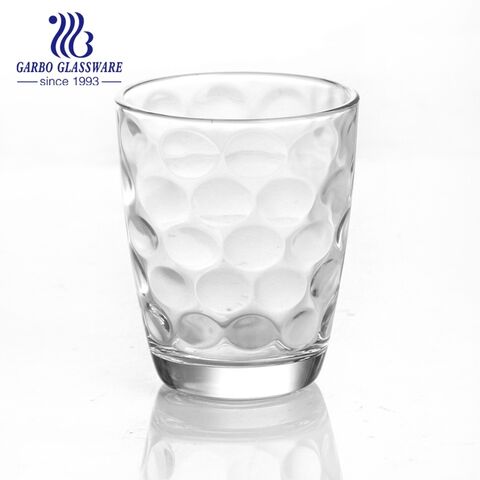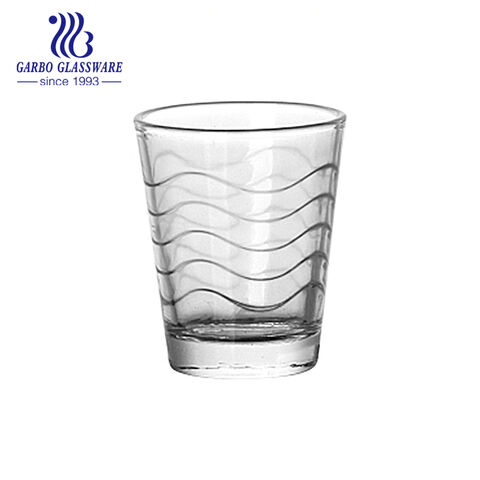 The third cup is the outer-patterned cup, and the outer-patterned cup is bolder than the inner-patterned cup, because the pattern of the outer-patterned cup is directly displayed on the outside, and the buyer can directly see or even touch these patterns. This type of cup is also very popular.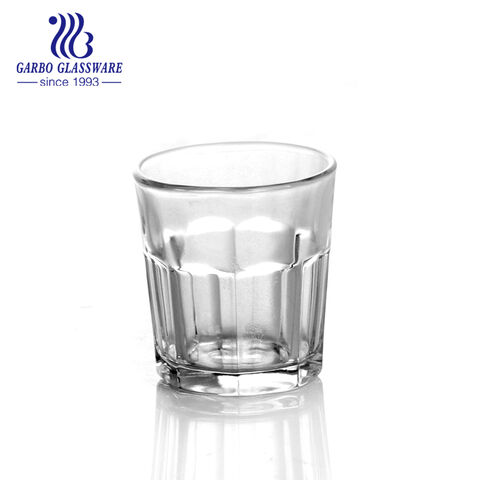 The fourth cup is to focus on, because this is the most sold product of our Garbo, and our design is also the most. First of all, our new engraved cup has four capacities: 8/9/11/14OZ. These new engraved cups designed by our designers are adjusted based on market feedback, and most of them are in line with market demand. In addition, the Moroccan market likes our 6oz carved cup very much. In addition to the above carved cups, we also designed a whole diamond series for the carved cups. This series is classic and elegant, and very beautiful!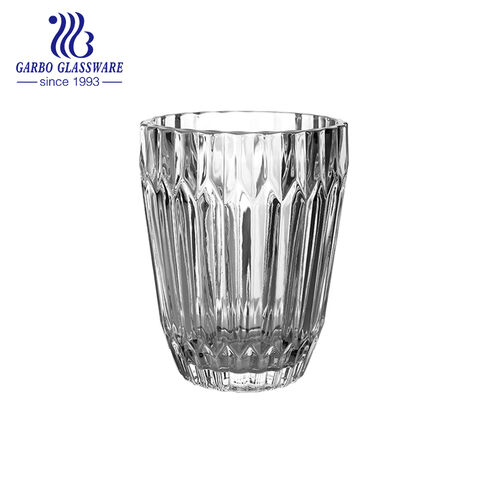 The last one to introduce to you is our blowing cup. The market for blowing cups is getting smaller and smaller, but there is still no shortage of old customers who love this cup shape. They know that although blowing cups are more expensive, the design of blowing cups is simple and smooth, which is very suitable for decorating hotels and restaurants.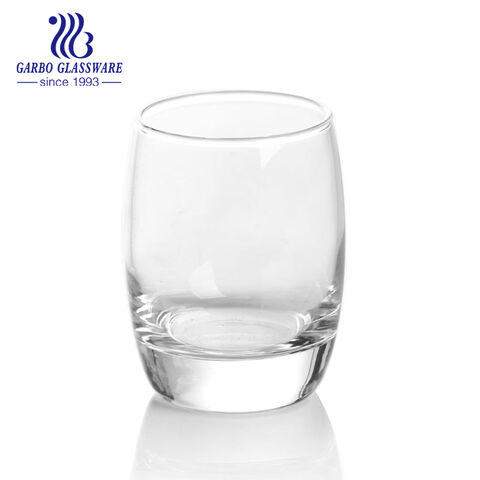 The above is the introduction of some of our meal cups. These cups have their own markets. If you are also interested in these types of cups, just contact us!
1.Website:www.garboglass.com
2.Email: [email protected]