Pulished on Feb. 22, 2019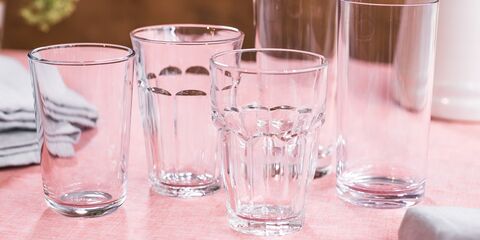 We may all know glasses are very fragile and easy broken. But do you know tempered glasses?
I think so. Because unbreakable marks on tempered glass cups are always obvious to us.
Today, I want to share with you more information for tempered glasses.
What is tempered glassware?
Normally tempered glasses can be glass cups, glass plates, glass bowls, glass cookware and so on. They can hold either hot or cold beverages like ice water, hot soup, juice, coffee, beer and wine. It is safe even we pour hot water into a tempered glass cup which is just taken out from refrigerator without any breakage.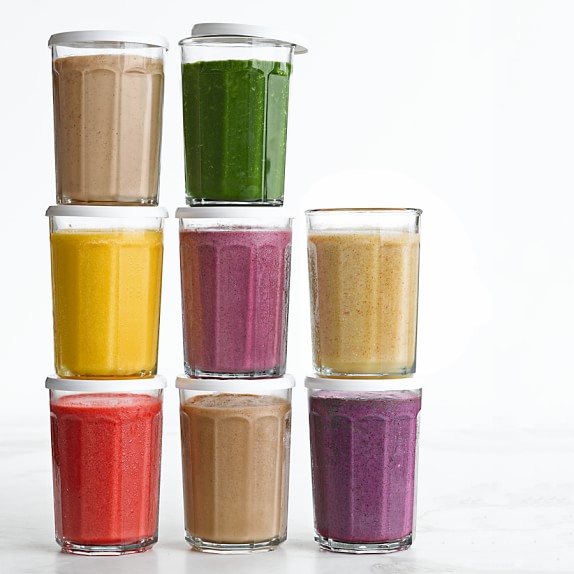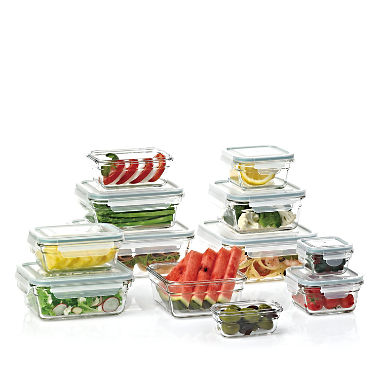 How does it be tempered?
Tempered glass also called toughened glass, it is with additional processes by thermal or chemical treatments during production to increase the strength and resistance to breakage when caused by extreme temperature changes. With such processes, there will be stresses on the surface of glass. When tempered glass surfers other stresses from outside, it can balance the stresses by itself. Even when the balance fails, tempered glass will become small cube-shape pieces rather than long, jagged shards as normal glass do.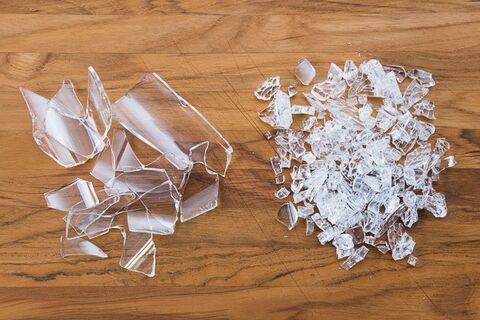 advantages & disadvantages
Its bending strength is 5 times than normal glass and heat stability is 3 times. It can also bear 200℃ temperature difference changes.
As results, tempered glass is the most common and suitable uses in different demanding conditions including cooking and baking, building, door and window, etc.
But tempered glass also has its disadvantages, like shattering and waviness on the surface.
Famous brands

The most famous brands for tempered glassware for daily use are Glasslock, Pyrex, Corelle and Arc International. When you want to buy some glass cups, glass plates or any glassware, you can choose from these brands.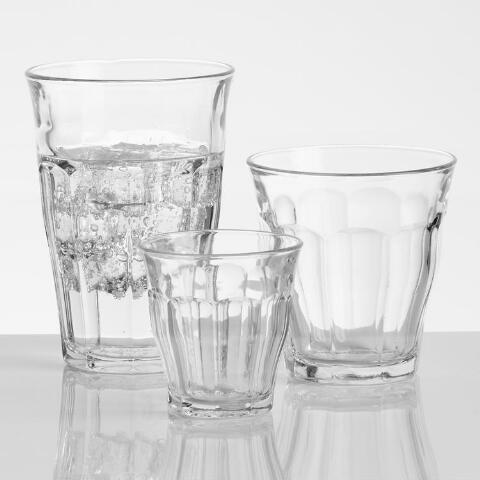 So, if you want a durable type of glassware, choose tempered glass. If you often drink both hot and cold beverages, choose tempered glass. If you need safe glass tableware, then choose tempered glass.