Pulished on Aug. 31, 2018
Recently, American Airlines announced plans to cancel direct flights between Chicago and Shanghai, the second time the airline has canceled major Sino-US routes. Hawaiian Airlines, which appears to be "not falling behind," also plans to cancel its Honolulu to Beijing direct service, the company's only direct flight to China. The Hangzhou-San Francisco route, which was grounded last year by United airlines, and Xi'an-San Francisco, which has been grounded this year, and the direct flight from Chicago to Beijing in October, if not accidental, could be said to have canceled five Sino-US flights.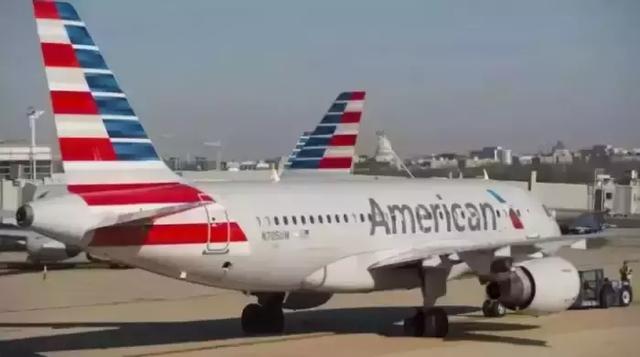 American cuts low profit routes as fuel prices rise
As for the reasons for the cuts, a spokesman for U.S. Airlines explained that "these routes are not sustainable" because of higher fuel prices, which cut low-margin or even non-profitable routes. While the number of passengers travelling to and from Chicago in 2017 has risen to its highest level in a decade, fuel prices and fierce competition for airline fares have hit profits, the airline said.
Vasu Raja, vice president of American Airlines, described the Chicago-Shanghai route as "almost unprofitable." However, American Airlines statement stressed that the route is not permanently cancelled. Like grounded Beijing, American Airlines only sought approval from U.S. transport authorities to suspend flights and re-launch them after conditions improved. In addition to direct flights between Chicago and Shanghai, American Airlines will cancel 11 routes, including Chicago and New Delhi and Moscow, the report said.
Hawaiian Airlines to retain sales agents and offices in China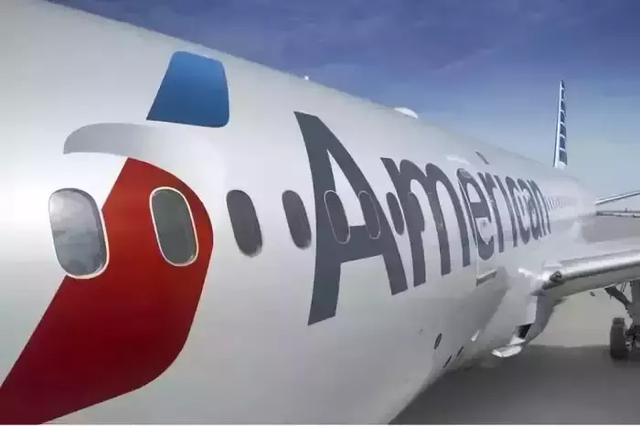 Hawaii Airlines said on Aug. 21 that it had decided to suspend its Honolulu-Beijing direct flights three times a week after the October National Day Golden week holiday Reuters reported Aug. 21. Hawaiian Airlines, owned by Hawaii Holdings, said in a statement that booked passengers would receive a full refund or opt to reschedule flights available on earlier dates. Hawaii Airlines did not give a reason for the suspension. It says it intends to return to China in the future and will maintain its sales cooperation, sales agency and its representative office in China.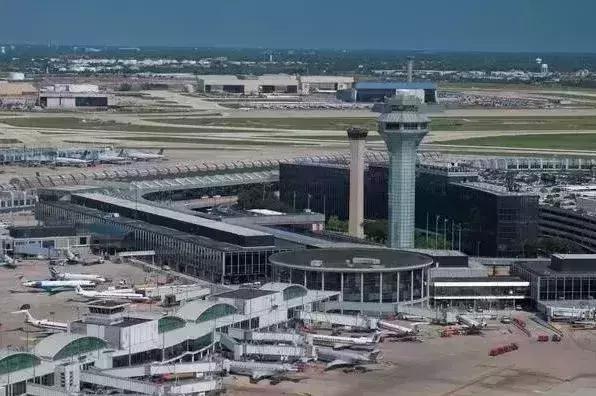 Regarding the cancellation incident, industry insiders pointed out: in the past, foreign airlines cancelled Chinese airlines mainly because of the change of subsidy policies in second-third tier cities. However, this time US airlines have successively cancelled Beijing. Shanghai's first-tier city routes are somewhat surprising. The main reasons behind this are the soaring price of aviation oil, the imbalance between supply and demand, the intense competition, and the decline in profits. Next, the trade friction between China and the United States comes into play. Aviation oil prices and market demand and other factors affect the "money route" between China and the United States is still more uncertain.