Pulished on Aug. 03, 2019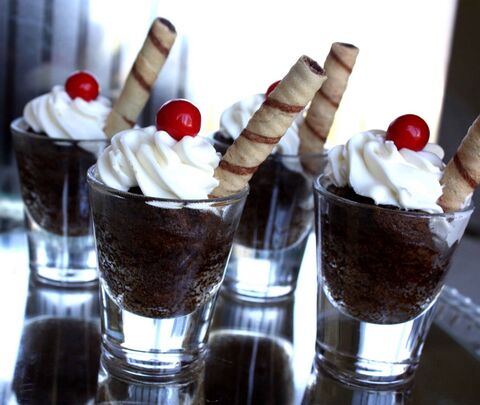 Do you have any glassware you don't use very often? If yes, you can use them for other function which is not theirs. Which is the good decoration for your daily life at home and in the office? Please see below.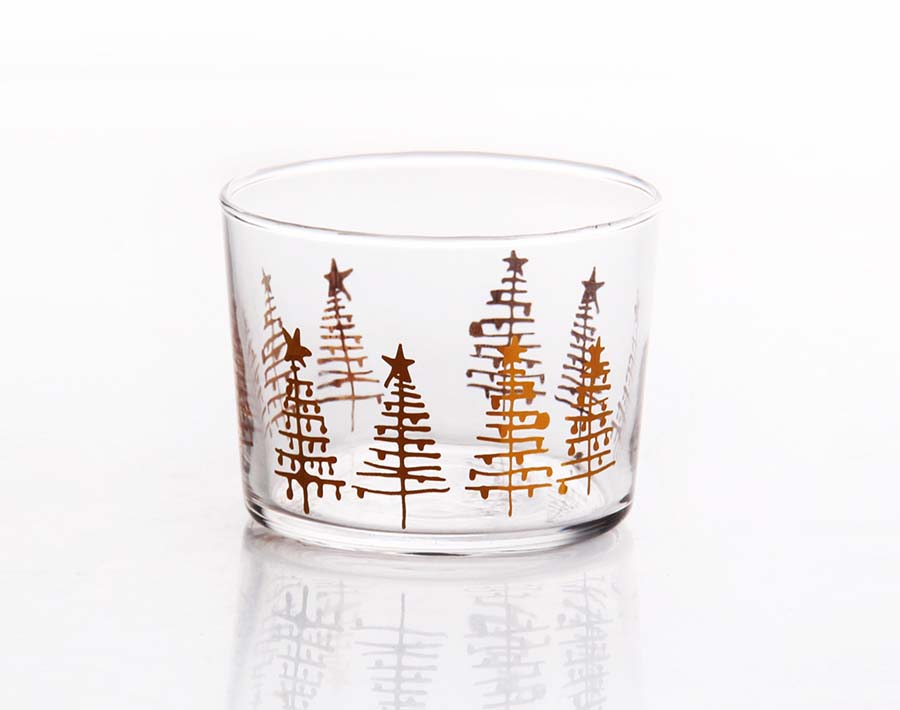 Pen holder
Will you worry about when you have lots of pens on the table but nothing to hold it? So think about do you have an extra drinking glass? It will be a good help for you. You can not only put your pens in it, but also a ruler, stapler, scissors, eraser, and other supplies on your table.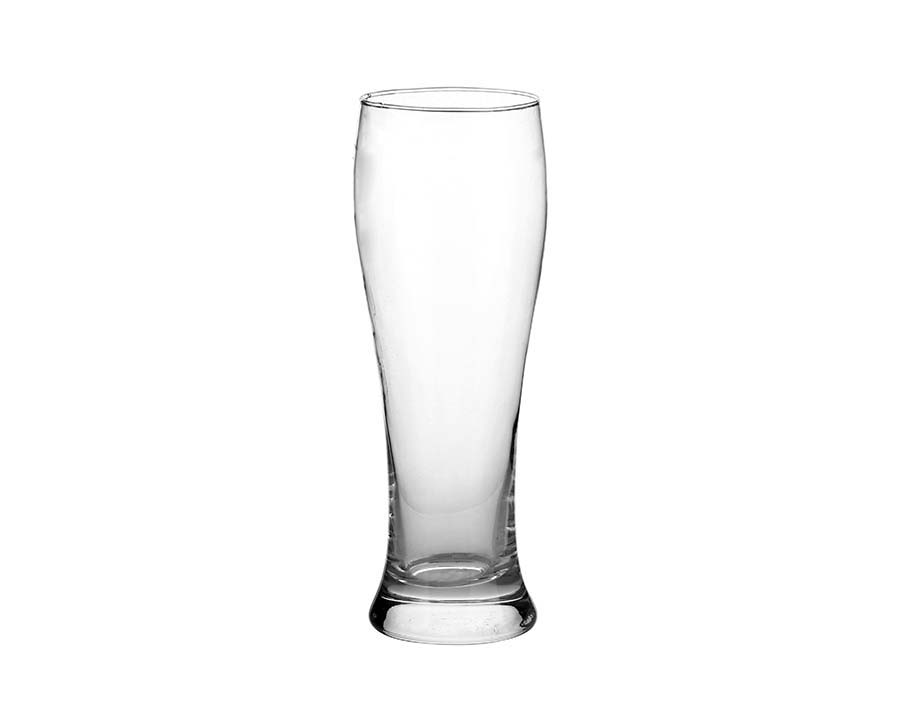 Vase
If you have a tall drinking glass, you can use it as a flower vase. You can take advantage of it which can not only save your cost, and you can be sure that no one has the same glass vase as yours. Transparent drinking glasses are the most creative one because you can draw on it to make it special, but the colored one is great too.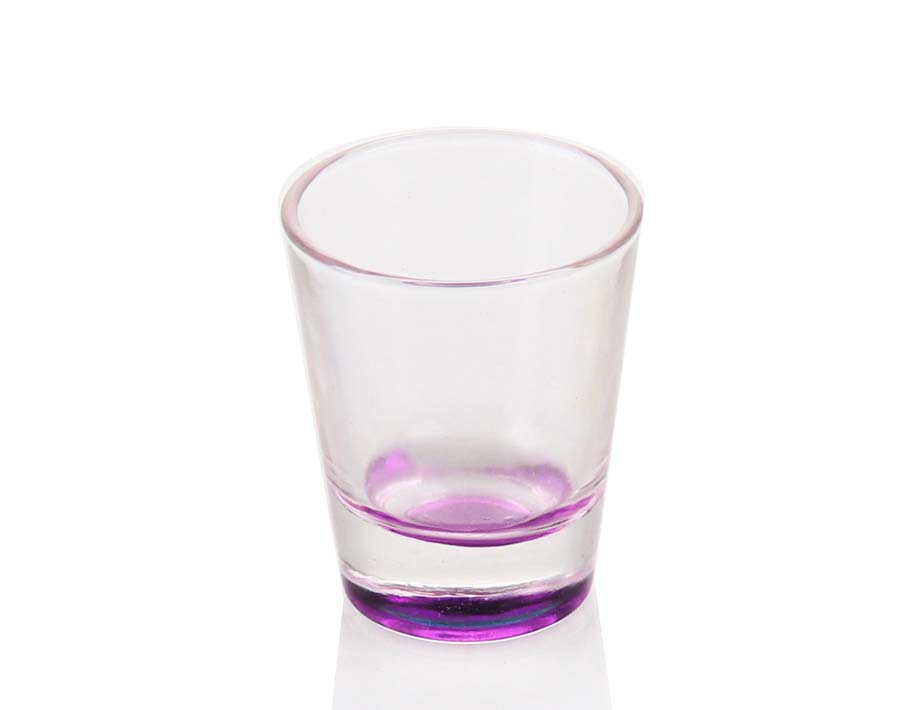 Candleholder
Do you like the different color of the light to decorative your room? You can put a candle into a colored drinking glass, no matter it is slim, wide-mouth, the fine candle can be found. Then you will know it is worthy. In my opinion, every glassware can be a candle holder.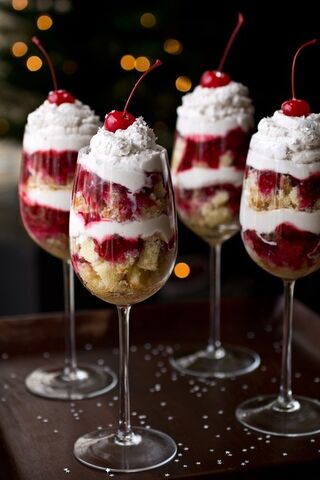 Cupcake
Are you still hold the cupcake with traditional cake holders? Try something new, whenever you have a party, a wedding, that is the most creative way of serving the cupcakes with whipped cream in a wine glass. Or you can put some strawberry, cereal, cream even champagne in it which is another dessert. Who says cupcakes are only for kids?
Do you have more ideas about the clever use of the glassware? You can send our glassware company an email about your idea.