Pulished on Dec. 09, 2022
In the process of picking water cups, I found that there are many materials for cups, such as stainless steel cups, glass cups, plastic cups, porcelain cups, etc. When you are not a professional customer to puchase the glass cups, you will find that many glasses are made of medium borosilicate glass and high borosilicate glass. So what is the difference between medium borosilicate glass and high borosilicate glass?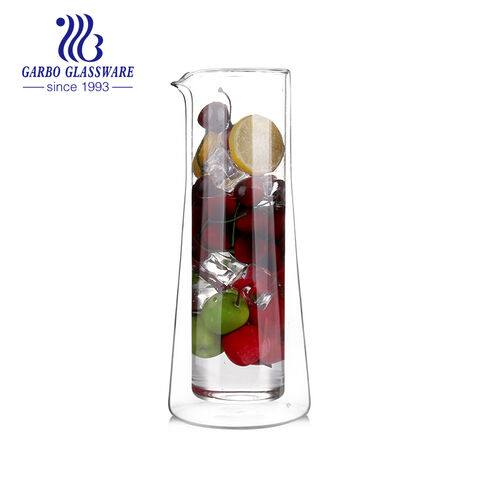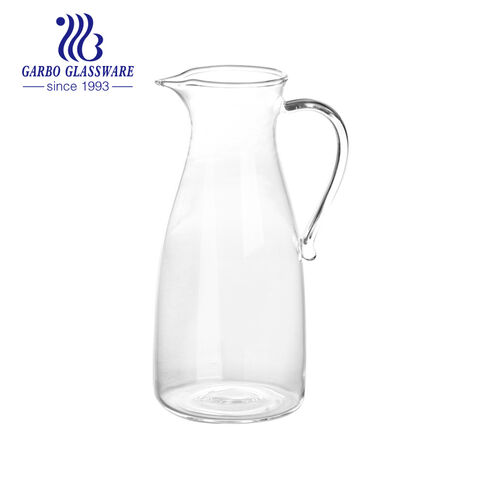 The B203 content in medium borosilicate glass is 8-12% (g/g), and the linear expansion coefficient is 4-5. Compared with low borosilicate glass, medium borosilicate glass has excellent chemical stability and heat resistance.
High borosilicate glass is made by using the property of glass to conduct electricity at high temperature. It is melted by heating inside the glass and processed by advanced production technology. The coefficient of linear thermal expansion is 3.3. It is a special glass material with low expansion rate, high temperature resistance, high strength, high hardness, high light transmittance and high chemical stability.
General speaking, the difference between medium borosilicate glass and high borosilicate glass mainly includes the following points.
1. The amount of borosilicate material is different. The amount of borosilicate in medium borosilicate glass is less than that in high borosilicate glass.
2. The temperature is difference that heat-resistant ability of glass cup is different. Medium borosilicate glass can withstand 0~100 degrees, and high borosilicate glass can withstand higher temperature.
3. The impact strength is different. The impact strength of medium borosilicate glass is easier to break than high borosilicate glass and the impact strength of high borosilicate glass is stronger and not easy to break.
For daily use, it is better to choose the high borosilicate glass cup which is lighter and more luxurious than the normal glass cup in the market. high borosilicate glass is the best material for high temperature and low temperature resistance. It has chemical characteristic is more strength and is easy to clean. It is the first choice for glass cup.
The garbo glassware is the biggest supplier in China and we have standardization, uniformity and maturity in the production of glassware. If you wanna import glassware from China, you can rest assured and boldly close your eyes and move forward to cooperate with Garbo glassware without any pitfalls. Garbo has more than 30,000 design of glassware for you to choose that we can provide the glass mold for you for free.
Daily used glassware in Garbo include glass tumbler, beer glass, shot glass, glass goblet, , whisky glass,high ball glass,glass candy jar, glass bowl and plate, .... Below are some borosilicate glass pot set for you to check, please kindly take a look.