Pulished on Sep. 28, 2019
It's really a good choice to drink with a glass. It's tall, short, fat, thin, with different capacity, large capacity, small capacity, and different shapes. Skeleton is very popular recently, bikini. He also has different post-processing technology, you can do printing, decals, frosting, spraying, gold plating, gold tracing and so on. Liquor cups can be customized to your requirements LOGO and custom packaging, animals, characters, plants, cartoons and so on. It's a good choice for you to use it at home or in a bar. How happy would Dad be if he were given a customized glass on his birthday? I hope a beautiful glass can make your life better.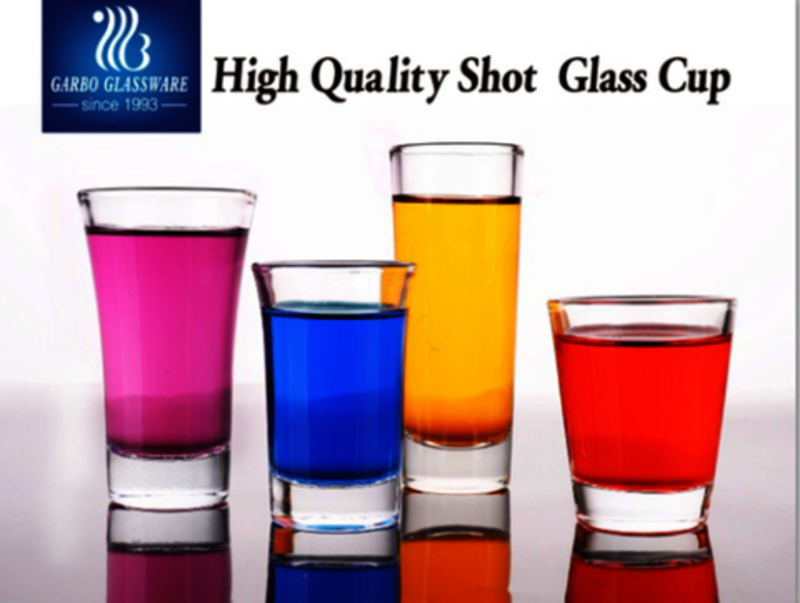 Below are some popular shot glasses, which design do you prefer to?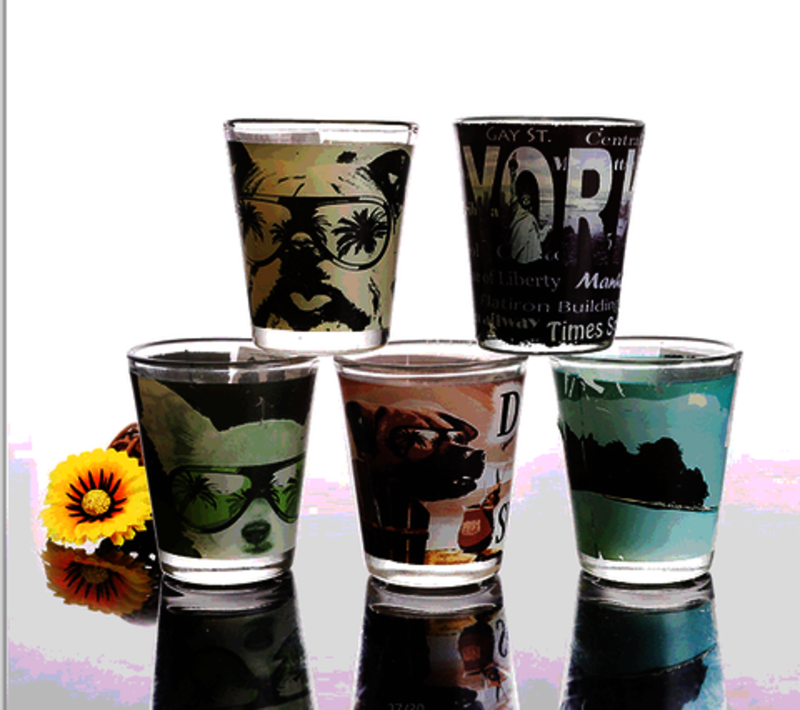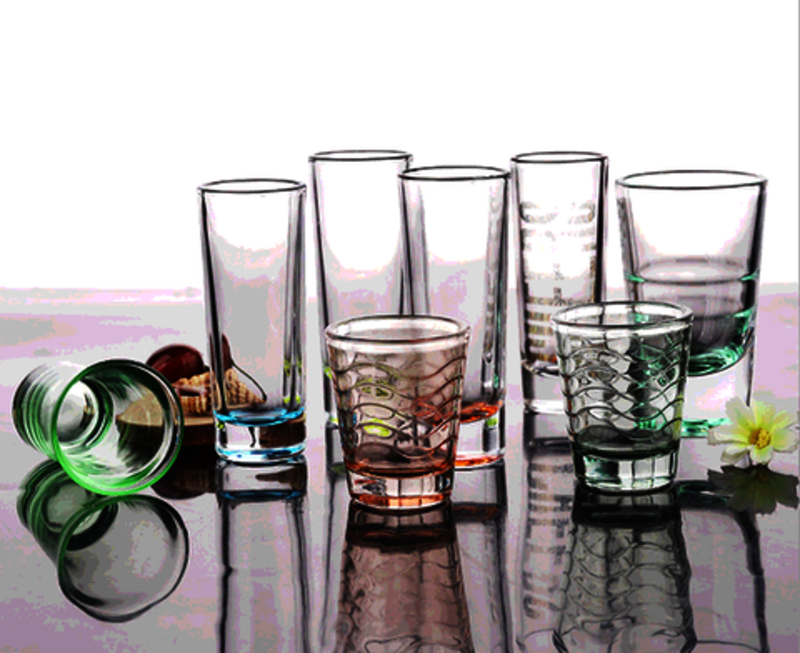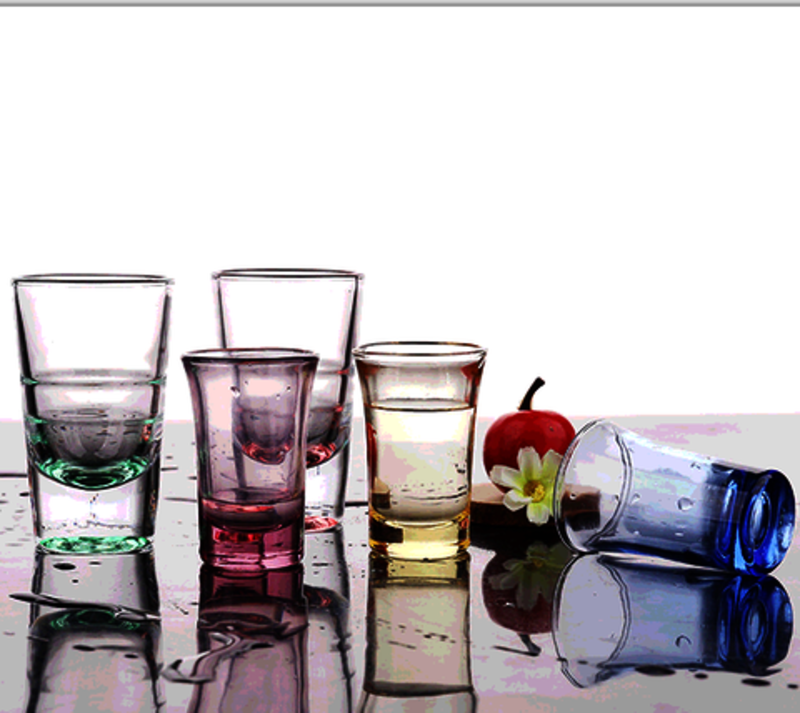 Garbo Glassware is the largest supplier of daily glass in China. We have 1000 square meters exhibition halls and 15,000 square meters warehouses with more than tens of thousands of varieties of daily glass for your choice.