Pulished on Mar. 30, 2019
Before we promoting you the high quality glass golden plating items, let's give you a brief ideas of golden plating technology.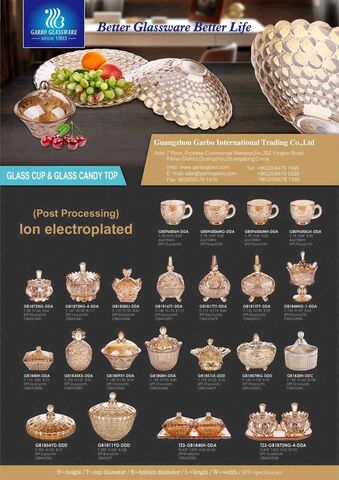 Electroplating is the process of plating a thin layer of other metals or alloys on some metal surfaces by using electrolysis principle.
It is a process of using electrolysis to make the surface of metals or other materials adhere to a layer of metal film to prevent metal oxidation.
It improves wear resistance, electrical conductivity, reflectivity, corrosion resistance (copper sulfate, etc.) and improve aesthetics, etc.)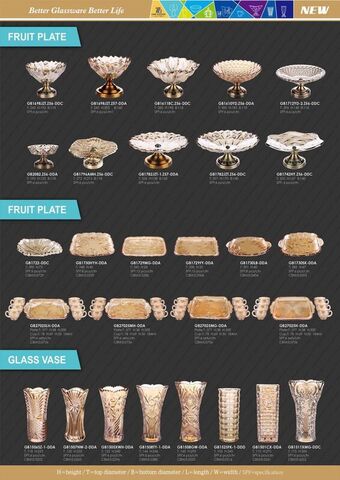 Let's show to you why the golden series deserve to order?
1.Since they are very popular and hot selling in market, even all over the world, so we keep routine production as regular items.
2.Small moq is acceptable with most competitive factory price.
3.Not only it can be home daily life using, but also it can be be regarded as the home decal items.
4.As a high end classic glass items, which usually as a gift or a award to someone for all kind of celebration.
5.Each item will be packing in a stronger nice gift box.
6.Lastly, you will be surprised with its most competitive price with high white quality.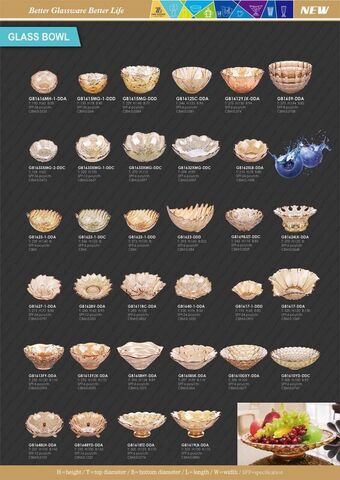 Why not have a try?Send your inquiries to our offical email, [email protected]
Pls do not miss this opportunity, we Garbo welcome your every inquires and must offer you the quality goods and best service.