Pulished on Feb. 21, 2019
The most classic and popular DOF whiskey glass tumblers
--More than 16 new design for choosing
Will you think to have perfect glassware for serving scotch, spirits, whiskey or mixed drinks at home, bar or party? Yes, these double old fashion glasses are no double your best choice!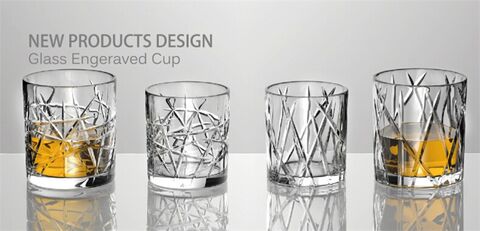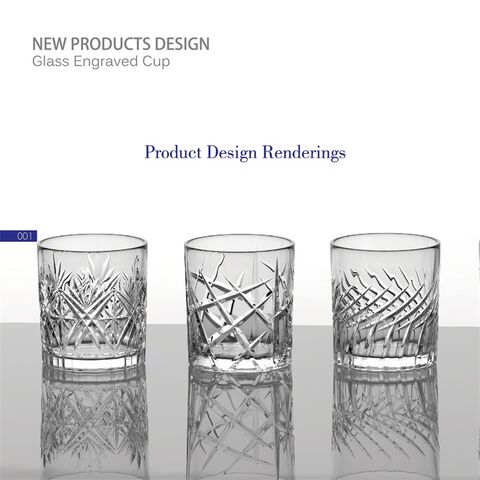 With an idea of elegant, classic and unique, our designer create a series for these DOF glasses, by made in high white glass material, smooth polish surface, and nice cutting design, these series come out very bright and high-end, when pack in a beautiful gift box, it will be a very nice gift for whiskey enthusiast or scotch drinker or as a wedding gift or anniversary gift. It is a good way to express your love to your family and friends, of course for yourself too.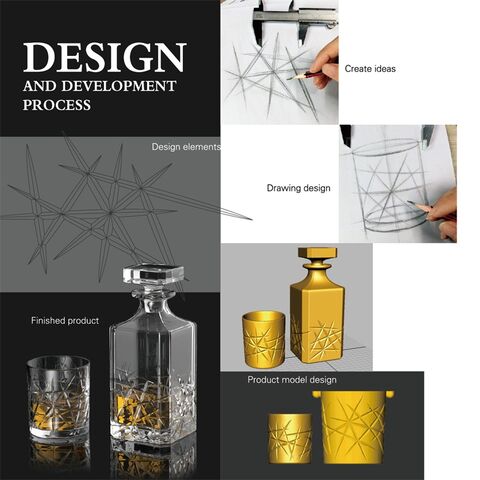 These double old fashion glass tumblers typically have a wide brim and a thick base, they are easy to add whiskey and ice cube, their mouth is wide enough, the perfect design for you savor the wonderful smell of all types of whiskeys and bourbon. In order to satisfy all kinds of consumer, we have two size 8 oz and 11 oz for these low ball,rock glass ,is easy to stand both on man or woman hands.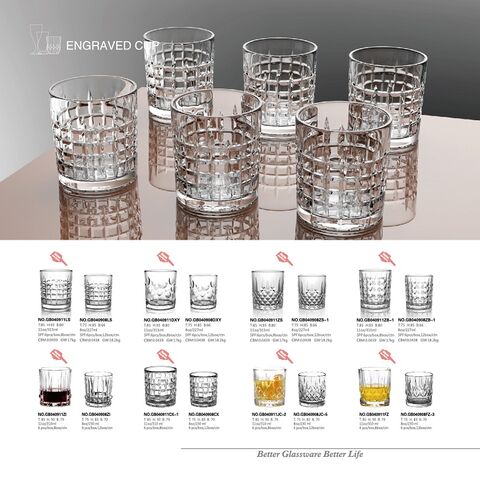 In order for you to have a unified design for tumbler and decanter, we also have a whiskey set with the same design, which usually with 1 decanter and 4 or 6 tumblers. putting into a customized design color box, It will be really very nice as a gift.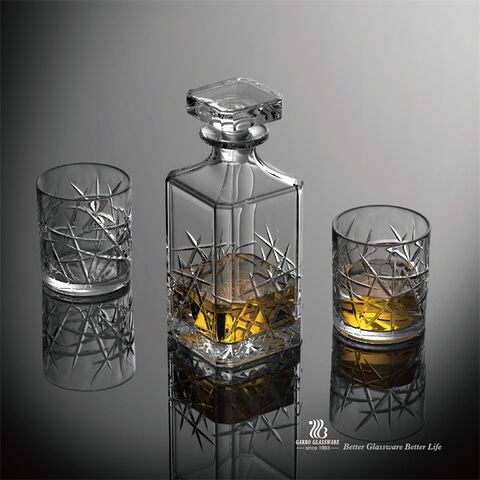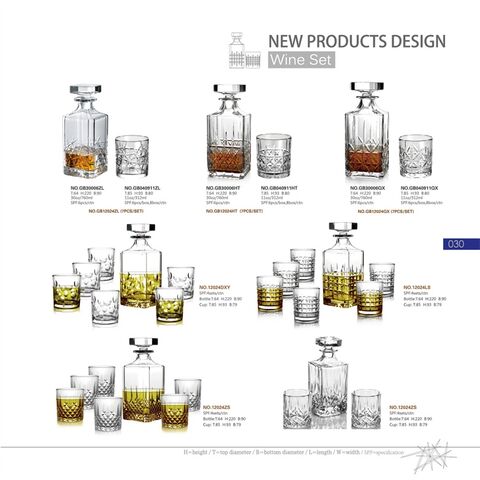 Now we have good news, GARBO have total 16 different designs for these whiskey tumblers, you can easy to choose any 4 designs between them to mix in a container, if these rock glasses attract your eyes and want to know more information, please don't hesitate to contact with our team at:[email protected], we are always here waiting for you!