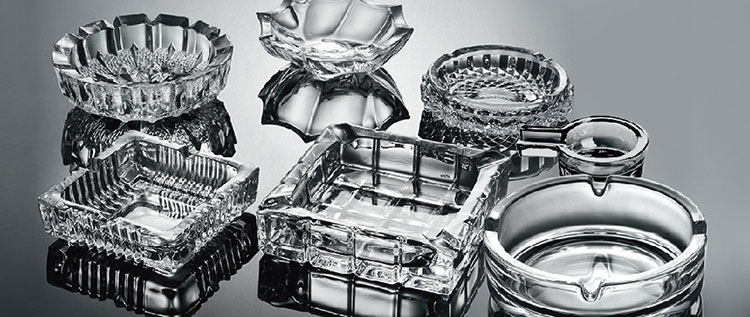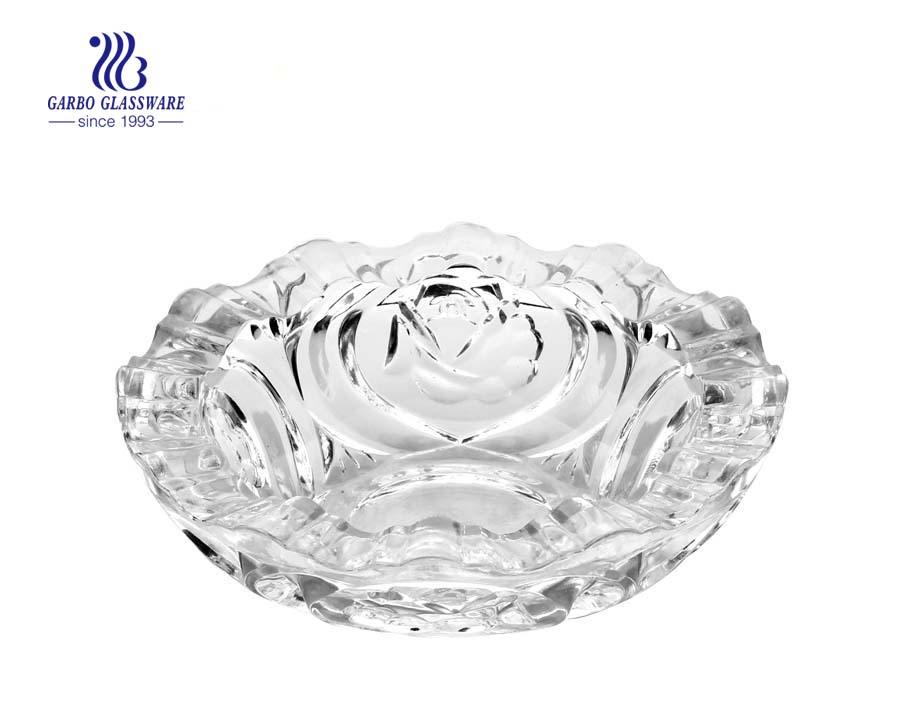 Details for glass ashtray:
The glass material with fashion model and delicate line gives you an impressive visual shock feeling.

2.Exquisite and transparent glass ashtray is a feeling of men for time.
3.It is delicated design, love at first sight, no longer is a cold industrial corner, breaking the tradition to creat a new style ,
it can become your own unique promotional products for advertising, business gifts, souvenir and so on.
4.We are good at returning to tradition with a surprise design, and a good design philosophy gives life for the times
5.Reasons for choosing us: our product is good in color, multi-style and novelty,customize design , fast delivery, competitive price etc.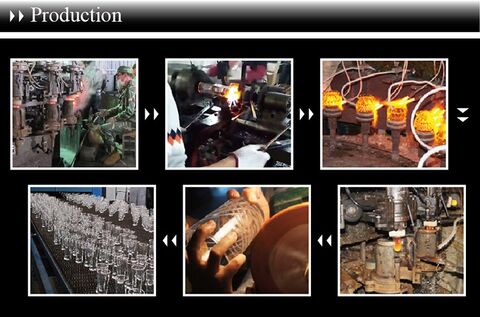 A variety of styles glass smoking ashtray for hotel