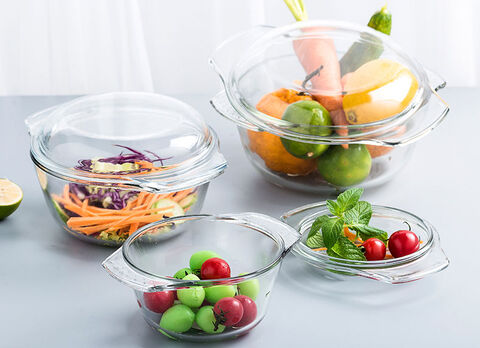 Details
-This 3pcs Microwave and oven safe glass plate nonstick eco-friendly amazon top seller bakeware cookware- baking pan has different sizes that match differents needs, when you want to make different foods, this is a good choice for you to buy.
-This baking dish can be use in different places, such as home, bar, hotel, restaurant and so on.
-It is easy to use, you just need to put it on the microwave or oven.
-Price is surprising now, if you want to know the price, just ask us for more.
-Quality control by professional team, you can trust us and trust our team.
-You can tell us the delivery time you want, we may help you. Normally our delivery time is 30-45 days.
-You can ask us for our catalog, there are more different baking dish waiting for you.
Production Process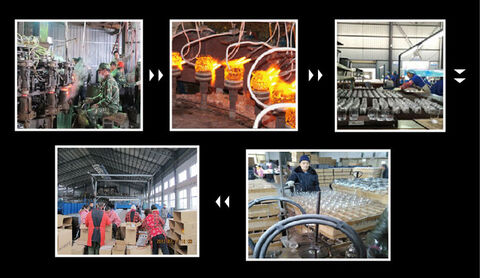 OEM&ODM