Pulished on Apr. 30, 2019
You can see mason jars every place for Eating & Drinking. Many stores use it to drink water and preserve food. Why not use special and beautiful water cups and airtight food cans? Why is Mason jar so popular?
Because of its fresh appearance, rich size and strong plasticity, Mason jar has developed many new uses. It can pickle pickles, make coffee cups and cups, pack salads to take to work, make unique layered brownies, and even make bulbs, vases, potted plants and toilet storage kits.
The Joker Mason jar made by China Glass Cup Factory can put all kinds of fruit juice, all kinds of fruits+mint leaves/lemon slices+soda water/sprite+ice cubes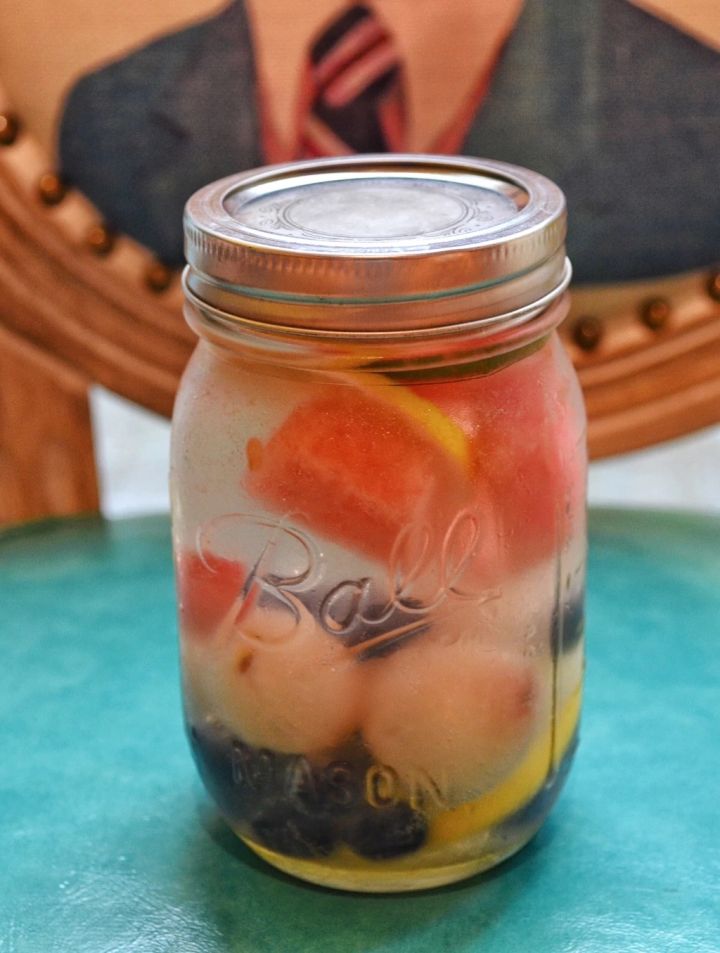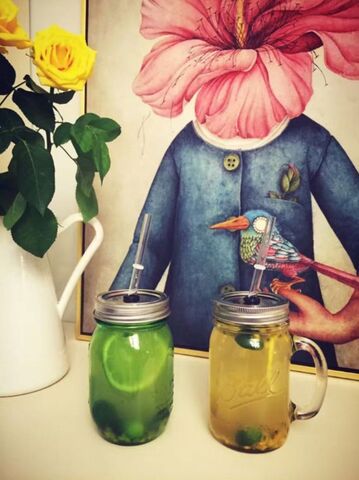 There are too many enviable functions in Mei Sen.The more quantity, the better, at home.
Anyway, you can use it for these, seemingly strange functions.
Pickle Jar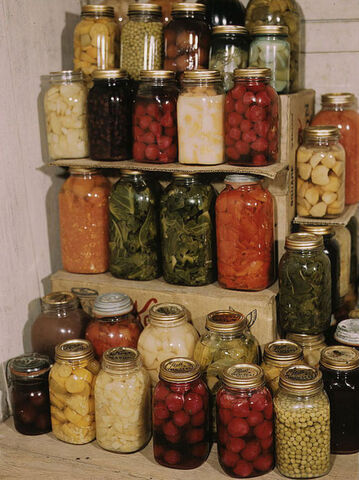 Eat noodles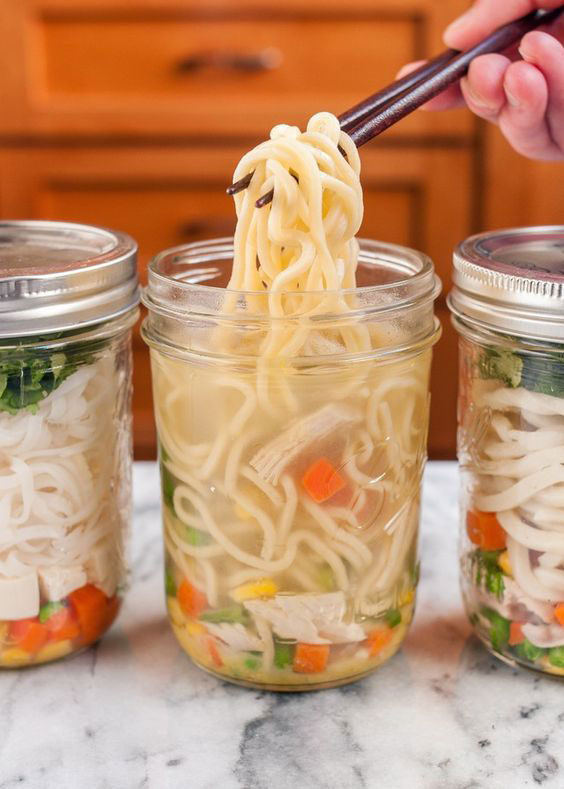 Do dessert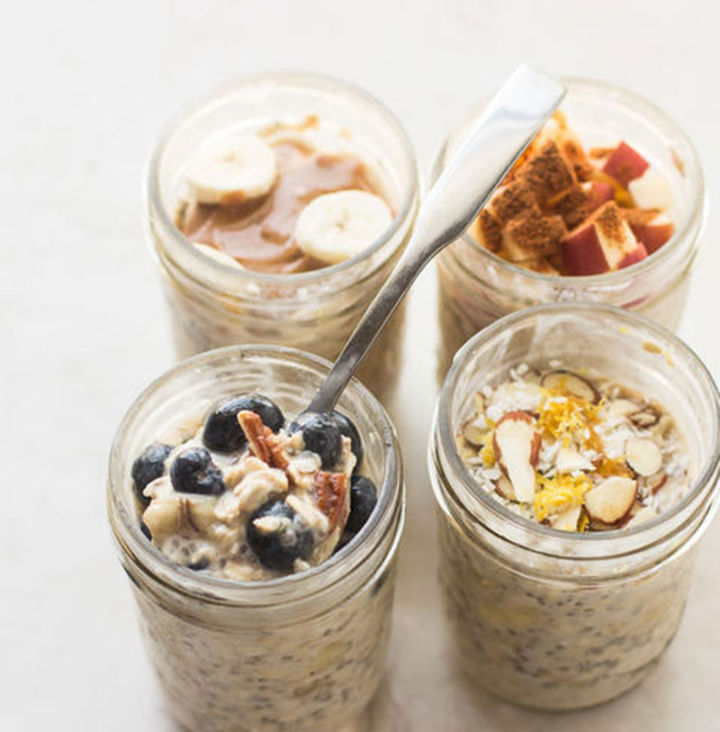 Drinking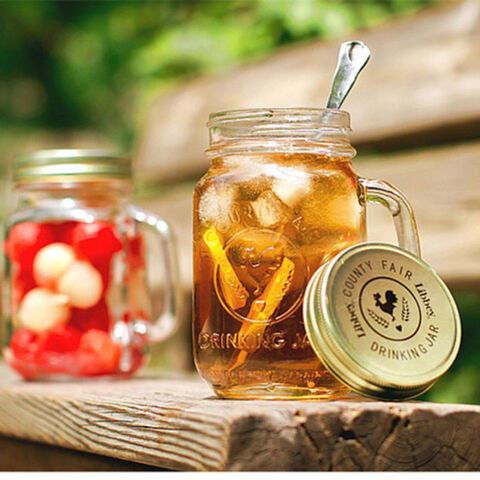 Making chandeliers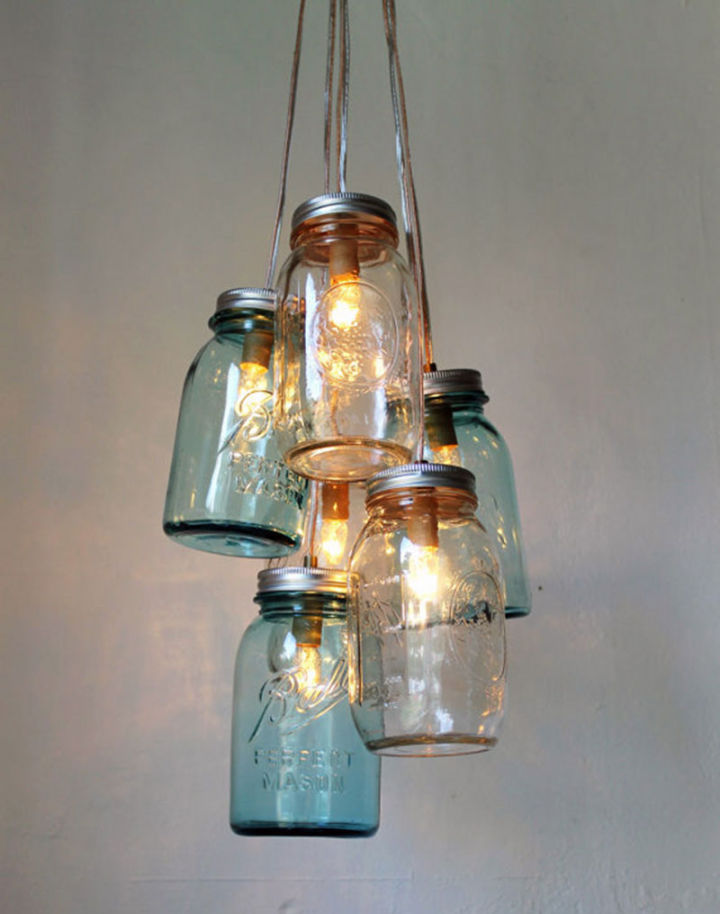 Flower arrangement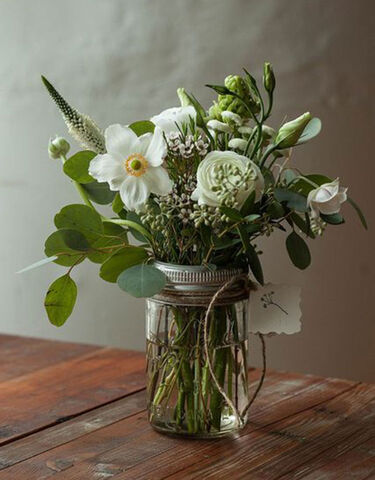 Cultivate plants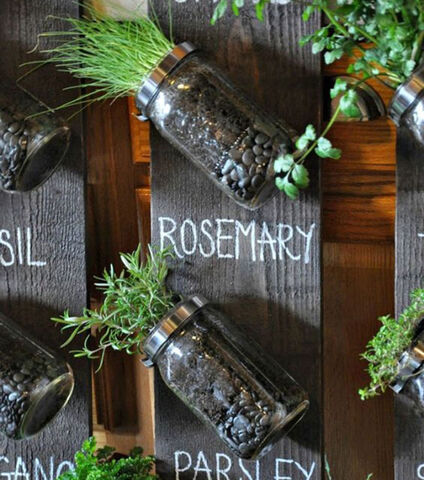 Hand sanitizer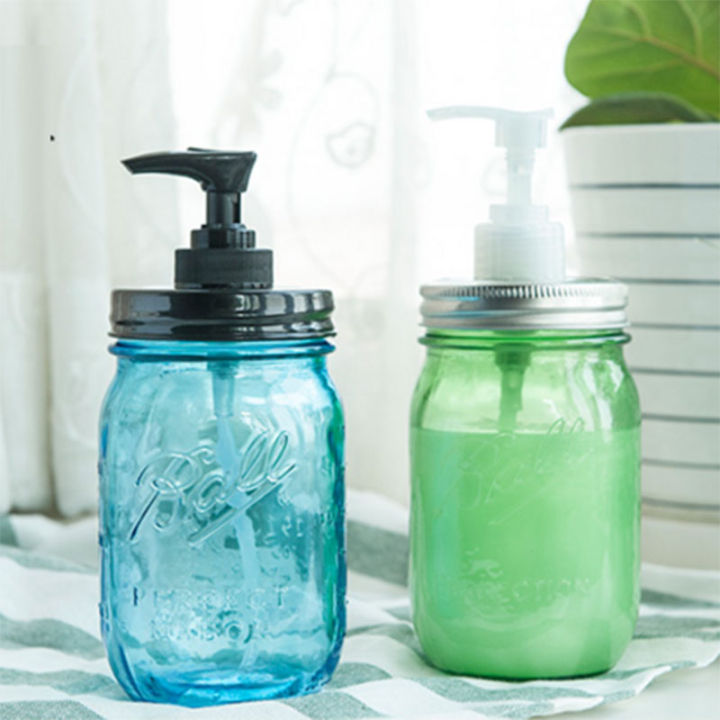 Be a sewing box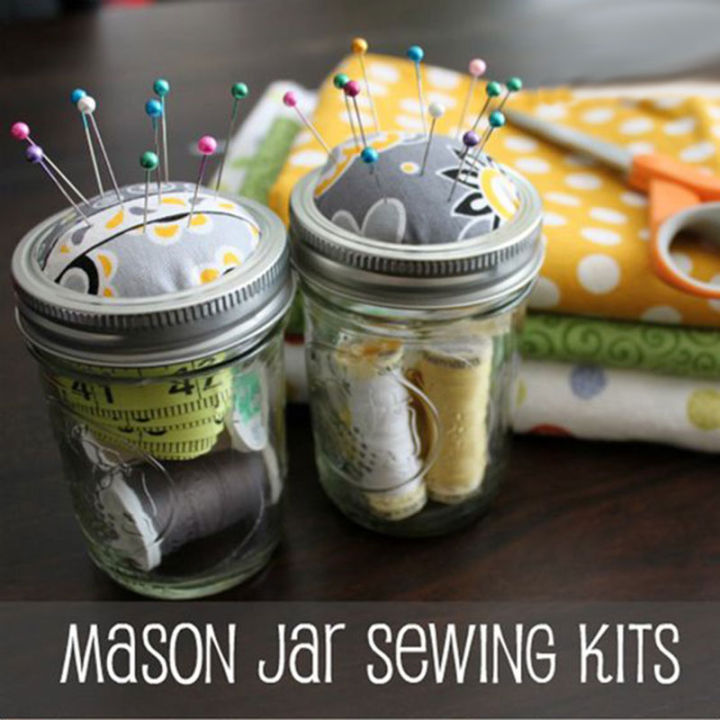 Brush and paint to make storage tanks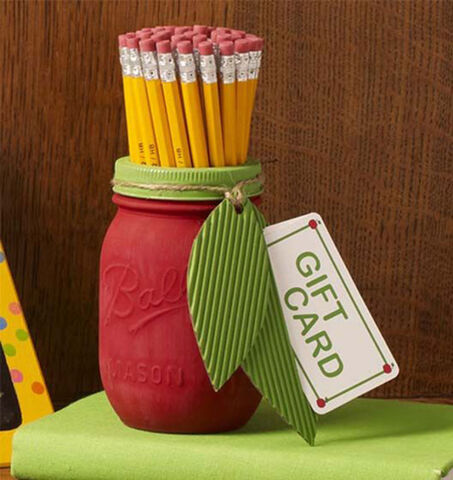 Put cotton swabs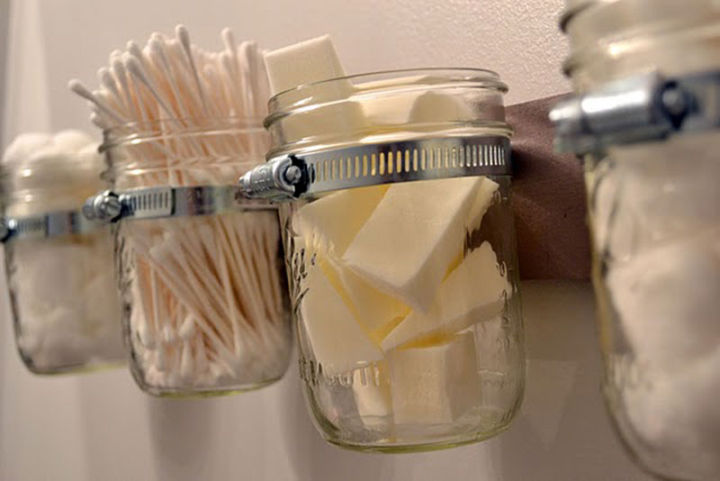 Although, if you're looking for some mason jars, head here .
Seeing these, you should know that Mason jar is now one of the largest DIY glass products.