Pulished on Apr. 30, 2019
Garbo glass had an excellent and successful performance in 125th Canton Fair during phaseⅡfrom Apr.23rd, 2019 to Apr.27th, 2019 with the great effort of Garbo staff. Customers from all over the world come and visit at Garbo booths, checking new items, negotiating business and placing orders.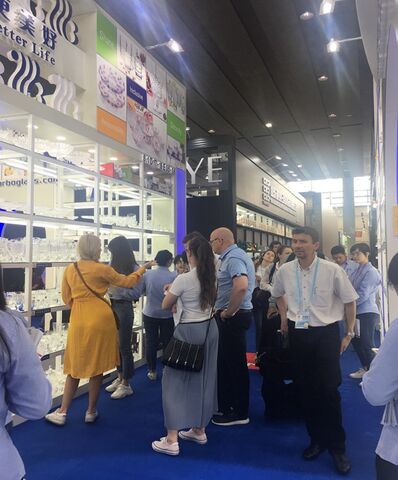 Customers choose Garbo to be their business partner because Garbo can provide them the most cost-effective items and best service. And there is no doubt that Garbo is able to support their business with powerful strength. Therefore a lot of customers come and visit Garbo's office and showrooms after the fair to continue business discussion and cooperation.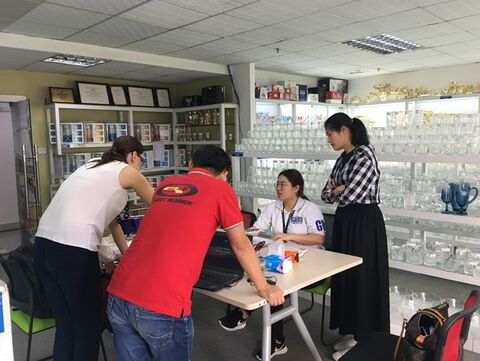 Garbo showroom-Mexican customers are discussing the new orders plan for 2019. They like the glass candle holders and glass tumbler set like 16pcs glass tumbler sets.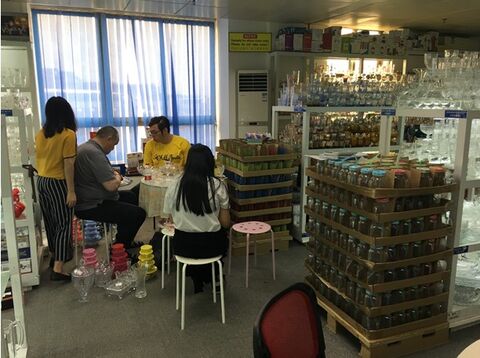 Garbo showroom- Pakistan customer is checking 5pcs bowl sets, ice cream cups and glass candy pots. Normally they like the 7pcs drinking set and salad bowl set.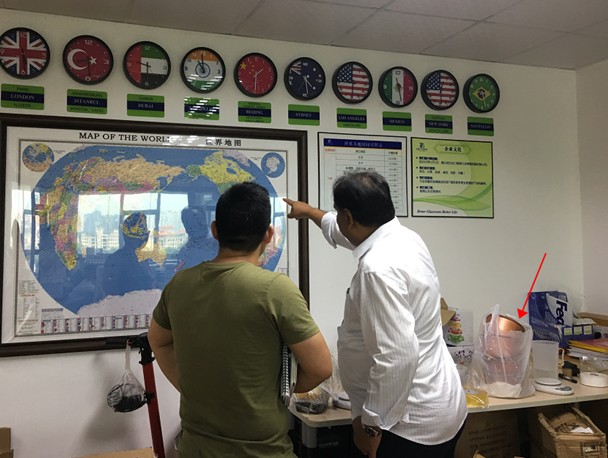 A Brazil customer is sharing his traveling route to China when he was in Garbo office. For South American market, the solid color glass series is very popular. We show it at the fair this time and collect more than 20 containers for these items.