Pulished on May. 06, 2019
In the market, there are at least 3 types of Storage Jars available; made from glass, plastic, and ceramics. The Jars made of glass is highly recommended for health and safety reasons.
The benefit of jars for storing or preserving items is something that has been known for years. However, along with time goes by, there are more types of Storage Jars available in the market. The materials used are various starting from the glass, plastic, and even ceramics. Although it looks too risky, in fact, the jars made of glass is still recommended than other materials, plastic for example. The main reasons are that glass products have less chemical substance, more eco-friendly, and heat resistant. Some recommended storage jars products are as follow.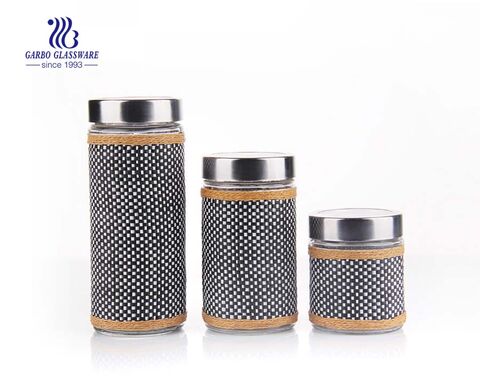 Large Glass Jars with Decorative are unique jars with some engraves on their bodies. It is produced with turning lids to ease the users in opening and closing the product. The materials are food grade; they are glass and made from soda-lime glass. The jars are recommended for hotels, home, and bar. Meanwhile, the capacity is various 1000 ml/800 ml/ 600 ml.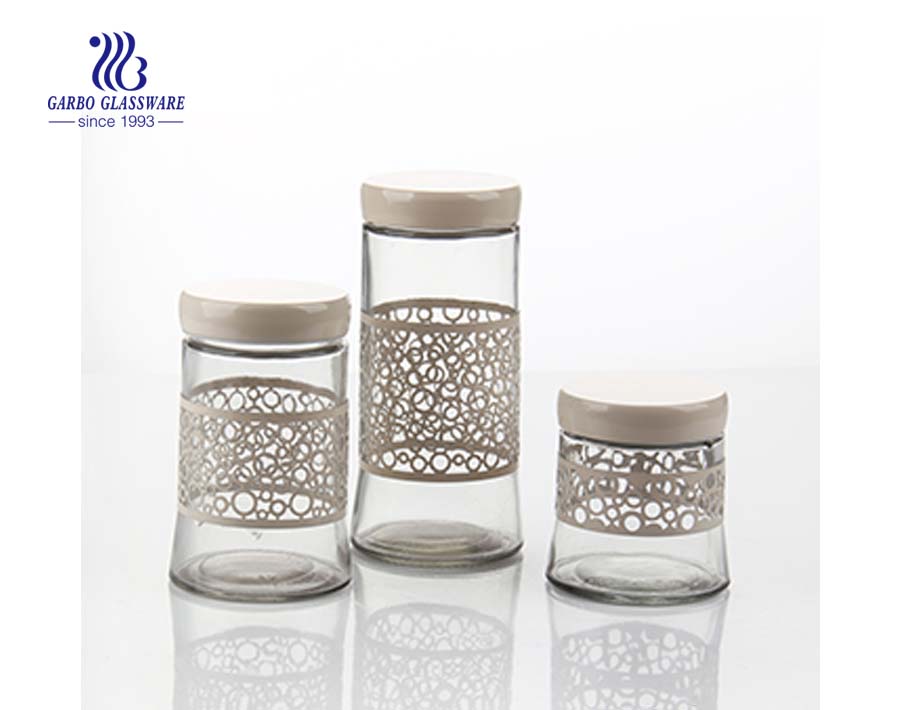 The next product indeed has a lower shape compared to the product mentioned before. The jars is similar to the wide mouth cooler jug that is suitable to keep snacks and even water. The newest series is not available with bamboo lids but the lids are made from plastic. Although the jars look small, the capacity is quite big, it is 1700 ml. Meanwhile, it features the export safe package.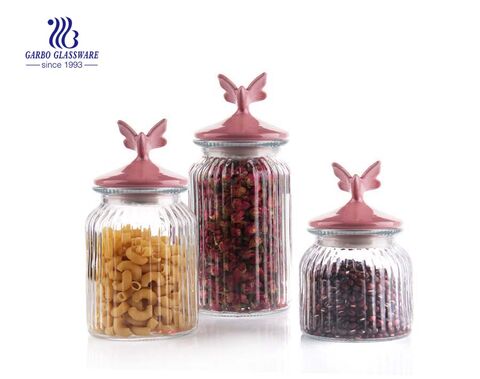 For customers who look for eco-friendly products, Clear Glass Storage Jars are available. The materials are glass and soda-lime glass making it very safe to keep snacks and candy. The export sale package is with it and the capacity is 1300 ml. The jar is necessary for some places including for home, hotels, and bars.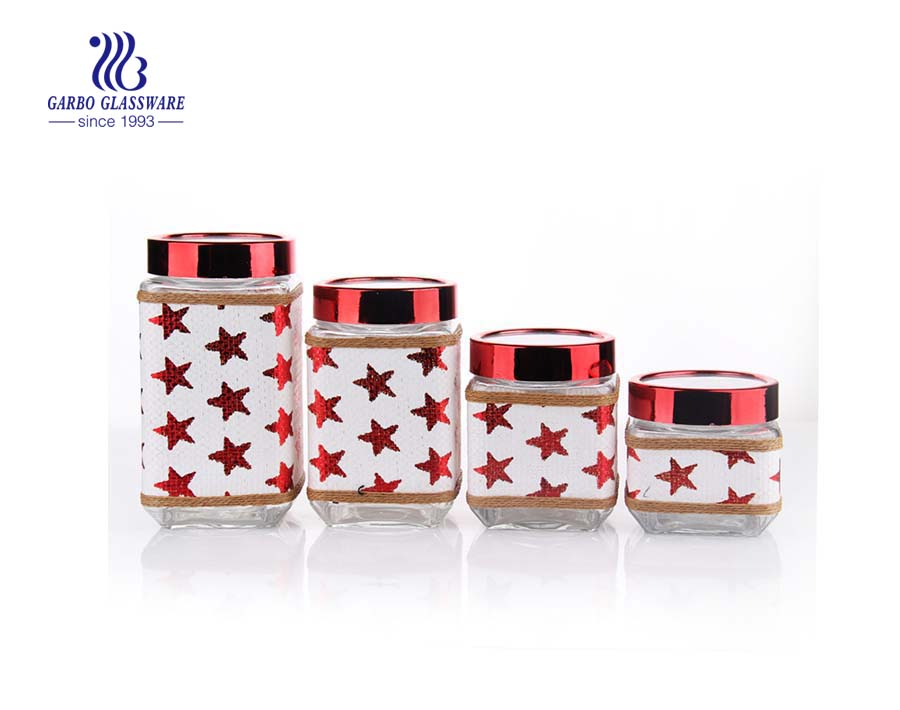 For the lovers of classic products, this type of glass jars with lids is highly recommended. The producers still use the materials of glass and soda lime glass. The design is unique with lines so that this candy and snack storage look more fashionable. There is a glass lid on it and the capacity is up to 1800 ml.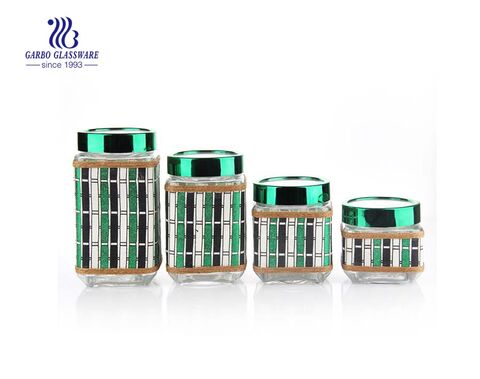 After talking about the classical products, there is now the modern one with a quite simple and minimalist design. You can make customized decals and logo on it. The materials are still glass and soda-lime glass and it features the export safe package. The capacity is 1700 ml and there is a plastic lid on it. The product is good for various places whether home or hotels.
About Garboglass
Garboglass is a glassware export company and glassware factory. It is a business-to-business company and it exports the products all around the world. The company has gained many customers including traders and wholesalers. For more information,for more information about glass jar wholesale, check out.