Pulished on Dec. 13, 2018
It's necessary for us to drink water in daily life, especially office worker like us need to drink water everyday for replenish the runoff water from the body. For body health, we recommend that it's better to use glass cup to drink water. As below we have 4 reasons for using glass cup to drinking water:
1. one-off paper cup maybe will be with cancerogen:
The one-off paper cup looks very clear and useful in our daily life but actually we can not judge the percentage of pass for this paper cup. Cause some factories want to make paper cup more clear and white, then they will add the fluorescer into the cup, so it maybe will with canceerogen and harmful for body's health. Some paper cup below the standard will be out of shape once use for drinking hot water. It's very easy for scald hands. And you can check that it will have some small powder of inside of paper cup, this is the worst cups.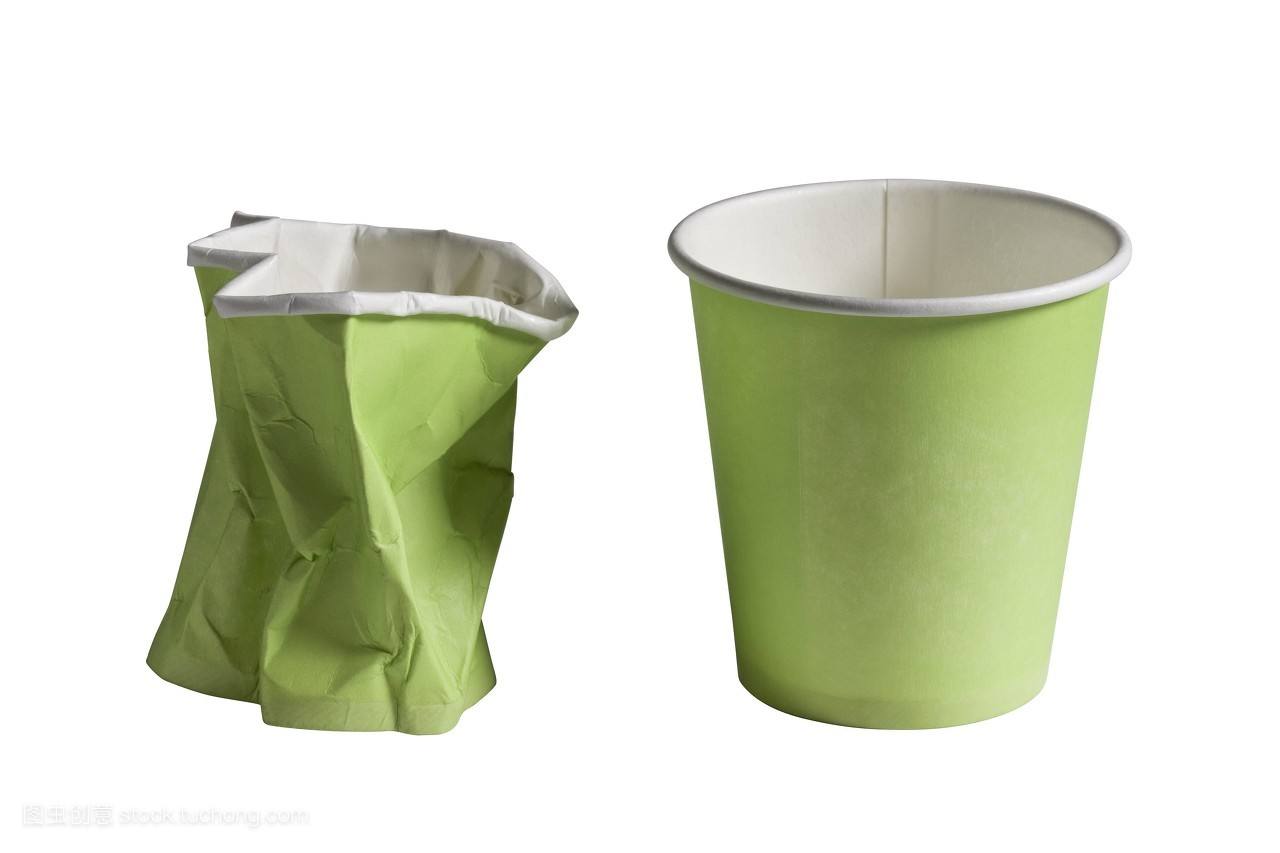 2. It's not so safe for using metal cup for drinking coffee and juice:
The metal cup, such as steel cup, normally it's expensive than the ceramic cup. It's safe for drinking water if we use this steel cup. But if we drink the acid beverage, such as coffee and juice, some element of metal will dissolve out and it will harmful for health.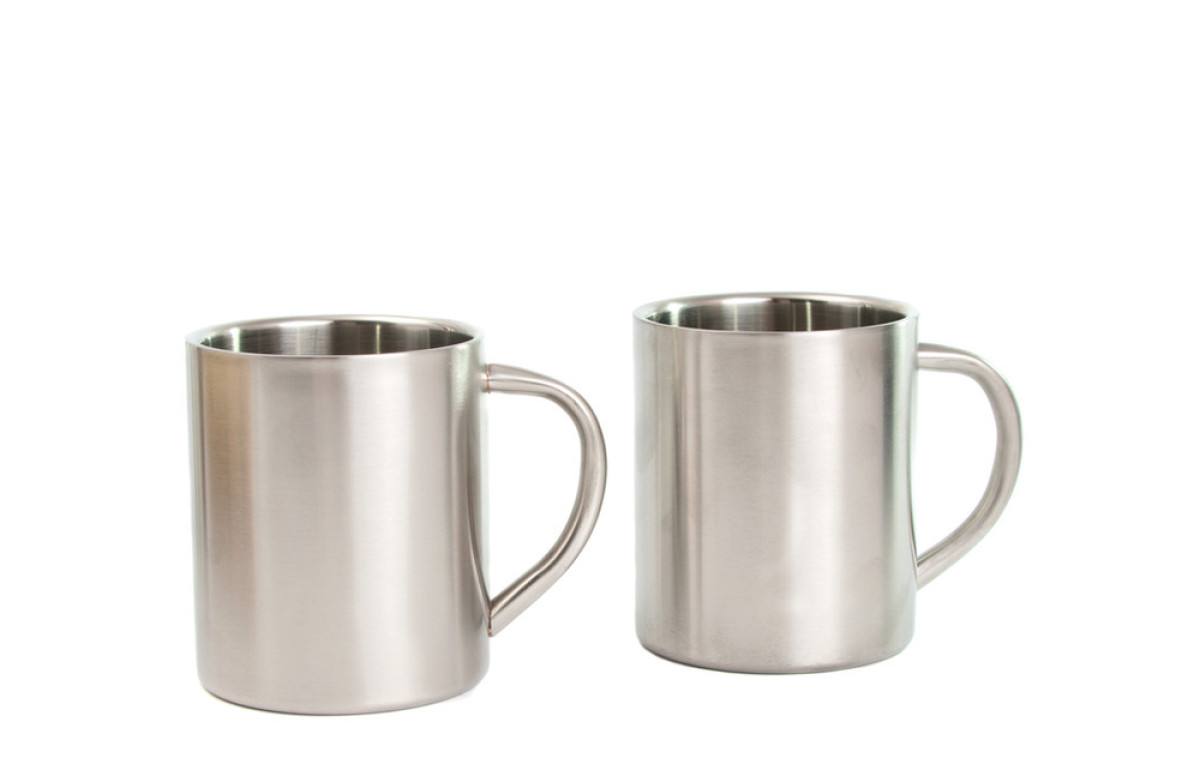 3. Plastic cup is very easy to make dirty:
Actually plastic cup is not so popular in our daily life. Cause normally plastic cup will have plasticizer and this is not so good for body. Once we use the plastic cup for drinking hot water, then element of plasticizer will resolve and dissolve with water. If we use plastic cup to drink water in long time, it will affect our health. So when we need to purchase plastic cup, we must need to choose the one which passed our country's standard.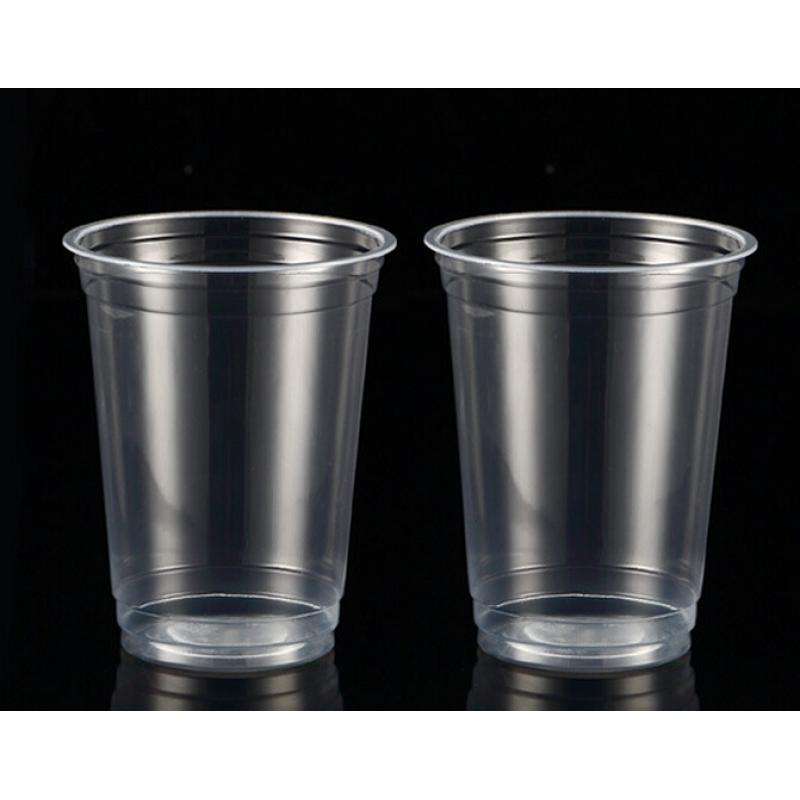 4. It's better to use glass cup for drinking water:
Including all material we mentioned before, glass cup is the best for drinking water. Glass up will not have the harmful element when drinking water. And glass cup is more smooth and easy to clean, so it will not hide the dirt so much.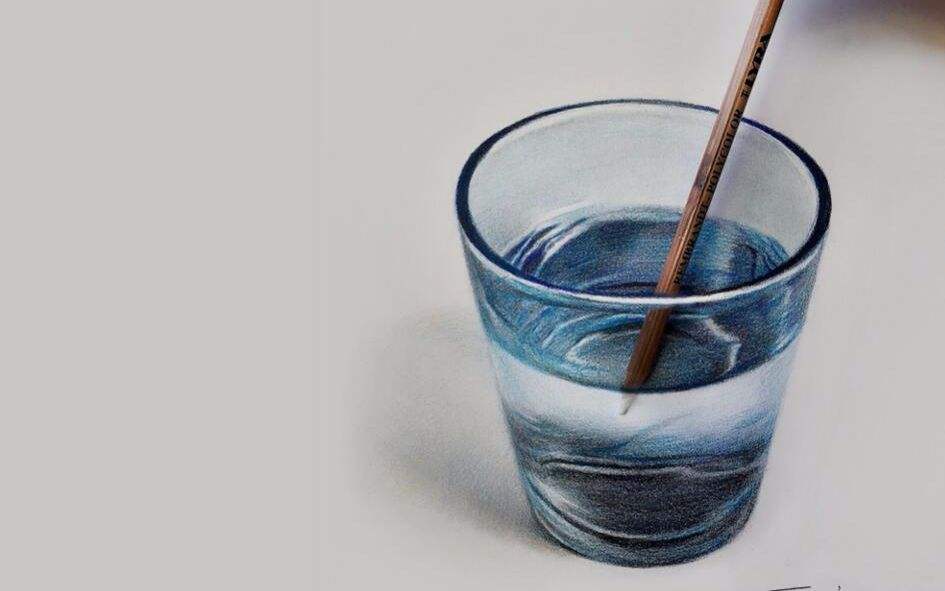 To sum up, we recommend to use glass cup for drinking water, it will be more health for your body!
Article related videos