Pulished on Dec. 13, 2018
A cocktail drinking experience will not be complete if you do not serve the drink in the right glassware. Choosing a unique cocktail glass will surely add to the delight of having the drink. To help you with that, this article is a guide to the different types of glassware and the drinks you can consume in them.
Cocktail glasses have inverted bowls and typically come in two different styles. Glasses with a stem are generally drink specific, such as the Martini glass, coupe glass, margarita glass, and hurricane glass. Alternatively, stemless glassware is typically used for serving mixed drinks and other less specific cocktails.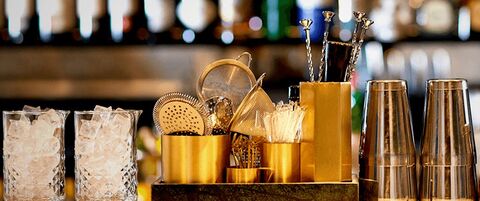 Martini Glass--china glassware supplier
Martini glasses, otherwise known as cocktail glasses, are designed much like wine glasses. The stem is used to keep your mixed drinks at the best serving temperature while holding your glass. It is a well-known fact that most cocktails contain vital aromas, these cocktail glasses allow for the aromas to be received by the drinker through the enlarged surface area of the cocktail. Entertain with class at your next cocktail party with some unique martini glasses from our selection of well over one hundred personalized glasses. Our popular mason jar martini glasses are sure to start up a conversation just as well as our giant martini glasses.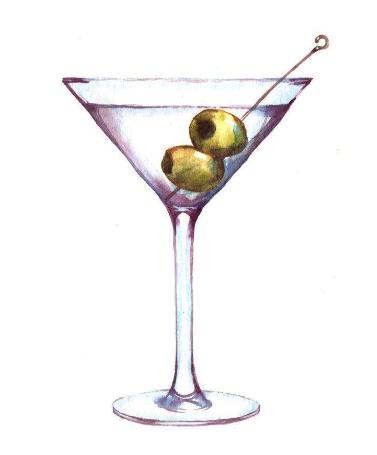 Moscow Mule Mug--china glassware supplier
Moscow Mule is a cocktail made of vodka, ginger beer, and lime mixture. It was formerly served in copper mugs; that is during the 1940's. The copper metal will add to the cold temperature of the cocktail drink and will offer a cooler sensation to the consumer. Other than the cooling effect, the copper metal will also boost up all the flavors of the cocktail mixture. This is because the copper will start oxidizing once you pour the cocktail into the glass and will enhance the taste and aroma of the drink.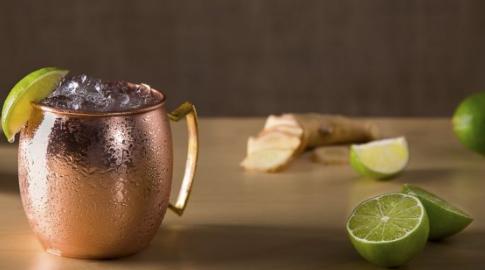 Margarita Glass--china glassware supplier
These types of glasses you'll see in most bars and are more casual than the well-known martini glass. The margarita glass is typically used for serving margaritas. The long stem is to keep your margarita frosty and unaffected by body heat. Another great use for margarita glasses would be to serve snacks and fun finger foods like shrimp or fruit. Within our wide range of cocktail glasses, you are sure to find a margarita glass that fits your style, like our modern stainless steel margarita glasses. Get creative at your next gathering and present your tasty treats in margarita glasses.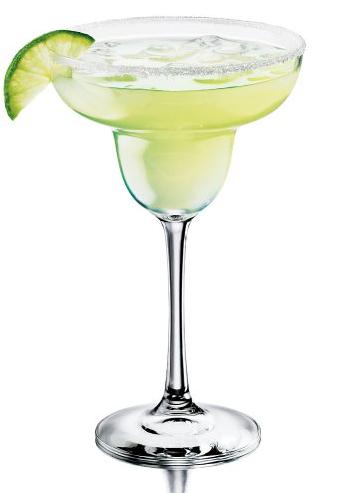 Zombie Glass
In 1930's, the Beachcomber restaurant of Hollywood invented a cocktail called the Zombie. This cocktail was originally served in a tall, narrow glass, which looked similar to the highball glass, but with a relatively less thick base. The distinct feature of zombie glass is its length glass, which is capable of holding 13 to 14 ounce of drink. In addition to a zombie cocktail, you can also serve Tom Collins and Mojito in this glassware.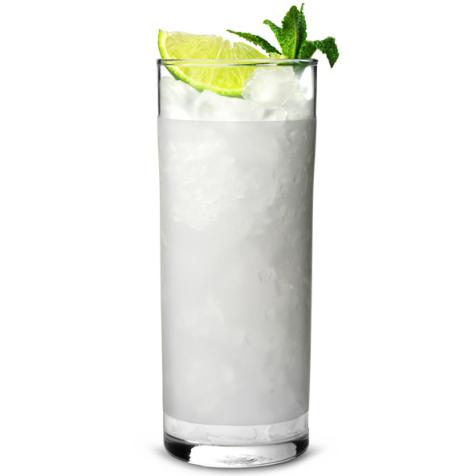 Cordial Glass--china glassware supplier
Cordial glasses are thinner, delicate, and are capable of holding only less amount of liquid. Ideally, these glasses are used to serve cocktails at various events and to serve liqueurs after dinner. Although cordial glasses are small, the drinks served in it are meant to be sipped slowly. Moreover, the large bowl of this glassware will allow you to swish the drink in order to release its aroma and flavor.
More Types of Cocktail Glasses
Don't pour your prized Scotch into an ordinary tumbler, put the finishing touch on your nightcap with one of our engraved glassware sets with your initials monogrammed on it. Our popular Mason jar glasses add a fun twist to your bar glassware, we offer many fun styles of tumblers, sippers, and much more. Throwing a cocktail party? Impress your guests when you serve out of a stylish decanter and stemless martini glass set! Add a splash of color to your bar glassware and choose a cocktail glass set that comes with a variety of vibrant colors for that tiki party. Whatever your needs, our bar glassware and cocktail glasses will make your drinks stand out and make a great impression!