Pulished on Dec. 14, 2018
Wine service is an art of great knowledge, from the storage of wine to choose wine glass cup, every step is critical, and will affect the performance of the wine in the mouth. And if want to ensure the wine in the cup can fully show the elegant demeanour, then we have to choose the right wine glass cup to wine service, which means that we need to know enough about the shape of the glass structure. So, have you ever wondered, what is the use of the stem of a wine glass cup?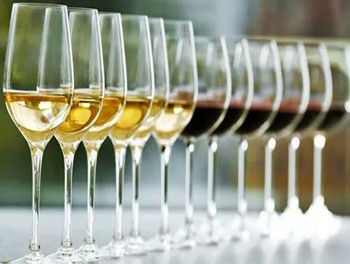 You might think that the stem of a wine glass cup doesn't really matter, but it does.The reason why traditional wine glass cups have stem, is that the presence or absence of stem will affect the performance of wine in the cup.The secret is that, if there is no stem, when we drink wine, we can only hold the belly of the glass cup with our hands. At this time, the heat from our hands will be transferred to the glass cup, causing the temperature of the wine to rise, thus damaging the aroma, flavor and taste of the wine. However, with the stem, we can hold the glass cup firmly without touching the belly, effectively avoiding the influence of body temperature on the temperature of the liquor.This is especially important for wines that are suitable for drinking at lower temperatures.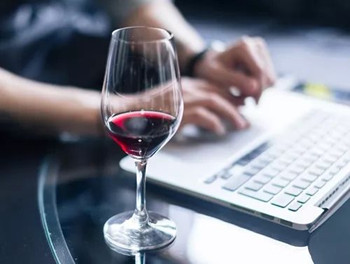 Of course, the use of stem is not limited at this aspect.By holding the stem of the glass cup, we can more easily place the wine close to the light source, to accurately observe its color and assess whether the wine has defects.Secondly, with the stem, we can shake the glass cup more easily and let the wine breathe fully. What's more, the stem also prevents fingerprints from being left on the outside wall of the cup tummy. In addition, wine glass cups with stem are more elegant and beautiful, which are very suitable for formal occasions.
It is worth noting that wine glass cups with stem also have some disadvantages.They are more fragile than stemless glass cups and break easily on the stem. It requires extra care in cleaning and packaging.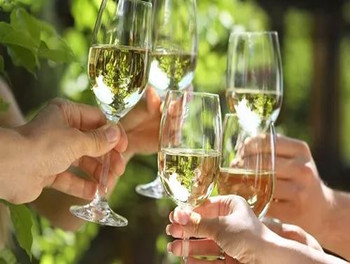 The main purpose of the stem design is to facilitate the appreciation of the wine and avoid the adverse effects of human temperature on the aroma, flavor and taste of the wine.If you want to enjoy red wine that is suitable for drinking at high temperatures, you can choose a stemless glass cup. However, for white, peach and sparkling wines, if you want to truly capture their beauty, then the stem glass cup is the best choice.