Pulished on May. 28, 2020
Do you like drinking tea? Drinking tea is good for your health. Drinking more green tea can clear up the stomach and intestines, black tea can lower the blood pressure, also it can inspire people and eliminate fatigue. It can also promote metabolism and enhance memory. Fruit tea can not only supplement the benefits brought by tea, but also enhance vitamins, and the aroma of tea is more intense.
Now we can buy any kinds of tea can be bought everywhere, so making tea at home has become a kind of sentimental interest.So having a good teapot can also increase the taste of tea, so do you know how to choose a good teapot?
Here I would like to introduce you to 4 teapots:
1. This model is made of glassware. There one include a ceramic base and a ceramic lid . The advantage of this teapot is that we can put the candle under the base and heat or keep the temperature of the tea regularly.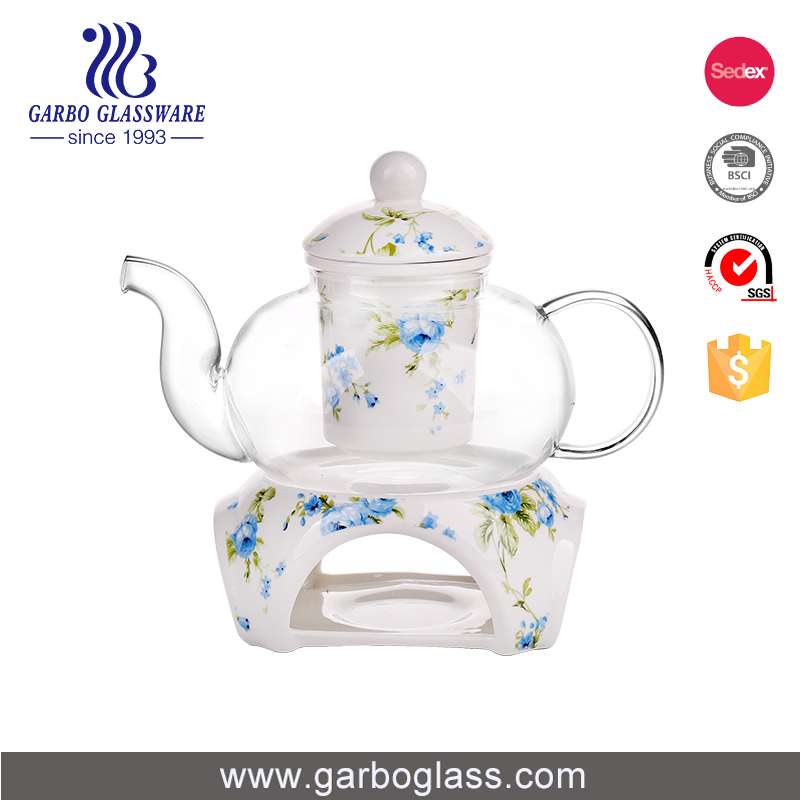 2. This one is call french press teapot which made by glassware and stainless steel . There will be a filter in it. When pouring tea, you can filter the tea leaves so that the tea leaves will not be poured out.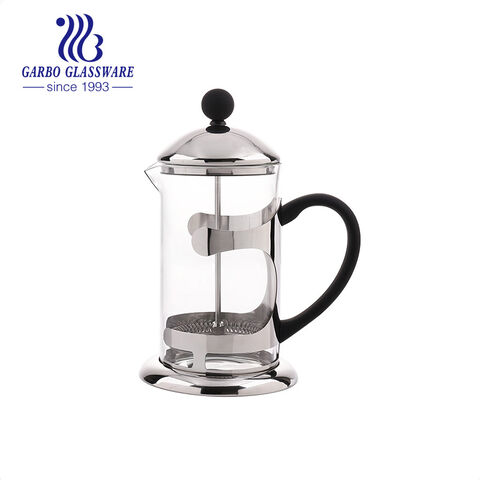 3. This one is the most common teapot, made by glass material and plastic accessories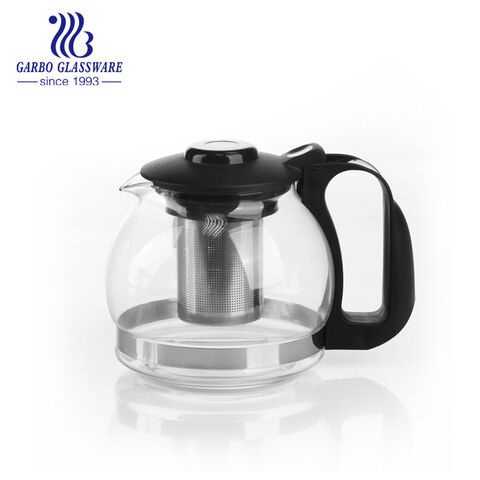 4. Borosilicate glass pot, this one can hold 100 degrees hot water without the pot being broken.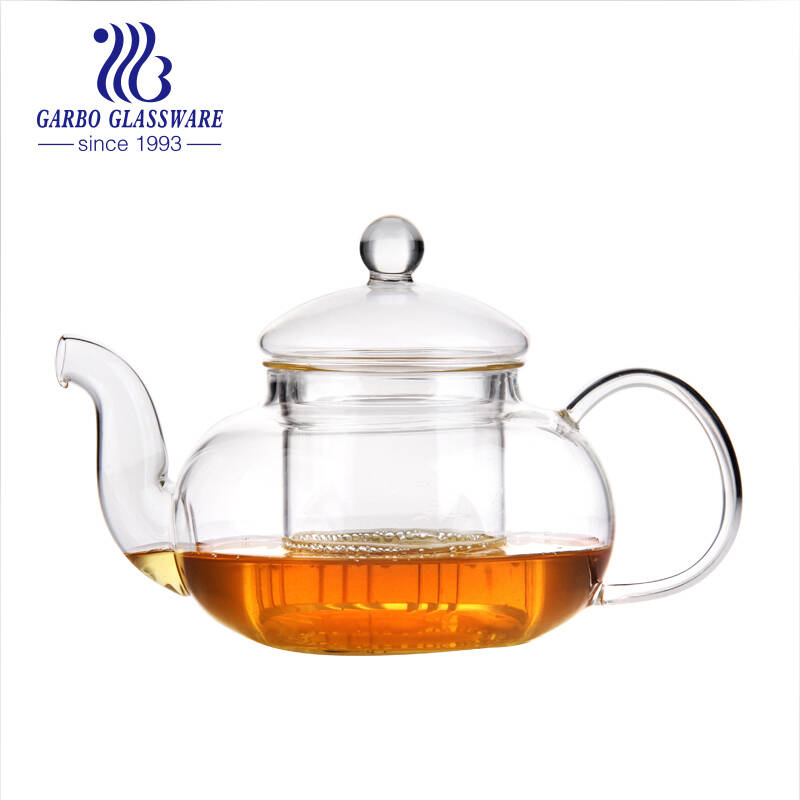 There are so many benefits of drinking tea, but please do not drink too much, otherwise it will cause insomnia, the refreshing effect will also become the result of insomnia.
You deserve a good teapot!