Pulished on May. 28, 2020
What kind of gifts did you buy for your friends during festivals or friends' birthdays? I think it should be mainly flowers, toys, jewelry, clothes, etc. But in fact, giving a friend a glass cup, he particularly likes is also a good choice. You may not know that our company actually also has many small and beautiful glassware packed in gift boxes. Come on, let's take a look at some of Garbo's gift box glassware. I guarantee that after reading this article, you will definitely have the urge to buy.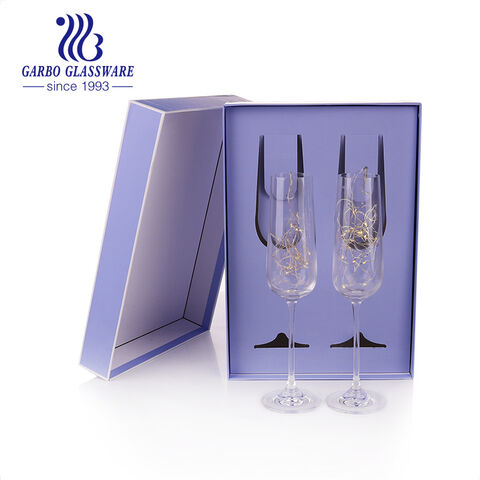 Garbo High-end Wine Glass
You must have a friend who is attracted to wine. So a selected wine glass may be the best gift for him. This lead-free wine glass cup is made of crystal glass, featured with fashion design, and it is durable for long time use. With luxury diamonds in the stem, this wine glass is gorgeous and elegant for your friends, and it is the best choice to be a gift.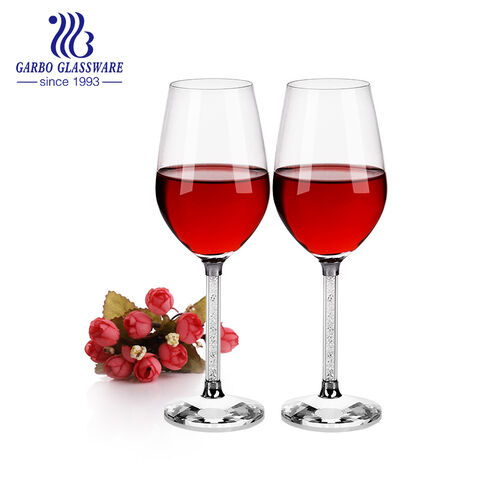 Garbo Whiskey Drinking Set
If you have a friend who loves wine, then I think you may also have a friend who loves whiskey and vodka. This is a glass whiskey set with 6 cups and 1 large decanter. With this special design, it seems the whiskey is becoming tastier than ever. It enables you and your friends to taste whiskey together. So, our whiskey drinking sets are perfect for yourself or someone you love. Each set of them is carefully wrapped by hand and packaged in a green attractive custom gift box. A nice choice too.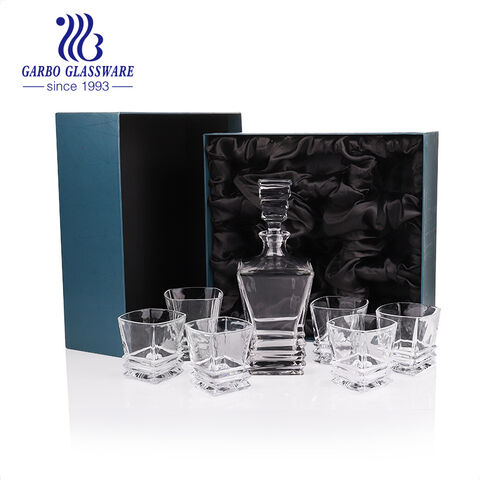 Garbo Ceramic Coffee Mug
This is a white lovely ceramic mug for who loves coffee. With golden vocabulary printed on the surface, it looks high-end and elegant. If you choose it to be a gift for your dear friend, we accept OEM design, so you can print his name or a sentence on it to show him your friendship, or to cheer him up, congrats him for success. So, this is a good choice for friends who do not drink alcohol.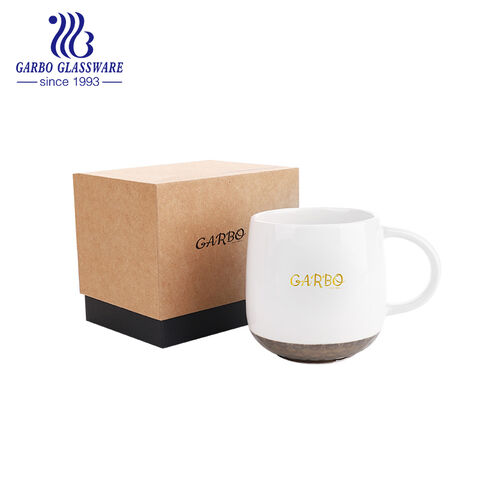 So do you want to see more about our Garbo gift items? Contact us for catalogs and more information. We are at your service.