Pulished on Jan. 25, 2019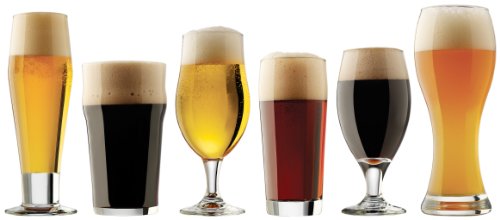 Flute Beer Glass
We can see it everywhere. Flute glass can be used for wine, champagne, water or juice. If for beer, the flute shape can keep the beer bubble longer in the glass with more beautiful looking. It is also elegant to hold the stem when drinking beer.
American Pale Ale, French Pale Ale or Czech Pilsner, clear and shinning with golden yellow, it is good to use flute beer glass. Others like Faro, Gueuze, Flanders Red Ale, Eisbock, when they are becoming very clear, also suitable for flute beer glass.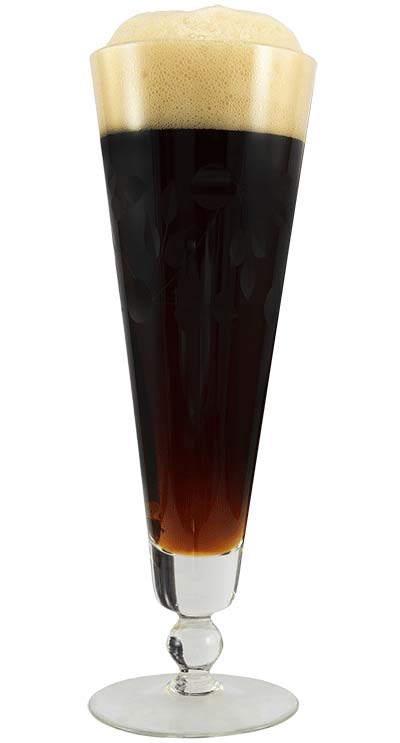 Holy Grail Beer Glass
Why call it Holy Grail Beer Glass, it is for holy water before. Someone call it the Goblet of Fire. Big mouth, width bottom, short and thick with thin stem, the looking is impressive. Sometimes the glass edge will be printed with golden, it sounds good when clinking the glass. This shape of beer glass can enhance the bubble and better for increasing bubble. Only beer like Trappist, Strong Ale, Strong Dark Ale, Dubbel or Tripel, can use in holy grail beer glass because they are all strong with delicate bubble.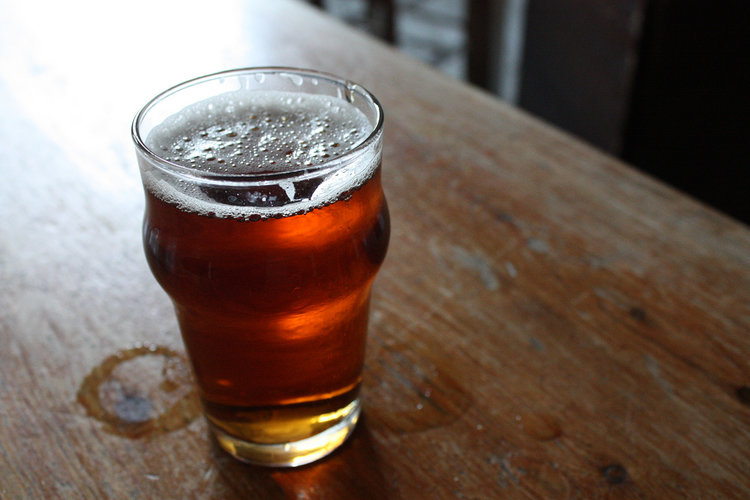 Beer Mug
With big capacity, thick bottom, big handle, Beer mug is the most common type in restaurants, bars, or home. You do not need to worry about broken, or low temperature when hold it for a long time due to the thick glass. Some good ideas that make beer mug with a cover or bells are popular in European recently. Cover can keep the dirty away. Bell can bring you more beer when finish in a noisy bar.
Pilsner Beer Glass
Pilsner is the development from American and finally becomes popular all over the world. It is made by blown glass with trumpet shape. You can see bubble rising from the bottom to the top and all bubble gather around the top of glass. The idea to make pilsner beer glass is to know pilsner clear, golden shinning and bubbles. So American Ale, European Ale tastes good with pilsner beer glass.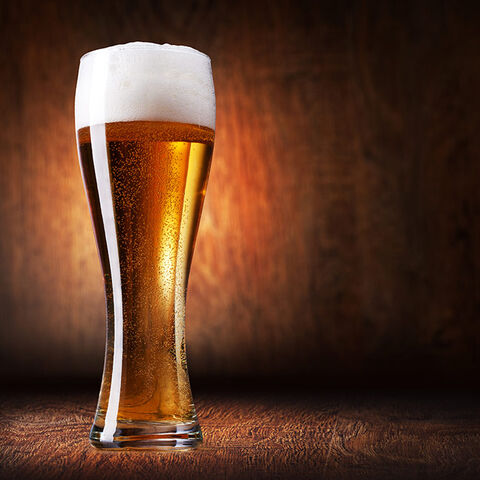 Pint Beer Glass
Pint is cylindrical with vertebral body shape, good to keep the bubbles in the top and keep longer.
Stout, Porter and Indian IPA or others unique beers are frequently used in pint beer glass.