Pulished on Jan. 18, 2019
Glassware is shown frequently in our daily life: Glassware to be used in daily tableware, building, medical treatment, chemistry, electronic device ect,. So about our common glassware, what you know about it? Next we are going to introduce some 5 types common glassware in our daily life for you:
1. Daily use tableware glassware:
Each family will have many glassware, such as glass cup , glass bowl , glass tea pot, glass wine goblet, many and many in our daily life. The modern people pursue the health life, choosing glassware to be a tendency and people knows well the advantage of glassware.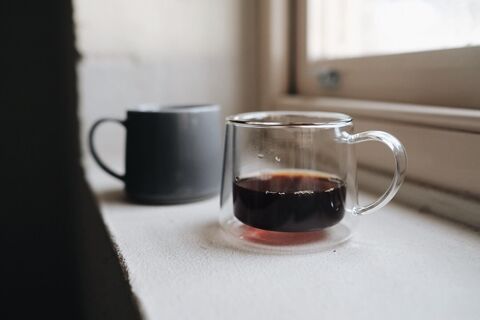 2. Building glassware:
Everyday in the road for office, we look up then can see the window of every building, and the window is the glassware of building trades. In addition, it will have plating glassware, dull polish glassware and tempering glassware.
3. Medical treatment glassware:
Medical treatment glassware will be used in the medical apparatus and instruments normally. For example infusion glass bottle and medicinal materials glass bottle. After using it, it need to be recycle for contaminate environment.
4. Relief glassware:
Firstly relief glassware is glassware artware. This relief glassware is made by hand blowing and hand relief for making such beautiful artware. Everybody can see many relief glassware with western style or chinese style in museum.
5. Other glassware:
Our wrist watch also is glassware. Chemistry glassware is useful in daily life such as bottle, dropper and measuring glass.
To be all above, are the common types glassware in our daily life, but we just know these types easily. But actually glassware is in our daily life everyday, but we don't have mention. All these common types glassware, do you know now?