Pulished on Feb. 12, 2019
Wine and wine glasses are born to be intimate lovers.Those deathly heavy drinkers are collecting countless white grapes, red wine glasses, champagne glasses and spirits glasses. Each set has its own specifications, each of which has its own purpose.
Even if you are not obsessed with wine, you are not a lover of alcohol. You just want to use a wine to kill time or burn your heart at a certain moment. Then please prepare a few cups with accent - so that you can live up to the slightest Twilight.
china glassware manufacturers - Garbo Glass has recommended several personalized glassware:
1. Creative skull glass
When the enamel element is applied to the design of the wine glass, the wine glass is given an alternative fashion charm. This glass wine glass has a double-layer design and the inner glass is blown into a cool creative skull. The effect of the wine is even more magical.
2. Creative body wine set
This cup is awesome. When you empty the cup, you may not see the clue. After the red wine is poured, the miracle will appear. When the dangdang ~~ male's strong muscles are present. Well, you can call it "Beauty Cup."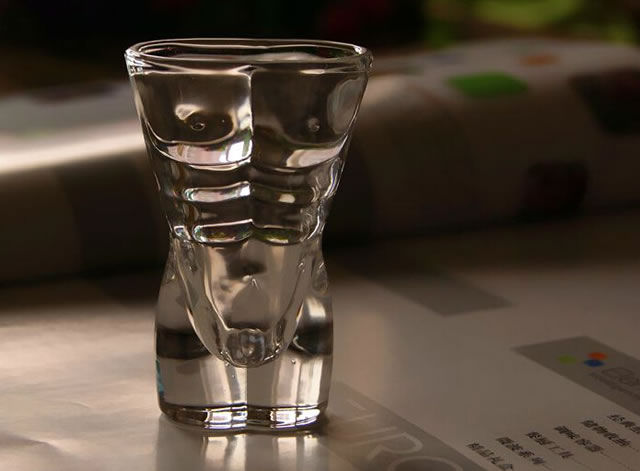 3. Beauty red wine glass
There are beautiful men's cups, how can you get a beauty cup? After pouring the wine into the cup, the graceful female body suddenly appeared, curvy and delicate. In the romantic summer night, and dear, he has a drink before the flower, paired with the beauty cup and the beauty cup, there must be an intoxicating story.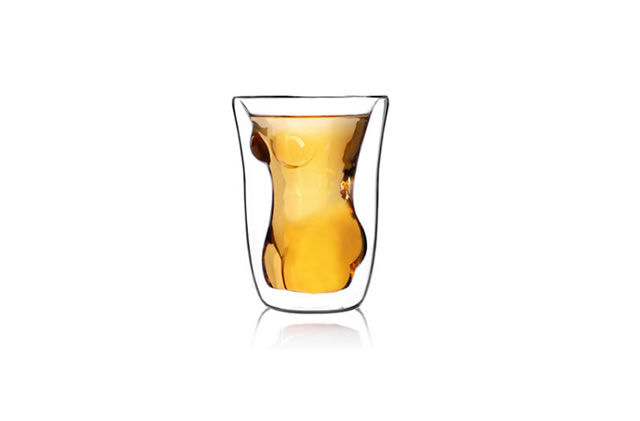 4. Silver - encrusted Ring Pair Cup
Hollywood movies often see romantic scenes in which a ring is hidden in a glass to propose marriage. In ancient western legends, a ring can bind one's soul. Giving a ring means giving a soul for life. This red wine cup has a ring inlaid on it. In the sweet world of two people, at a certain important moment, pour a glass of red wine to see the ring shining in brilliant red and wine ... Is there any more romantic agreement?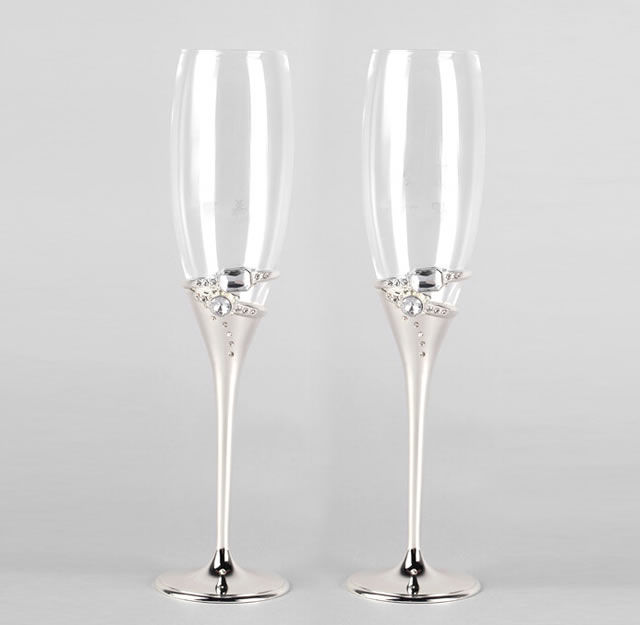 5. Creative Rose Cup
A delicate red rose, warmly placed in the cup... What awkward picture. You can also use different liquors or beverages to change the color of the rose as you like, turning it into a blue rose, a green rose, or a yellow rose. This double-layer glass is hand-blown, and the silicone cup wall design is exquisite and anti-scalding. The bottom of the cup has a hollow design and is stylish and stylish.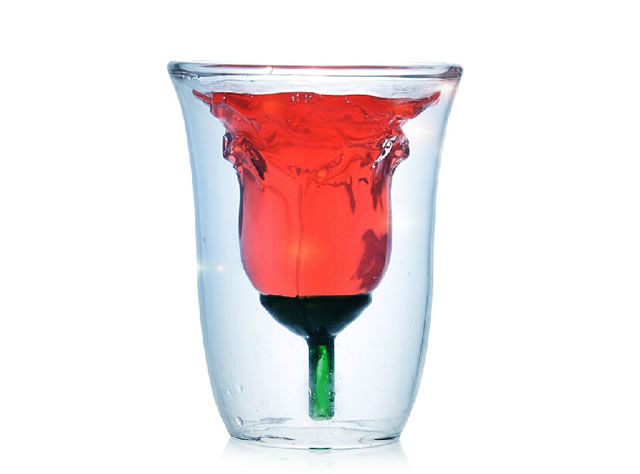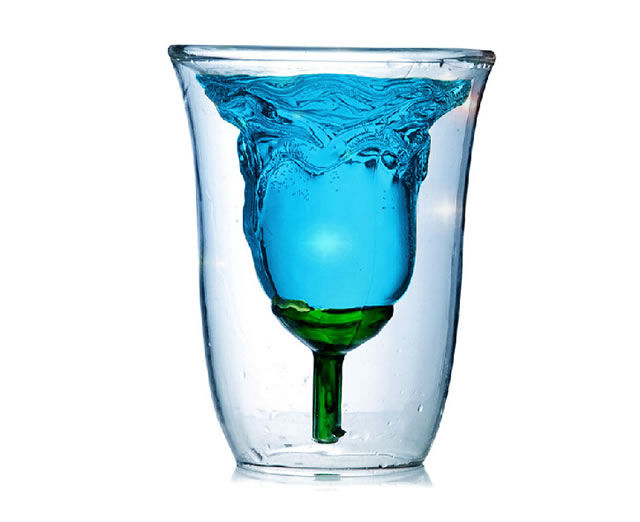 6.CDA France imported crystal goblet
Have you seen Tencent Entertainment's celebrity talk show "Big Card Drive"? The cups used by the guests are beautiful and elegant, and they are from the Cristal D'ARQUES of the French bow and arrow. The crystal glasses used in many high-end dinners are also from CRISTAL D'ARQUES. CRISTAL D'ARQUES (CDA for short) represents the classic elegance and luxury of French style, and the integration of elegant art into everyday life is the design philosophy of CDA. This cup is a must-have item at home, and the table or party is more radiant.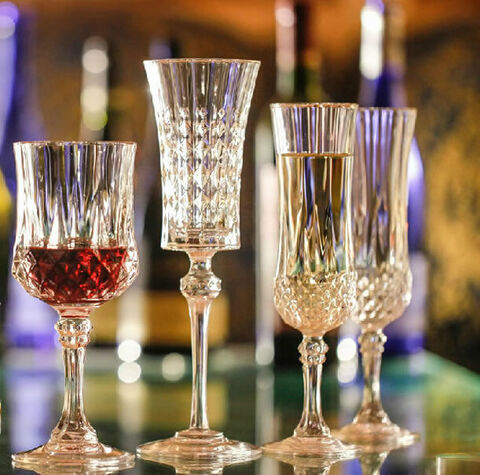 7.Italy RCR imported crystal creative color wine glass
This Italian imported RCR crystal cup is like a delicate piece of art, crystal and dazzling, the color of the bottom of the cup adds a beautiful atmosphere. There are 6 sets of cups, 6 colors of purple, red, yellow, green, orange and blue.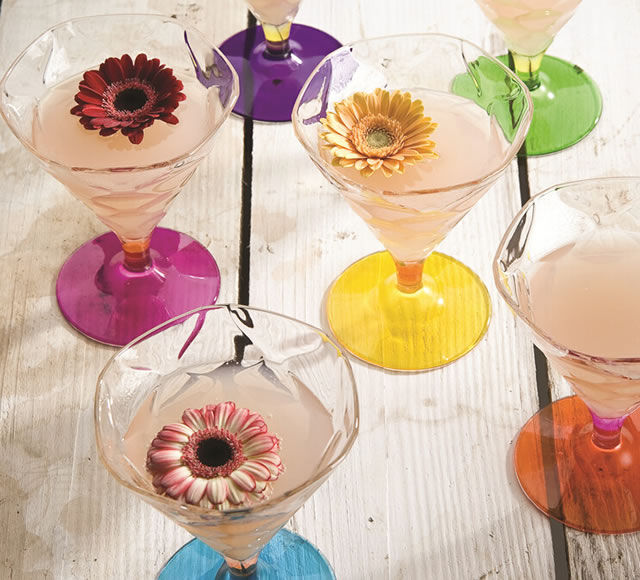 8. US imports of Libby Bend Cocktail Glass
Bend the chic cups and feet, let the ordinary wine glasses instantly filled with artistic design, blooming and beautiful. This wine glass brand is Libbey, a famous American glass product brand. It was founded in 1818 and has a history of nearly two hundred years. Libbey's design philosophy is to bring fashion and taste into the ordinary life and enjoy the surprise of creativity. If you like DIY cocktails, this wine glass is a must-have wine.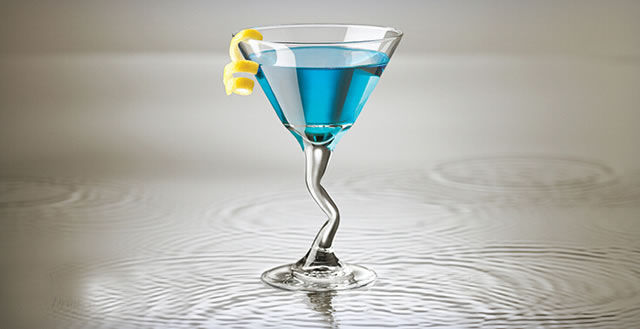 9. United States Libby Libbey Martini Glass
This cute round glass gadget is also a wine glass. A cup is divided into upper and lower parts. Below is a spherical special drink cup with an inverted triangle martini glass. Interestingly, if you want to drink an iced cocktail, you can put ice cubes in the spherical cup to ensure the best temperature. You can also use your ingenuity to use it to serve the specialties that need ice. Hey, some chiclittle things always let us experience the taste and beauty of life.