Pulished on Jan. 31, 2019
If you've never been a great cook or interior decorator, you might find it difficult to impress your guests at a dinner party or special event such as a wedding, birthday or anniversary. While most people can whip up a menu that will leave their guests' mouths watering, some people are a disaster in the kitchen. Well fear not, even if you aren't a 5 star chef, you can still be a 5 star host with these 8 affordable and easy ways to impress your guests. By simply offering them a drink or something to eat on one of the many stylish and original pieces of on the market right now, you can make any occasion one to remember.
1. Middle East Classic Design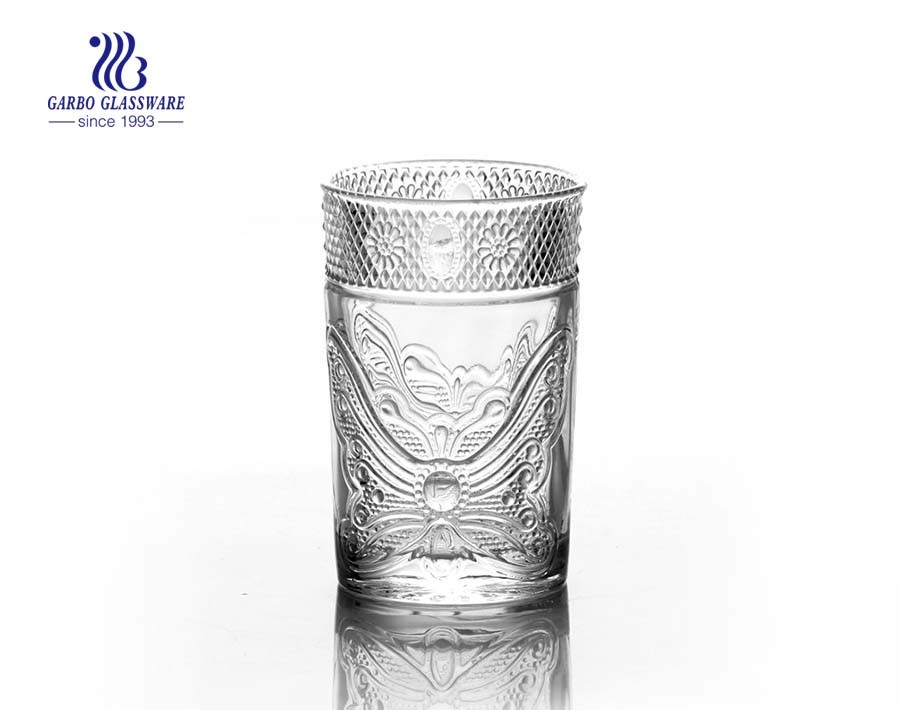 An original and classy way to serve tea, a Middle Eastern glass tea drinking cup is a simple way to wow your guests with a hot beverage served in an intricately designed piece of glassware. This cup is perfect to inspire an after-dinner conversation over your favourite brew and will serve to emulate the long standing tradition of tea-drinking as a social activity. These glasses are specially designed to ensure that they are easy to hold when filled with a hot beverage and they won't shatter as a result of intense heat. They are also easy to clean- we know that tea can stain glass and chinaware, but warm water and a cleaning solution will remove any possible stains without causing damage to the finish of the glass.
2. An original and attractive whiskey tumbler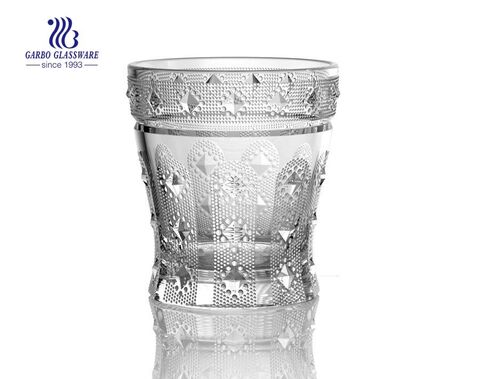 Another great way to impress your guests is by investing in some beautifully designed whiskey tumblers, perfect for an after-dinner drink. A good quality whiskey or bourbon should be sipped from a good quality tumbler, and an eye-catching design will make the liquor taste all the more luxurious.
3. For a very special occasion…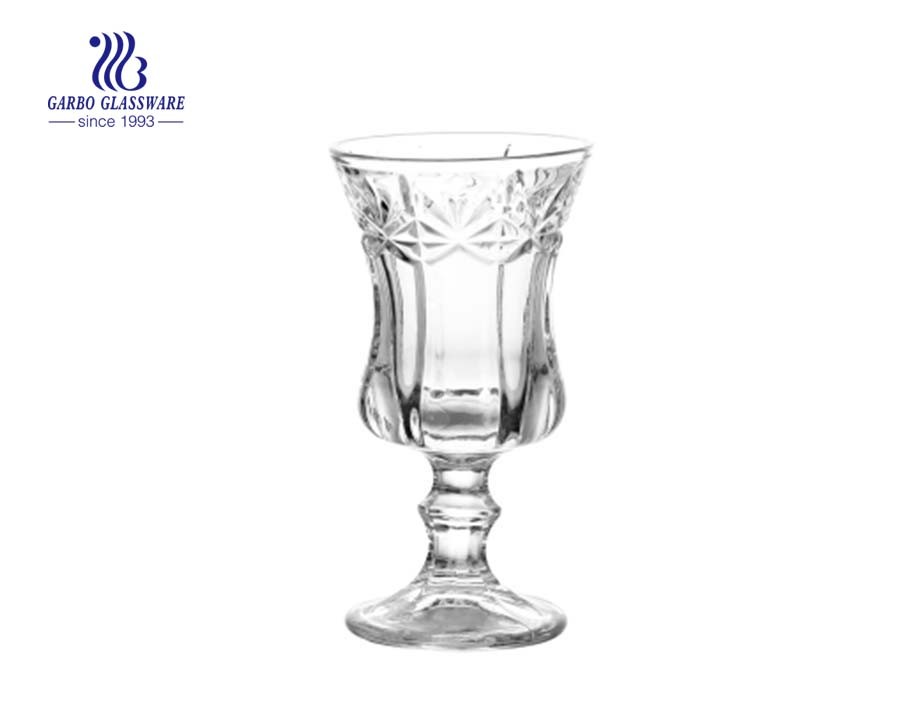 There are some occasions that demand only the very best glassware and a wedding is one such example. Nothing will make yours or your loved one's special day more memorable than an exquisite wine goblet with which to toast the happy couple. If you have a big guest list, it is probably advisable to visit a glassware wholesale supplier in order to get the best quality and value for your money. A classy wine goblet can be the ideal vessel to serve champagne, white wine, red wine or even a rose.
4. A unique tequila shot glass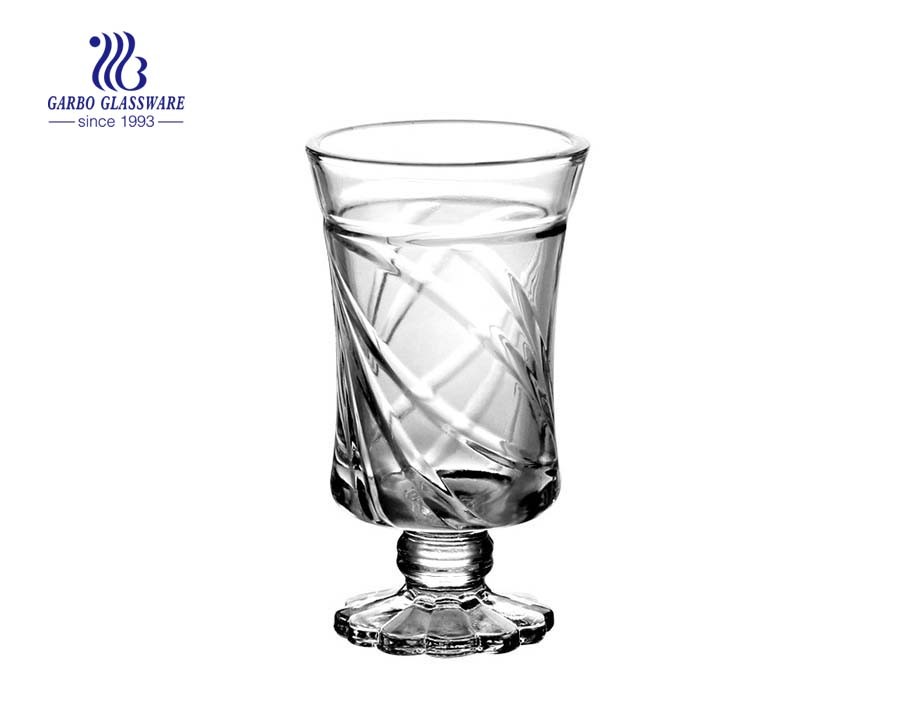 If you are throwing a party and are looking to throw back some shots of tequila with your friends, then why not impress them by serving their shots in an original piece of glassware that seems a million miles away from sticky glasses at the local bar? Designed in the style of a wine glass, this shot glass can add a touch of class to any type of social event, irrespective of how drunk you and your friends might get as the night wears on. A good shot glass will be robust, in case of accidents including dropping onto hard surfaces, and comfortable to hold.
5. Spray color highball glasses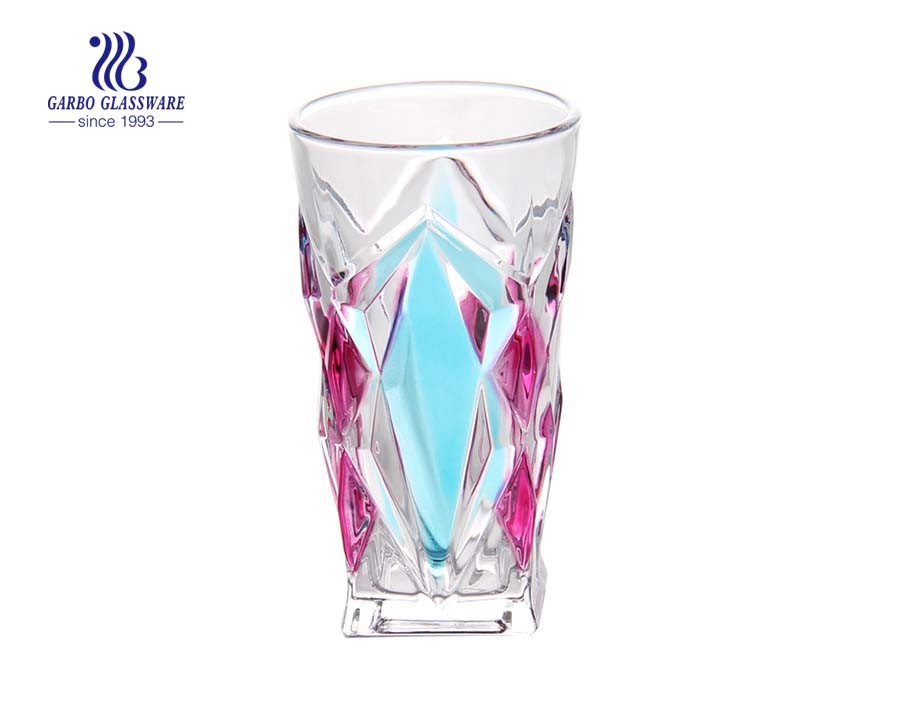 If shots of tequila aren't your thing, then you could always serve a variety of cocktails in some brightly coloured highball glasses. The vibrancy of the coloured glassware makes any cocktail seem even more delectable, you could serve anything from sex on the beach to a classic mojito or even a straight vodka in a highball glass such as this. Almost art deco in design, a coloured highball glass acts as a ticket to another time. You can almost imagine sipping your drink at one of Gatsby's parties when using these stylish and eye-catching glasses.
6. A personalised v-shaped bowl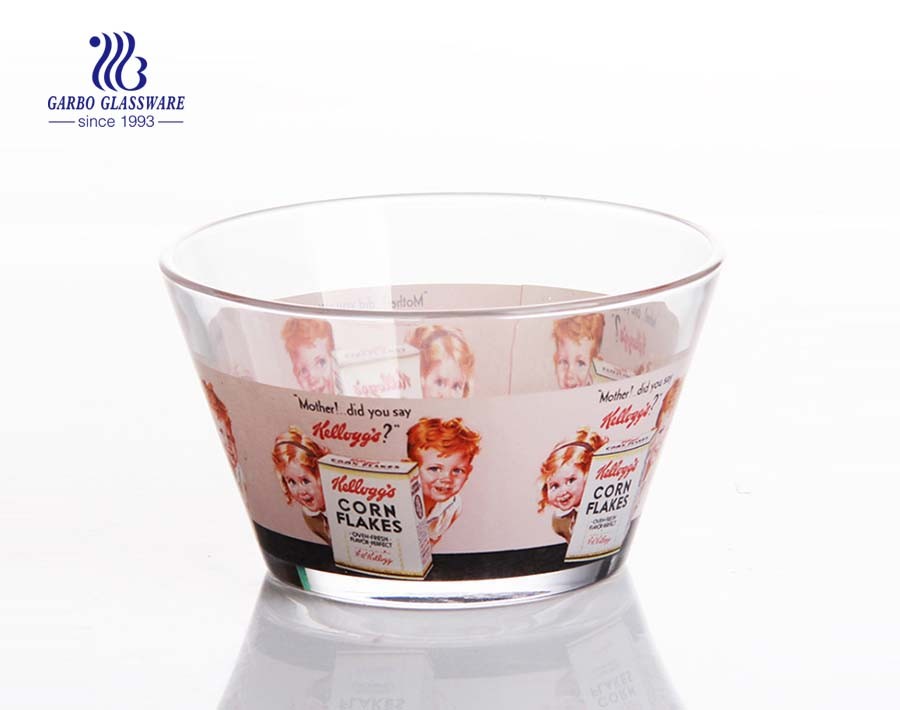 Customised bowls are a sure-fire way of getting the attention of your guests. Whether you are serving chips and dip, salad or soup, a customised bowl can tell your guests so much about your personality and can make you stand out from the crowd. Most glassware wholesale suppliers can offer this service and can create an entire set for you and your friends and family to enjoy. What better way is there to serve up your favourite ice-cream or dessert than in an original bowl that reflects your own tastes? This particular style of glassware is very popular as it's triangle shape means it is easy to hold, so serving from it won't be a problem, and it is deep enough to hold a number of liquids without causing spillages.
7. A color glass ashtray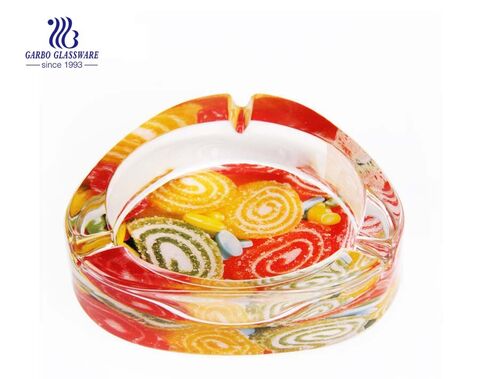 If you have guests who smoke, this uniquely colored glass ashtray will make them feel incredibly welcome in your home. The inviting colors can provide a focal point around which your smoking guests can navigate and will show them that you are a considerate and accommodating host. The designs are almost psychedelic and are evocative of the swinging sixties, which makes them all the more appealing and attractive to a modern day consumer.
8. Trumpet shaped glass vase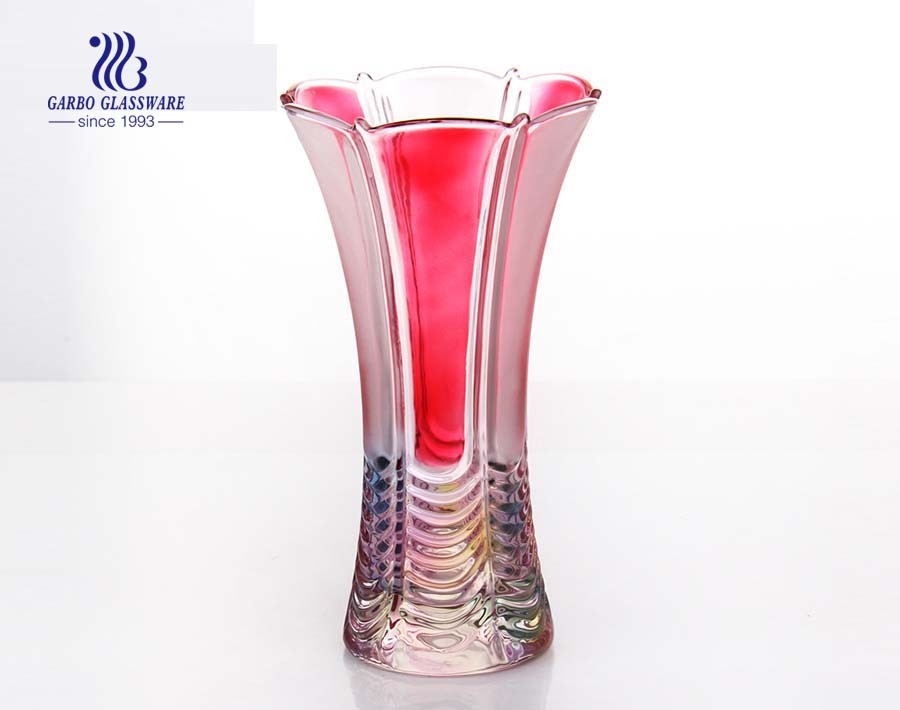 A colored vase, even if it is empty, can brighten a room simply by being there. If you have a special event such as a wedding, anniversary or even a birthday and are hosting a big party, colored vases can offer a solution to table centrepieces. They can set the tone for your event and will really stand out amidst the other decorations.
The right glassware can make your event, whether it is large scale or small scale, go off with a bang. Memorable glassware such as cups, glasses, plates, bowls, vases and even ashtrays can leave your guests feeling that they had a great experience in your company. The glassware you choose can say a lot about you and the more unique and original, the better. Let your personality shine through the way your serve the people you love and give them an unforgettable experience they will want to share with you again and again.