Pulished on Apr. 02, 2020
No matter drinking tea, coffee or water, the cups are indispensable. Some people don't care about it while others pay attention to it. However, it is undeniable that a beautiful cup seems to increase the mood and enhance the taste. Someone joked that drinking water with your favorite cup is sweet even if you drink boiled water.
But there are so many good-looking cups, and I like to use glass cup, it is transparent that shows beverage colorful, which can make you in good mood.
This cup is full of diamonds, luxurious and upscale,which is suitable for girls whom love cute and nice thing. There are also some special printing design on the cup, which are unique. The stem to the bottom of the cup is colorful,which seems like a rainbow.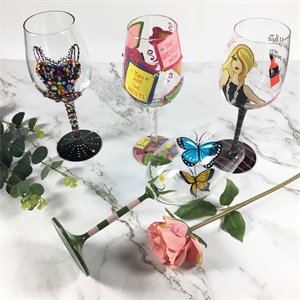 Simple and clear shape with cute cartoon pattern and glass straw , the cup is cute that make us happy to drink water. With a straw design, is convenient and practical, it can also make fruit drinks by ourselves. When you drink with sthis cup, why wouldn't you drink more cups of water?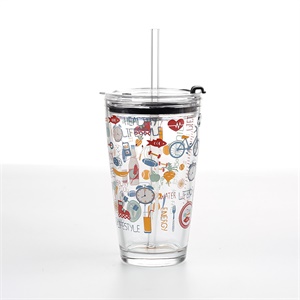 Such a transparent shot glass, the smooth clear glass allows you to paint on it, you can customize some special printing design or customize your own logo on it, is it not a reflection of beauty? What a wonderful life to enjoy with a couple of friends with such a wonderful shot glass for wine drinking on a weekend.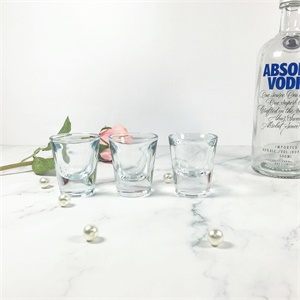 The simple lines become delicate under the refraction of light and a touch of rainbow color is intoxicating. The stackable design makes it easier to store and save space. The folded color cup is more layered and amazing.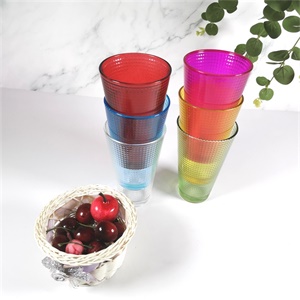 High-quality glass with high-white glass material, simple shape that can hold the handle, which combining durability and light texture into one.The large capacity of 660 ml that you can enjoy the delicious food. The appearance is crystal clear that even simple cereals, milk and juice have become fresh and pleasant.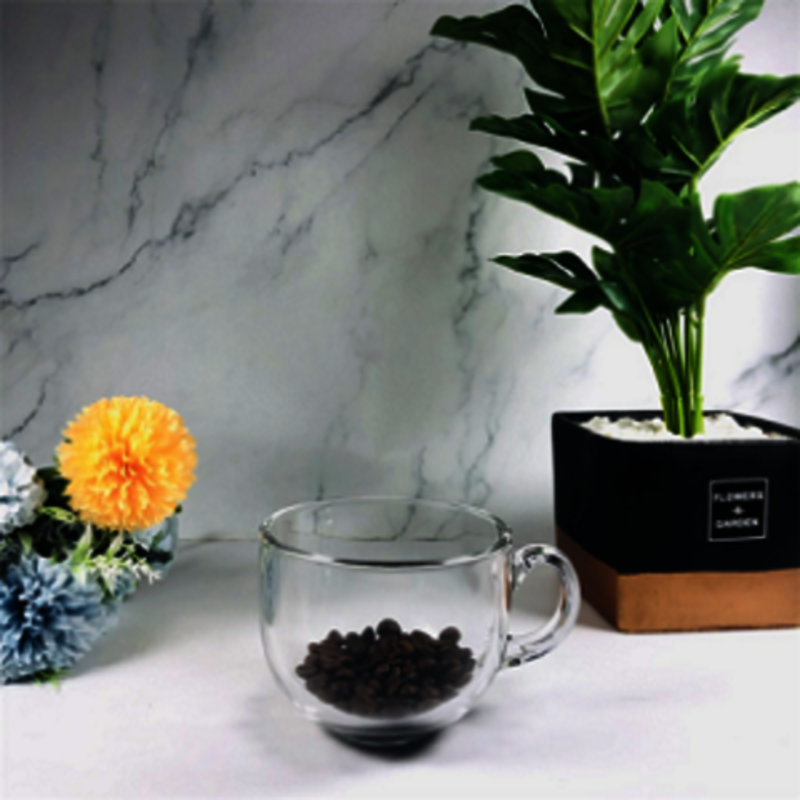 This colorful series of glass goblet cups has a rainbow-colored shimmer and glamorous charm, as if holding a pearl in the palm of the hand. The beveled design on the outer wall of the rainbow glass is like the undulating ribs on the surface of the shell. To pour the wine into the wine glass, let the color blend into the painting,which will give you a visual shock and enjoyment.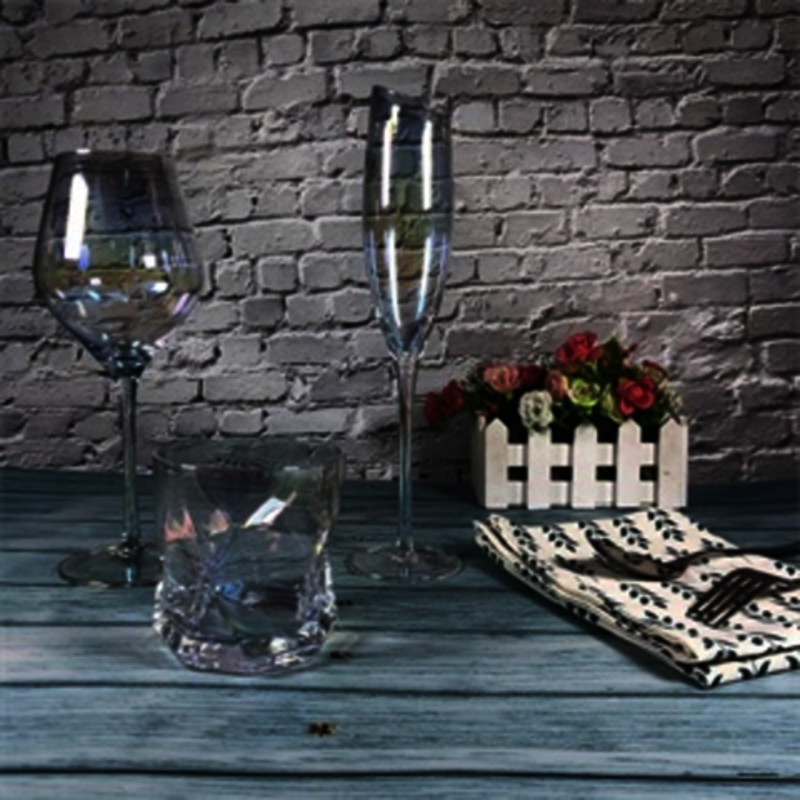 Skull wine glass is a very creative wine glass and the price is very competitive. Currently the most popular market is South America, especially Brazil, Mexico and so on. If you are a fanatic of beer, having such a special wine glass to drink a cup of beer with watching football game, which is a enjoyable life.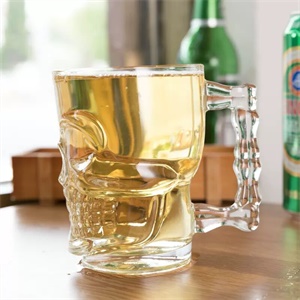 In fact, many people are afraid of broken glass ,but what I think is the glass brings me better than a broken heart, it will bring me enjoyment and let me in good moon.