Pulished on Apr. 02, 2020
I believe that many people like coffee, and many people go to the cafe to have a casual afternoon tea and taste the strong aroma of coffee. Some people like bitter American black coffee, some people like a slightly sweet mocha, and some people like cappuccino with milk.
But do you find that you order different coffees, cup styles, sizes, and sizes in the coffee shop? So what coffee do you know for that cup?
Standard coffee cups generally have a capacity of 120ml-140ml, which is a very common coffee cup size, suitable for cappuccino, black coffee or latte.
180ml-250ml coffee mugs help to taste bitter coffee, suitable for office and home.
Breakfast coffee cups are common in 160ml-180ml, suitable for morning and light American coffee.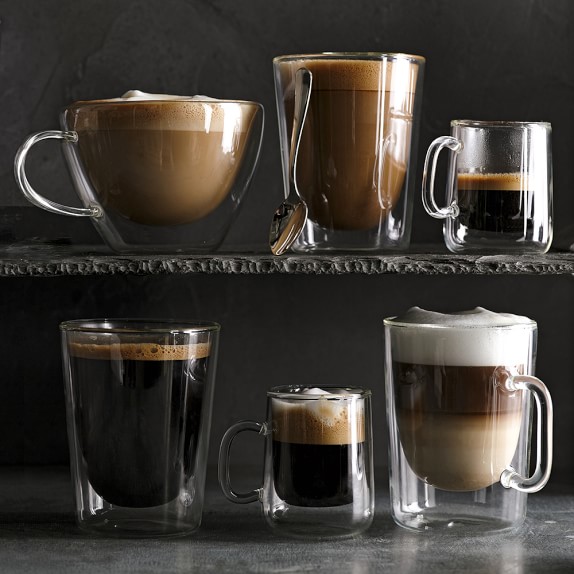 Demitasse Cup is 60ml-80ml. This mini-style coffee cup is usually used with espresso and has a strong taste, so it should not be too large.
The most classic is a 200ml small latte cup with a saucer, which is usually found in coffee shops.
The most important thing when drinking coffee is a professional coffee cup, which can bring out the flavor of coffee. The classic size calculates the capacity of coffee, so that people will not feel boring because of too much or too little coffee. Other good-looking coffee cups are more eye-catching and stimulate appetite. You can share more coffee information if you know it.