Pulished on Sep. 11, 2020
Do you like pizza? Do you like pie? Do you like cheese baked beef? I guess more than 80% of people would like it unless some people can't eat these fatty foods because of high blood lipids and other reasons.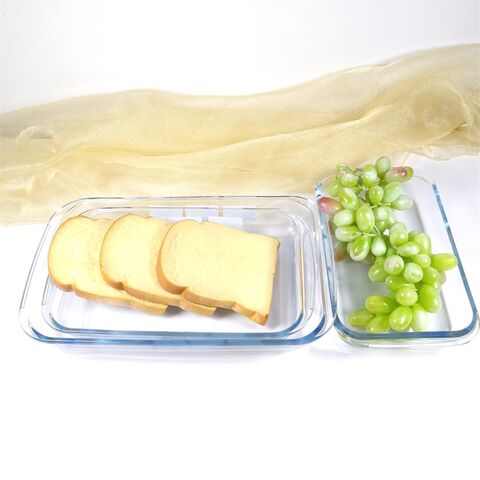 Do you think that a metal container must be used to bake these foods? Do you think it is dangerous if I use a glass baking tray to put it in the oven? Because it is likely to shatter and hurt people. In fact, your concerns are right. But if you distinguish what kind of glass can be used to bake things, then you won't have such concerns!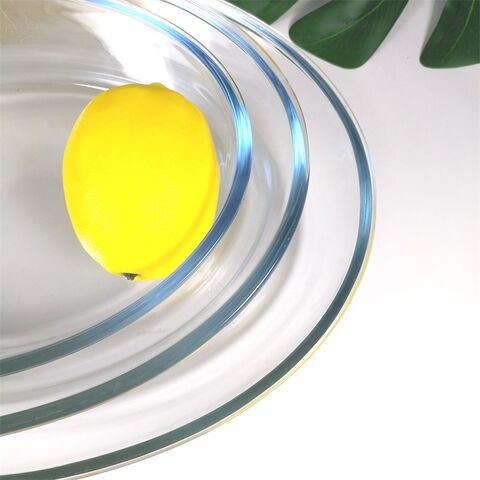 In fact, the glass that can be safely put in the oven is called borosilicate glass, which contains 13% borosilicate material. It can withstand a high temperature of 400 degrees Celsius and can withstand an instantaneous temperature difference of 120 degrees Celsius. What does this mean? This shows that you can boldly put the high borosilicate glass bakeware into the oven to make your favorite food.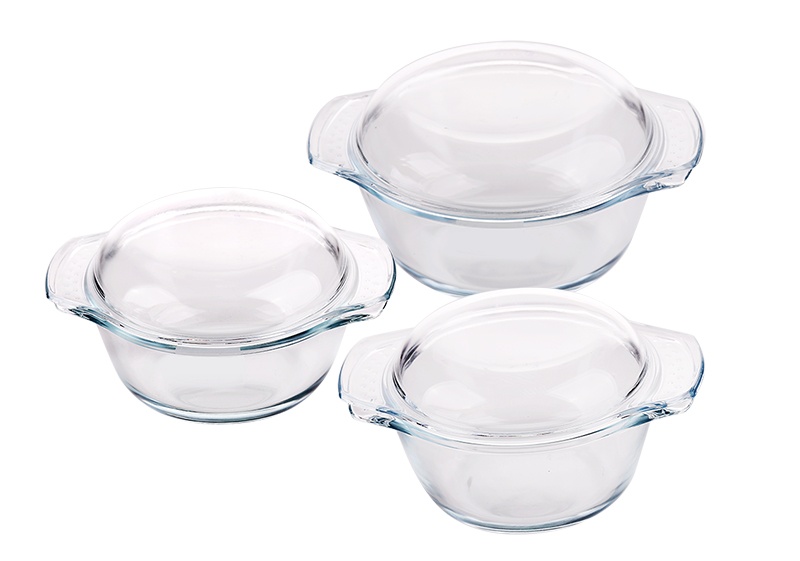 I recently discovered that we have a perfect glass baking container. It almost has the advantages of a baking pan, a soup pot, and a salad compote. It can be called a multi-purpose, very convenient, and very suitable for family use. That is borosilicate casserole!
The casserole is a soup pot with a lid on it. But this lid is very special, you put it upside down on the table, it becomes a plate, you can use it to hold dishes. After the dishes are loaded, it can still be stacked on top of the soup pot to show the function of a lid. Isn't it amazing? Not only is it multifunctional on the dining table, but it is also a good helper in the kitchen. You can use the soup pot to bake your cheese stew and use the top lid to bake your favorite pies. Then prepare some fruit salad, so that your delicious meal is complete.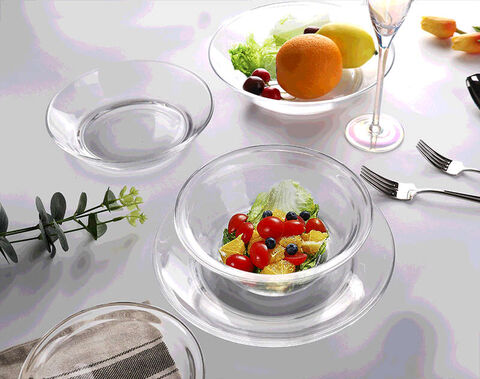 Sometimes you don't know what food you put in each container, so you need to open the lid and take a look, right? These casseroles have completely transparent pots and lids. You can clearly know if you put food in them, and you can easily identify whether they are soup or stew, which is very convenient and practical.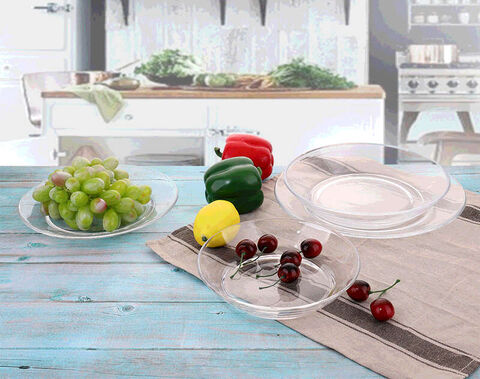 Again, please remember that what can be put in the oven is glass containing 13% borosilicate, which can withstand 400 degrees Celsius.
Do you think your family needs a borosilicate casserole now? Of course, we also have suits in different sizes.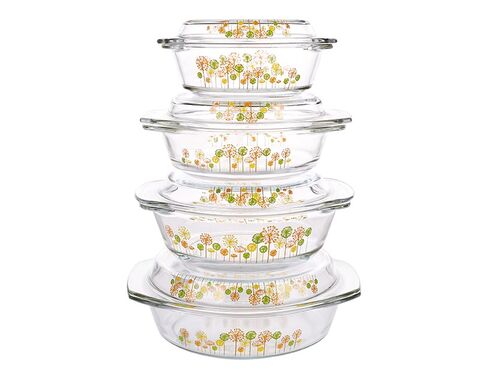 Please contact us. Recently we are giving feedback to old customers, so the price is very affordable, and we sincerely welcome you to knock our door!