Pulished on Sep. 11, 2020
How many kinds of lunch boxes does Garbo have?
Everyone knows that the difference between lunch boxes is nothing more than the difference in shape and size. For example, the difference between round and square, larger and smaller, but in fact, there are more different choices behind the lunch box. In order to meet the needs of different customers, Garbo has designed different styles of lunch boxes. For details, please see below: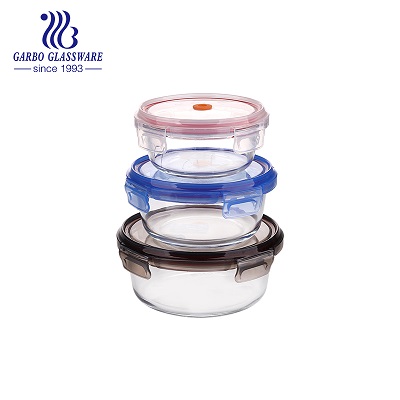 First of all, generally speaking the shapes of our lunch boxes are mainly round, rectangular and square. Each shape has about 3 sizes, which can serve different people. For example, square lunch boxes' sizes are generally 320ml, 520ml and 800ml. These different capacities meet different needs. The small ones can be used for food preservation, and the large ones can be used as lunch boxes. Generally, the classic lunch box has these capacities, and the lid color of the classic lunch box is generally white or blue.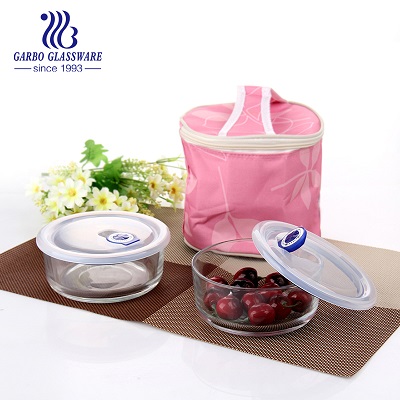 Garbo has more lunch boxes that can be provided to our customers. For example, we can add different partition designs. It is possible for our customers to add as many partitions as they want. For another example, we can provide customers with lids with vents or lids without vents. The vents can make the air pressure inside and outside the lunch box consistent to facilitate opening the lunch box. Some customers are more concerned about this, so we will also emphasize this here. In addition, heat insulation is sometimes important for some clients, we can add a silicone sheet heat insulation pad under the glass lunch box. If you like this detail, we can add it.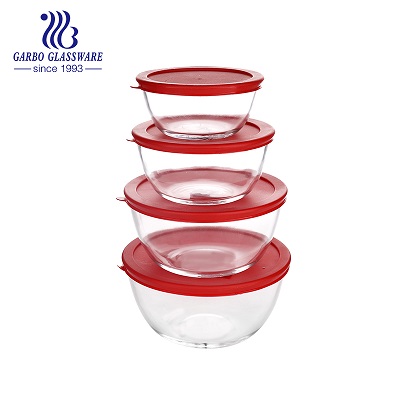 We put more details on the lid. Garbo can provide lids with different materials and designs. If you want different colors of silicone rings, we can be satisfied. In addition to the color of the silicone ring, the color of the entire lid can also be changed. In addition, if you want different materials such as stainless steel, such as bamboo cover, it is completely possible. At the same time, if you want to design more positions on the lid for inserting knives and forks, we can also design them.
Having said so much, what I really want to convey is: Garbo can independently design different lunch boxes to meet the needs of our customers. If you have any needs, please let us know, we will pay attention to it and give you feedback in time.
In addition, you must be very concerned about MOQ. Our lunch boxes are usually in stock. So MOQ is generally 3000. If you have a fancy one, just chat with us and we can provide you with more information.