Pulished on Sep. 10, 2019
Beautiful glass cups are blown up
Some people say that every house is a river and lake. Pour all the fatigue and complaints accumulated during the day into the wine,
and watch all kinds of people come and go, sip the wine, and the taverns become healers.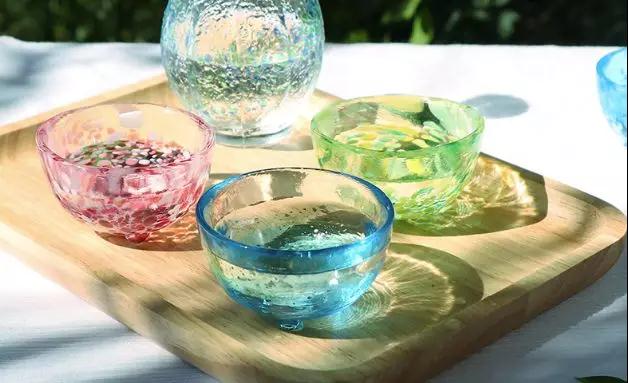 Utensils are the carrier of happiness, accompany you to manage life attentively, taste all kinds of taste in the world for you.
Exquisite glass drink, after the professional "blow" hand, every one of the world is not the same. Use it to hold wine, drink water,
taste tea, and drink it all the year round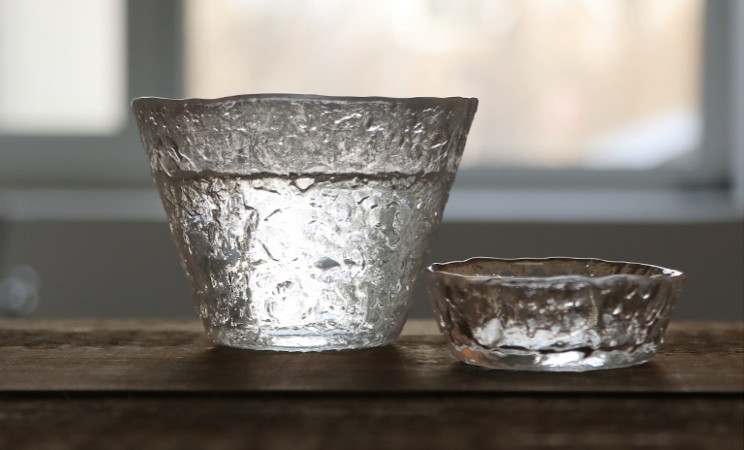 You may not believe it. All the glass made by hand is blown out. After baking the glass, the glass can be "blown" by the craftsman
who has at least 10 years of working experience. After seven steps, such as calcination, blowing, grinding, incision and so on,
the glass products can have more light gloss and meticulous and unique shape.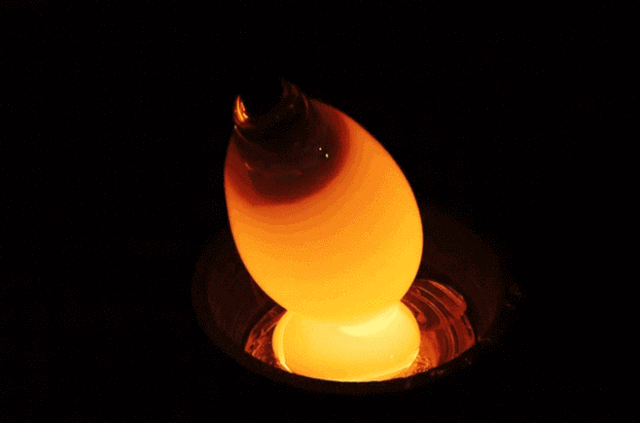 For drinkers, compared with mechanical glass, the glass "blown out" has a thin wall, exquisite shape, comfortable line flow,
and looks more crystal clear and hierarchical texture.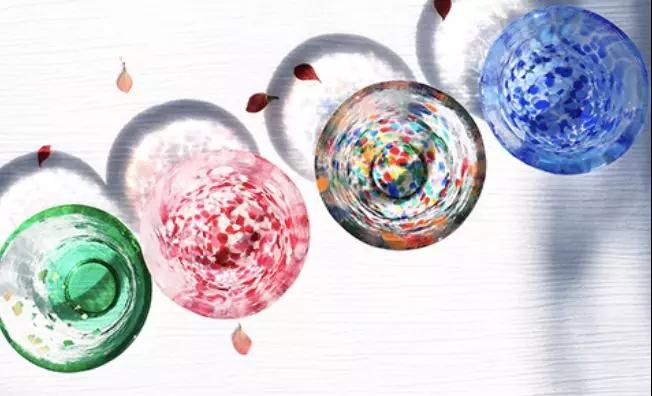 In addition, due to the small operation differences such as the size of each air quantity and the rotation angle of the artificial blowing,
the shape of the cup is directly determined, and therefore there are no two completely identical "blow" glass products in the world,
each of which is unique.
The color of the star dot is decorated on the clear glass, the soft color of the fine is like the wine fainted, the soft and sweet of the

flowers and birds also melt in the wine. The beautiful and beautiful beauty of the color is a good mood for drinking and watching.
Different drinks use different cups to show different aesthetic feelings. Which cup stays fragrant for a long time, which cup has the best taste,

and which cup has the best entrance? Especially for those who love wine, always in order to find a matching cup, unwittingly become a wine collector.
The change of the whole year, is put into the cup, life always needs the meticulous ritual feeling, in order to get the taste that no one else has tasted.