Pulished on Dec. 20, 2018
Better glassware better life

-Two glassware suggestion
Glassware has a long history and still very popular all over the world, when you select the right drinking ware, you will find more fun in daily life.
Here two tiny glass models for choice, it will bring more joy to you!
1)All in one glass tea set
Have you ever been out of your home or office, or when you are travel or hiking, you just wanted to sit and relax with that perfect cup of tea? Here is a perfect tiny tea for one set. It is designed as very small with two cup combine, and between two cups, there is a tea infuser, you can add all kind of tea which you like, sit down and enjoy alone or with a friend who also wants to enjoy a tea.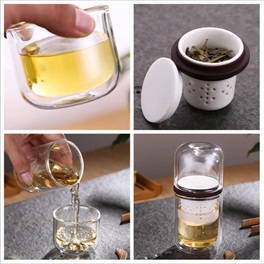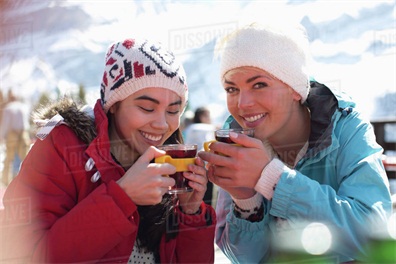 This tea set made of high borosilicate double glass and porcelain / stainless steel infuser, this material can heat insulation, the shape only like a bottle, when you are outside, you just put it in your bag, and take out and enjoy the tea.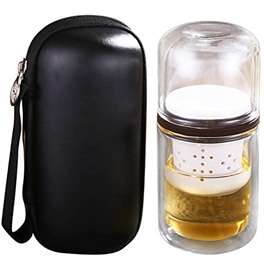 2) Storage mason jars
Storage jars are cute, affordable, and all kind of size, their function is more than you think.
The most important function is used for storing food. Such as tea, coffee bean, rice, flour and sugar, you can storage each kind in one jar, then put them in a shelf, this will be a very colorful view in your kitchen.
You can also use for storage some craft such as pom-pom balls, beads, buttons, and stickers all have one thing in common, is very easy for you to find it.
With these different sizes of jars, you can store all the things you want and easily find it.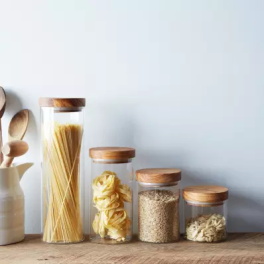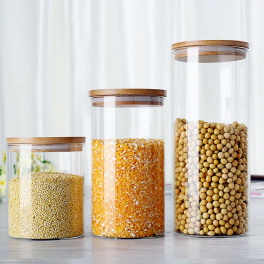 To find the right glassware in your daily life, come to Garbo glass, we can help you for glassware choosing.