Pulished on Mar. 30, 2020
In daily cooking, food is very important, but the condiment is absolutely very important. Cooking without condiments cannot be perfect. Although they are very small quantities, they can play an important role in food in color, aroma, and taste. Generally, it seems convenient to hold the original packaging after opening, but it may be wet or unhealthy. Therefore, try the condiments jar and it will look beautiful when the style is similar to the kitchen decoration. There are many condiment jars on the market. Let's find out which materials and how to choose condiment jars. What are the hottest styles worth your selection?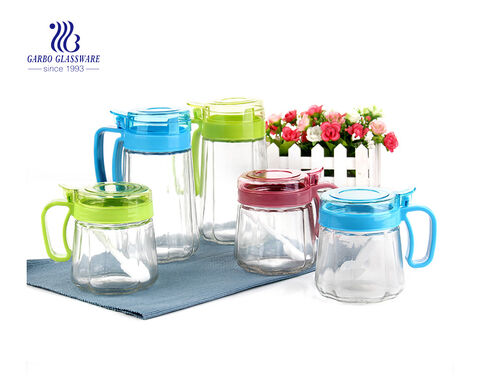 1.Material selection of condiment jar
a.Plastic material: Light-weight and cheap plastic condiment jar, suit for placing condiment that does not emit odors and does not fade easily.
b.Ceramics material: Ceramics material has high hygroscopicity. When the condiment is hardened by moisture, or loses moisture and began hardness. Prevent excessive dryness or humidity, the ceramic is a good choice. Like Salt and sugar.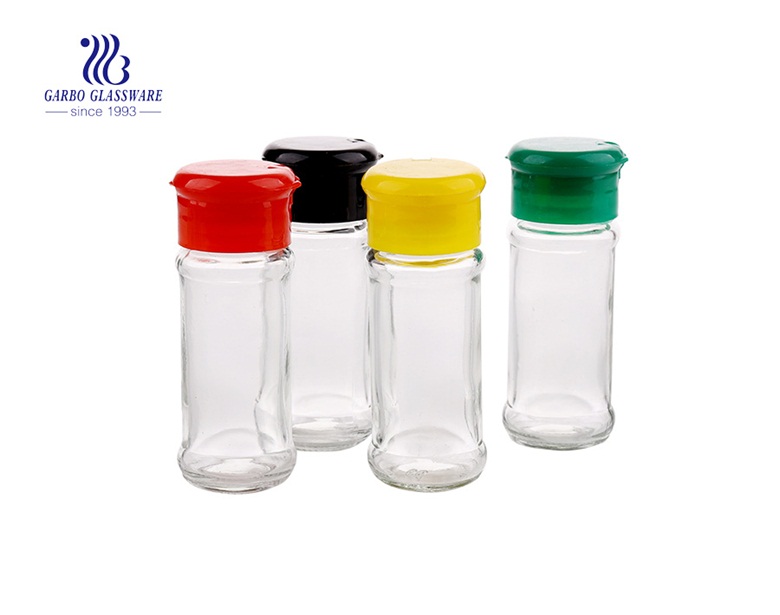 c.Glass material: Because glass material is more acid-resistant, it has the function of retaining the taste, which is very suitable for preserving strong taste condiments.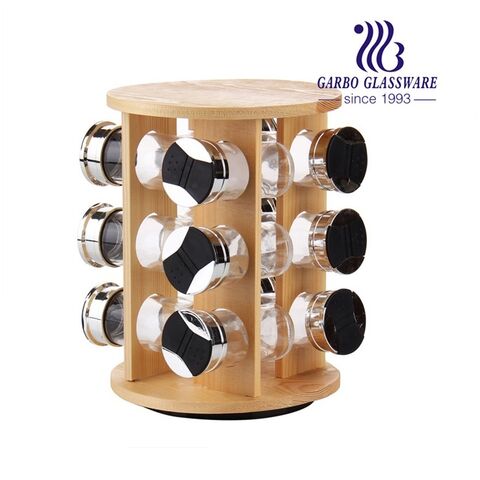 2. How we choose a good condiment jar
a. Material: As the above material introduction, they are many types sell in the market, we choose material as our need.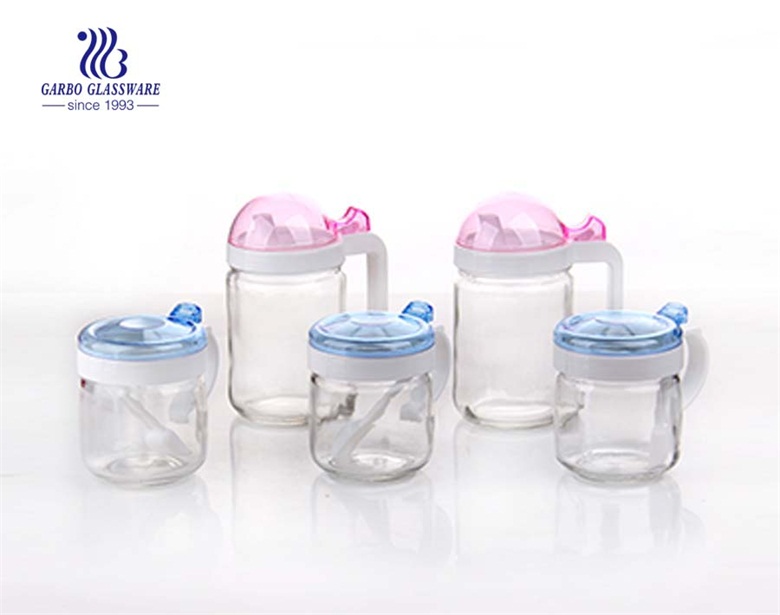 b. Easy-to-use design, like a handle, high tightness, leak-proof design.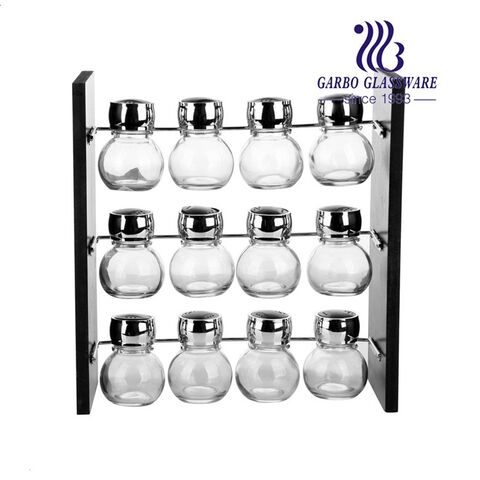 c.Capacity and size. Choose a product with a small volume but large capacity. Buy stable shapes so you don't have to worry about bumping them, which will cause the condiment to spill over the table.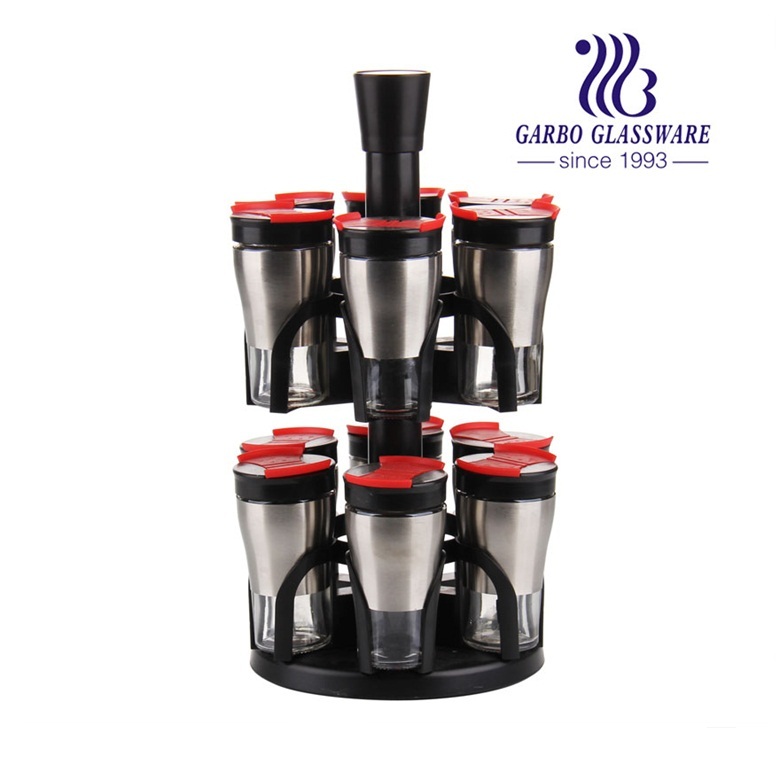 d.Easy-cleaning types. Because the condiment is very small particles,like the large bottle mouth is designed for deep inside cleaning, choose a bottle with a simple structure and it will be easy to clean.