Pulished on Mar. 28, 2020
Hi there, this is Emma again. I work for Garbo glassware, one of the best glassware manufacturer in China. We have thousands of daily use glassware for your choice.
As considered, the glassware is the most safety utensil for a drink, because it is made by inorganic substance, it won't absorb anything. This is totally enough for daily use. But the glassware did be afraid of something. For example, the Strong alkaline solutions NaOH (sodium hydroxide).
The main material of glassware is SIO2 ( silicon dioxide), there is oxidation between them, to be NASIO3 (silicate of soda), then the glassware is corroded.
So do not worry, you can put anything you want to eat inside. Please read on.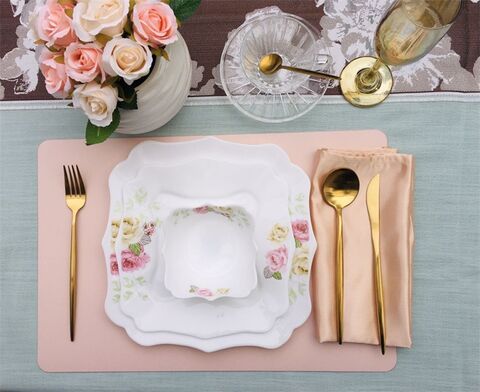 Do you think we only have glassware?
No, we also have ceramic, cutlery. Because we want to extend our product line and expand our business.
Maybe you will think there are in a different area, then you must not professional in it because you do glassware. You must be wrong, let me pull it apart for you.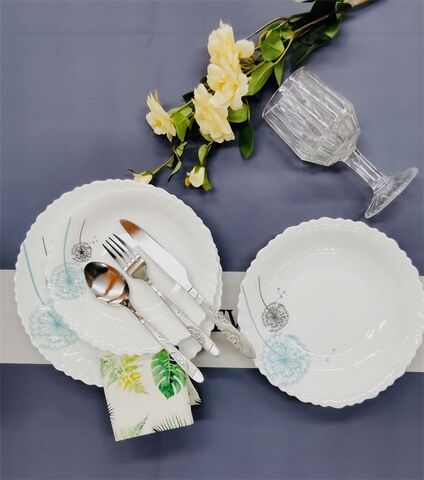 First, we are family business in different areas, but all of it is daily use. The glassware shape, ceramic product shape quite same, and similar feature, but one is clear one is white, next time, I will tell you some different feature of them in material and some small part.
Second, when you use the glass utensil or ceramic utensil to eat soup, to hold dish, you will use the spoon, and knife, right? So they can be combined as a set to meet the basic need. How convenient it is!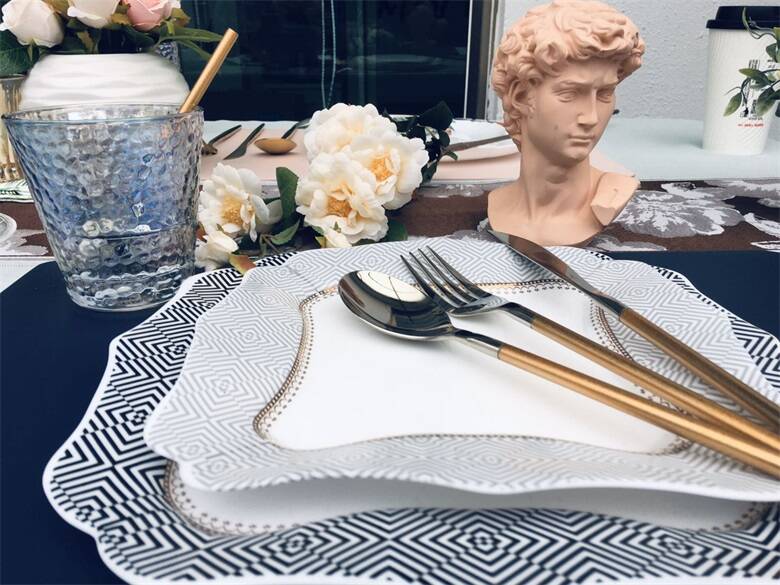 Last but not least, the families work on their own products since 1993, we think it is time to combine to be a unit as well. We have stable raw material suppliers, professional designer teams, skilled worker and rich experience of exporting. We must be your most reliable glassware/ceramic/cutlery supplier and partner. Come on, give us faith and trust your own eyes.