Pulished on Mar. 27, 2020
From the begin of 2020, there was something terrible happened in China and it did not take long before it hits the whole world, which caused awful damages on human life and economy. If there was a time machine, everyone in the world would reset a new 2020.
China, as the first victim from this disaster in the world, badly suffered from the Covid-19 during February. Garbo Glass did not work until the end of February, so we would have to say sorry to all our clients who had placed order with us before this bad situation due to the delayed delivery. But since March, we took very good control of the virus from spreading to more areas and people in China, thanks to the China gov and the people live in this beautiful land.
From the begin of March, we recommended our clients to do Garbo's in stock glassware from Nanjing Port, Lianyugnang port, and Guangzhou port. And yes we did it, all our clients were satisfied with the fast delivery, which took just a week from confirming an order till the shipping date. Yes, if you want to prepare your inventory after the Covid-19, we'd really like to recommend our in stock glassware, whose quality and delivery are 100% guaranteed.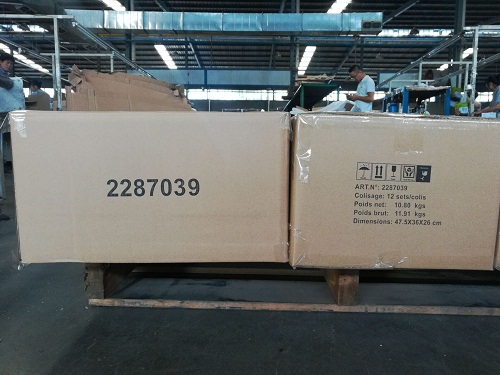 However, for our clients who placed order for massive production, we still have to delay it a little bit but it won't be too long because the whole China, even including Wuhan where the virus was originally breaking out in China though its real source is still being traced by the WHO and experts in the world, are already back in the track for every field of business. Our glassware business got alive again since the middle of March and our factories are powering up to maximum speed to deliver everyone's order.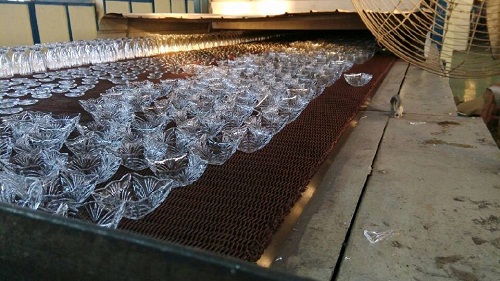 We believe that it won't take too long for us to finish all the orders from anytime back in 2019. At the same time, Garbo Glass would like to tell everyone of you that it is not necessary to worry about price increasing problem at all. The packaging material price did went up to an unreasonable number earlier but it has gone back to usual price. Garbo Glass believe that all your orders from last year will be delivered by the end of April. The only one thing concerns us is if your destination port allows the container to be collected by you, as we have heard bad news from every region in the world.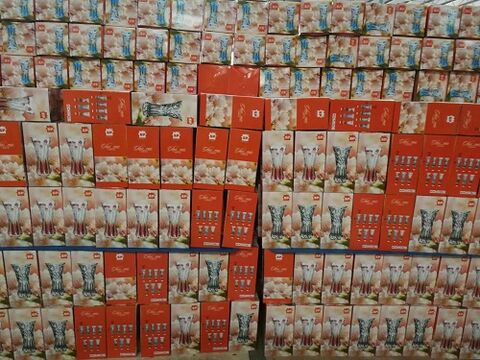 But anyway, Garbo Glass believe if we work together, we will overcome every difficulty. If you are still hesitating about placing your order or not, well we guarantee you with all the confidence and competence Chinese people have and proved, that we can make it delivered on time.