Pulished on Dec. 13, 2019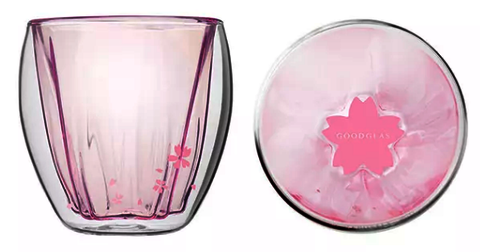 This is a double wallcup design. The outer layer is full and mellow. The inner cup is made of hand blown cherry blossom, which is soft and new pink. Looking from the side, the cup body has lines like cherry blossom branches, dotted with pink cherry petals, which is very fresh and charming. If you add pink drinks, it's romantic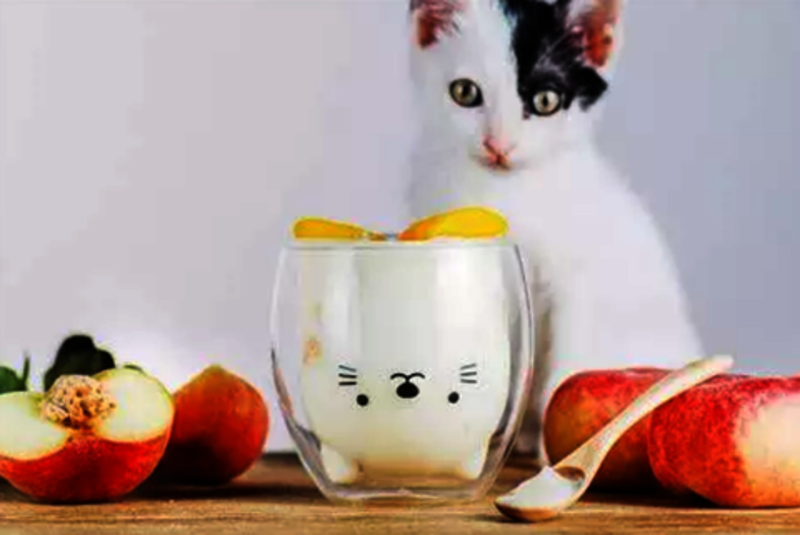 It's also a double glazing design. The inner cup is an inverted meow head, pouring white milk into it. Does it look exactly like the mew star at home?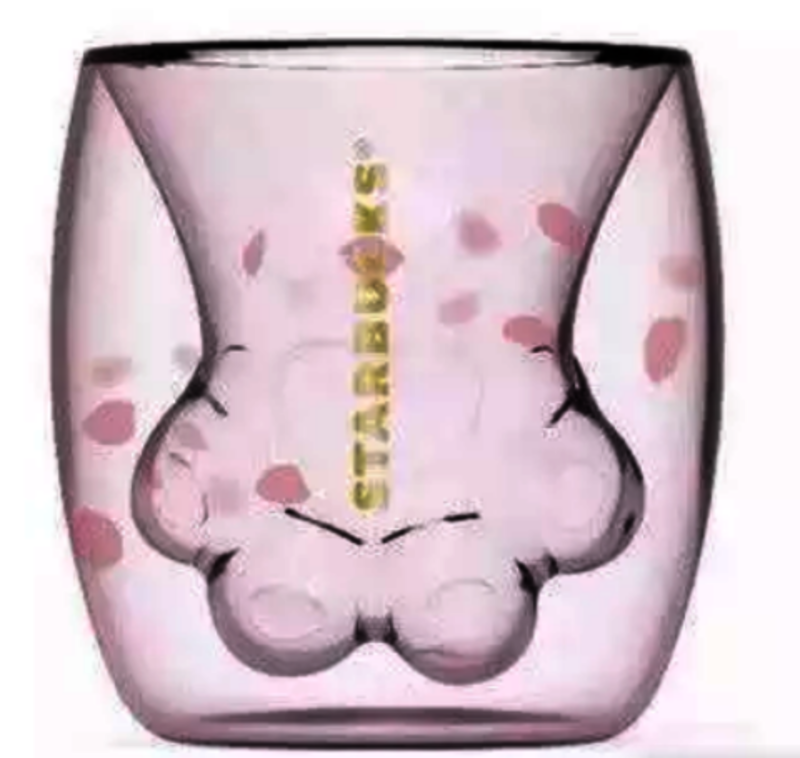 Wait, this picture is not very familiar?
Cherry Blossom cup + kitten cup, it's not like the "Cherry Blossom cat claw Cup" that you snatch the top of the net?!
Let life be more colorful and unique. Here are a series of cute pet shape cups
Dog series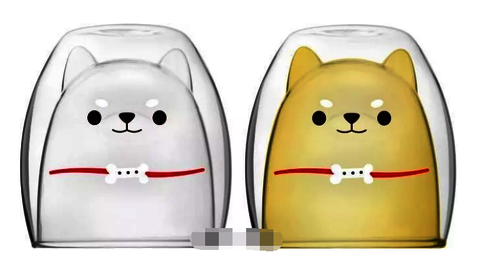 This Chai dog cup, pour into different colors of drinks, you can harvest two different colors, pour into milk tea is beige Chai dog, pour into coffee to turn black Chai, very lovely.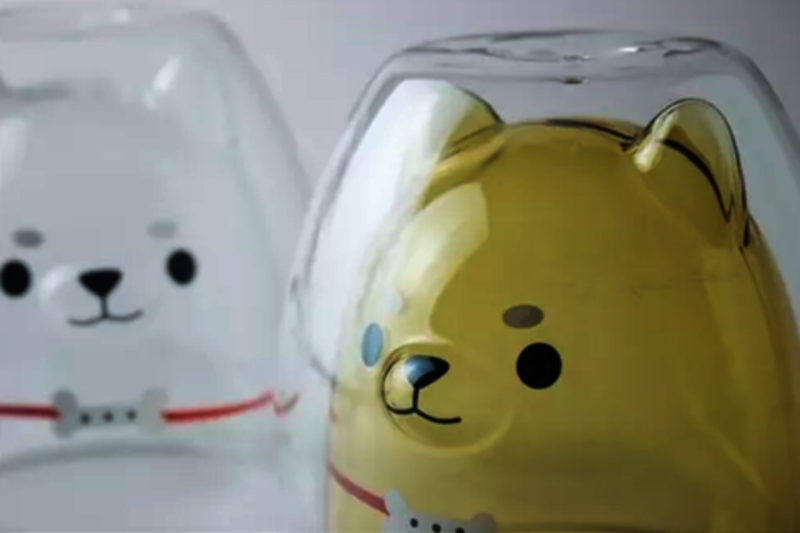 This is the loyal and lovely Labrador. It's a minimalist design. It outlines the simple and honest nature of Labrador. It's most suitable for loading pure boiled water. If you turn it upside down, it can also be an ornament on your desk.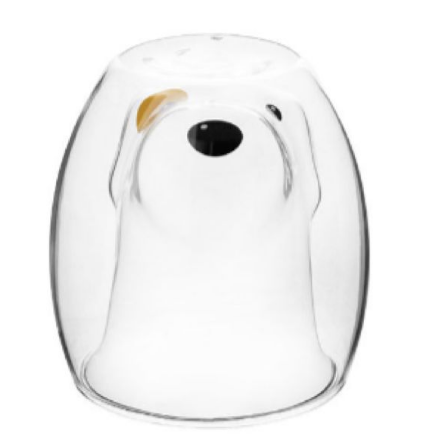 And all of this, is it cute?!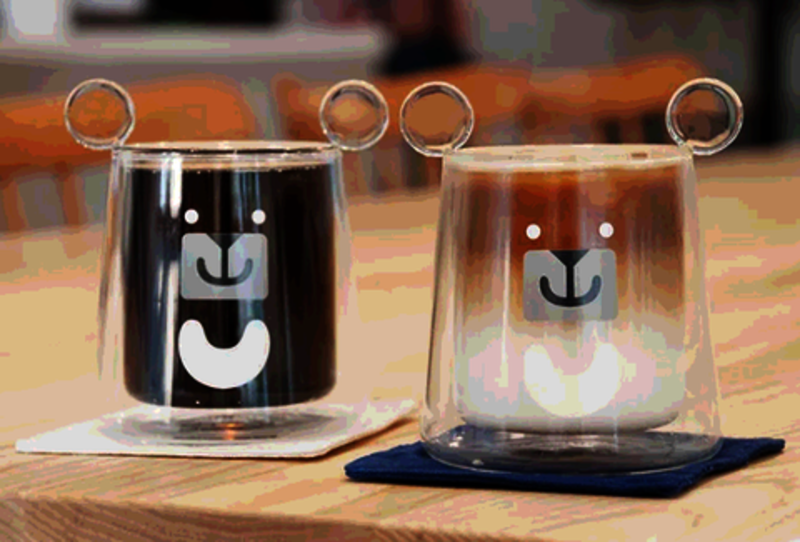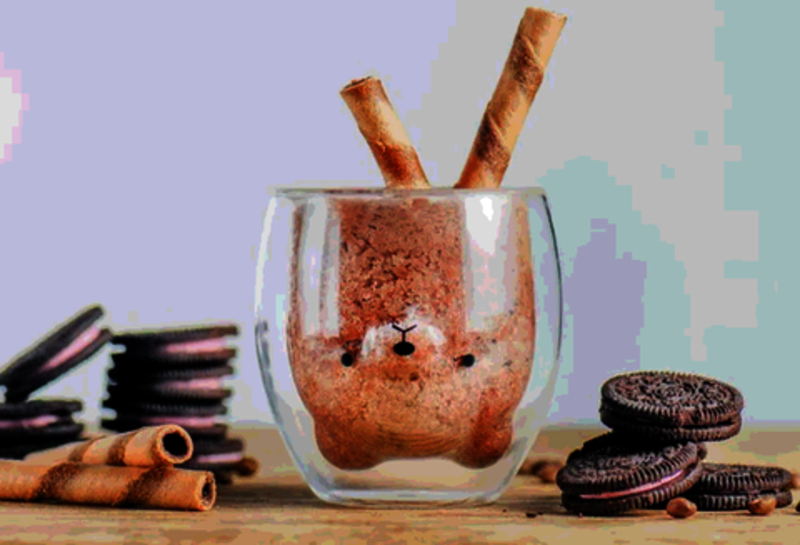 Lisa Larson, 87 years old, has written a rich and lovely animal illustration, which is quite healing. She is very popular in Japan. Almost every Japanese girl can find her presence at home. The most famous one is the classic striped cat. Her delicate brush style and striking striped color make her a favorite image of many boutique brands.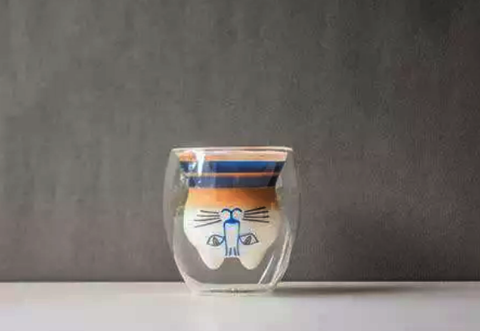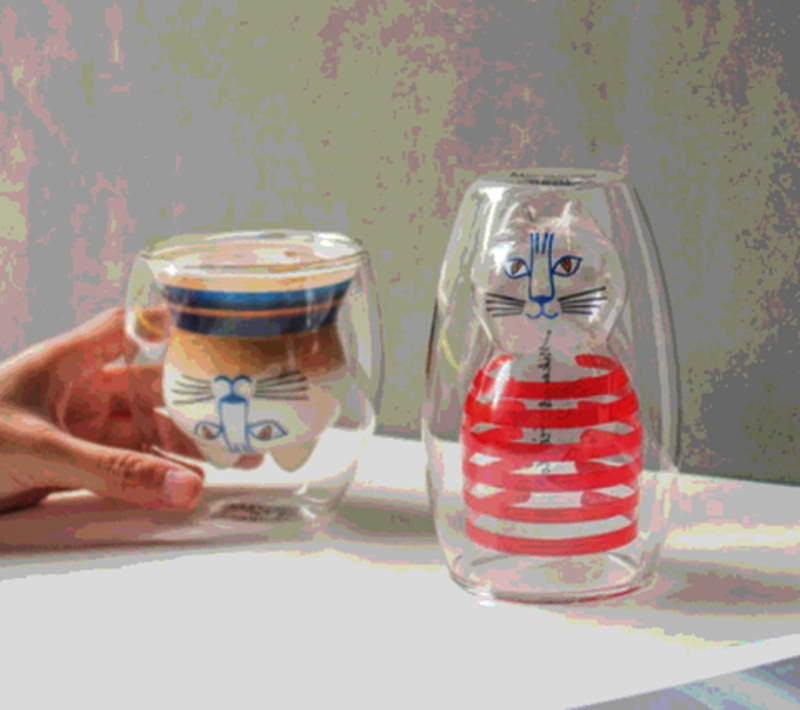 This set of limited edition cup is designed with the classic striped cat. There are two kinds of high and short cups. What is a really valuable collection? This one is it.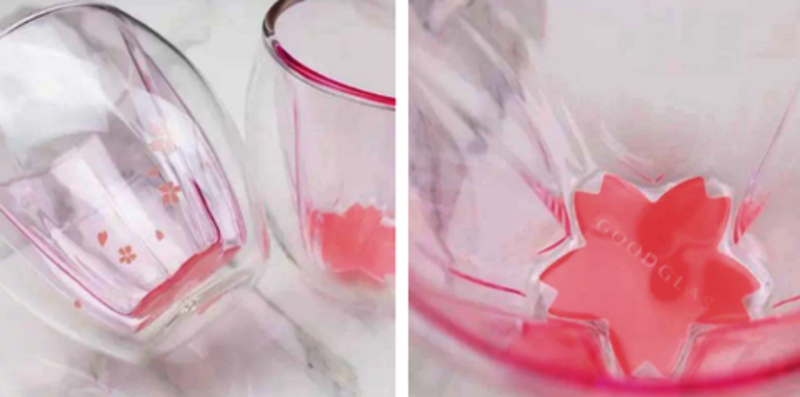 In addition to cute pets, there are many specially designed limited versions
For example, the Sakura cup designed for spring mentioned above, and then enjoy the details, the details are very exquisite.
There are also cups for Christmas, warm and full of fairy tales.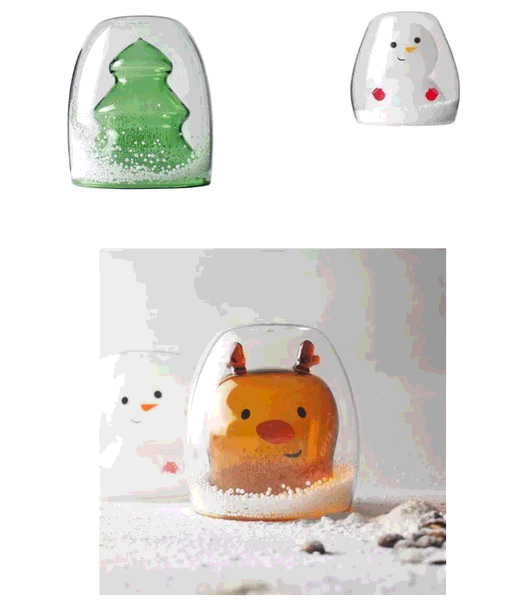 This is a cup designed for the Taipei Palace Museum Station, the final Asian station of the British Museum's collection of Egyptian mummies: exploring ancient life in 2018.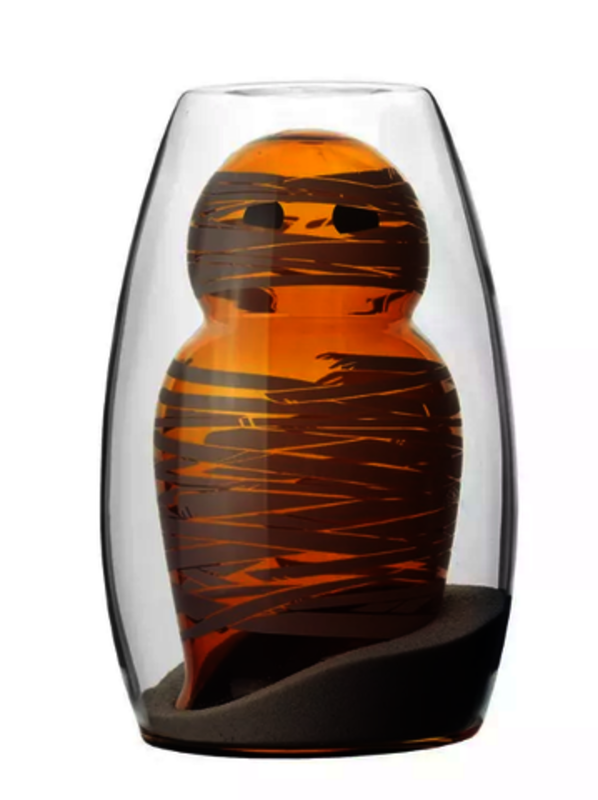 Handmade double-layer glass, heat preservation and insulation, drinking ice drinks in summer will not sweat, because of the relationship of handmade, the bottom of the glass will keep air holes so that the cup can breathe, and seal the holes with exclusive technology without water leakage.
After reading this, do you want to have one?