Pulished on Dec. 13, 2019
I think there are lots of drinks only in the glass cup, which looks more amazing. Such as fresh juice, a cold sour plum soup, a bubbling beer, cold coffee, hot water with lemon, fruit tea, etc.
This is like some kind of occasion, we need to wear special clothes, so these special drinks, we need a glass to set off to feel that atmosphere.
Coffee glass / Tea glass
Usually, we use 250-400ml small glass mug or double wall glass cup to drink coffee or tea, which can show the color of coffee or tea clearly. It is very good-looking.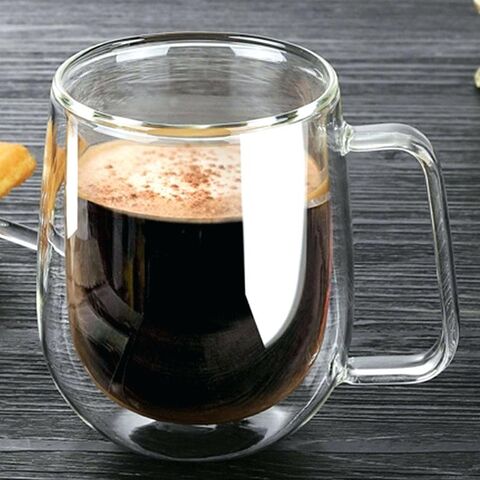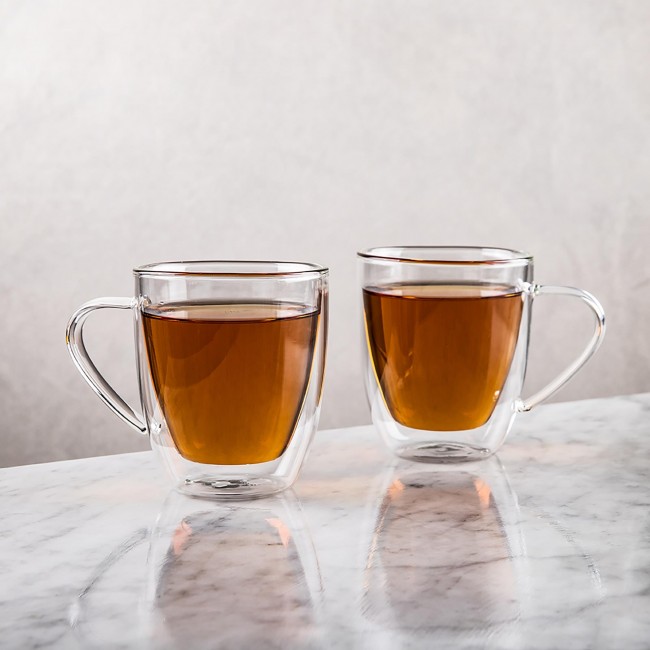 Beer glass
It is used 350-600ml blown glass and big glass mug. Blown glass is light and clients usually made their customized logo on the glass. Using big glass mug to drink beer is very wonderful experience .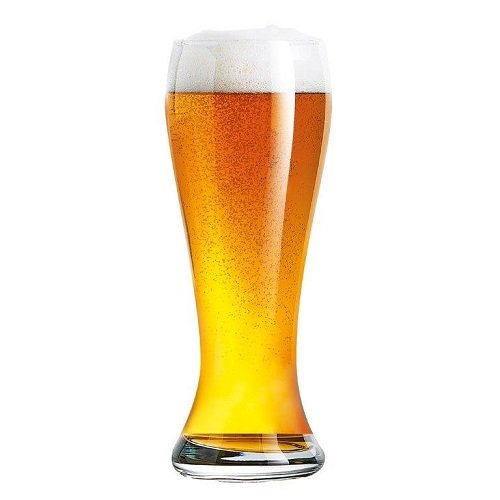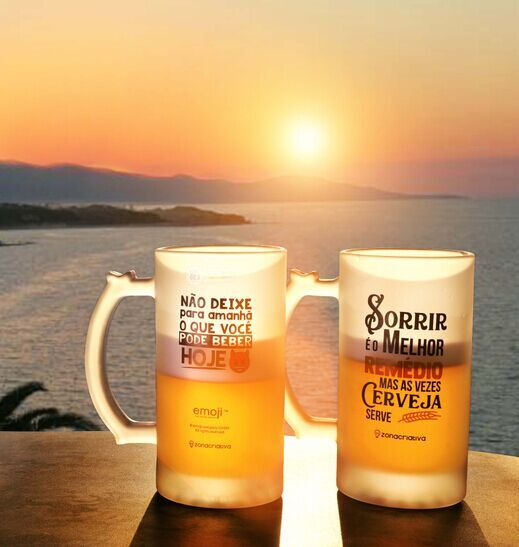 Wine glass
It should be 250-400ml egg shape glass, goblet, other special shape blown glass.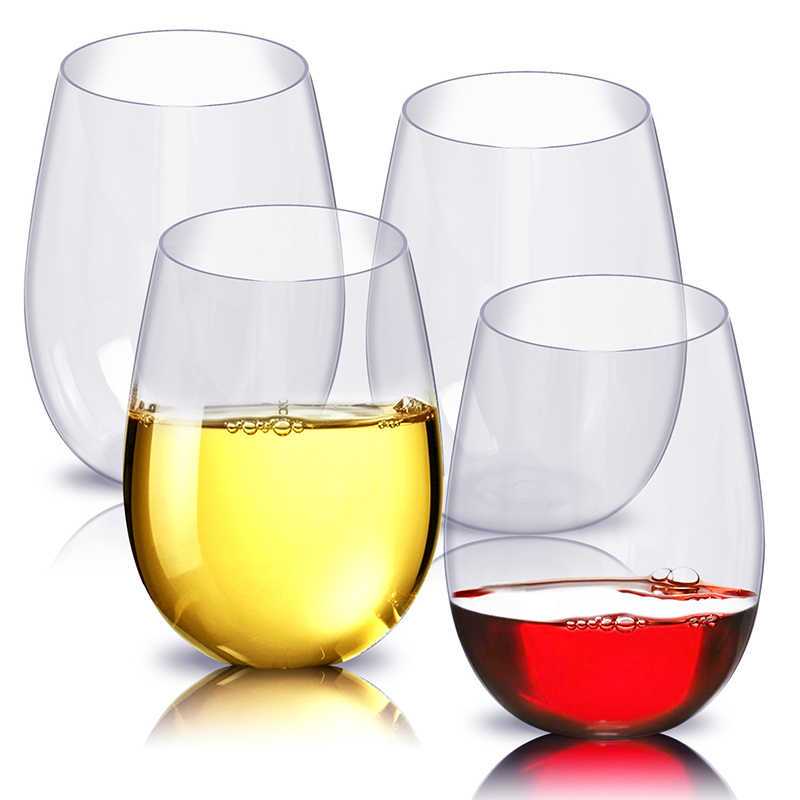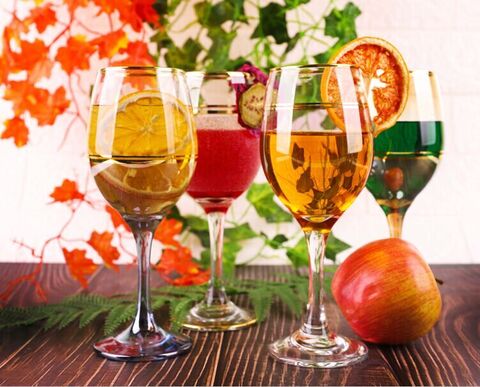 Whiskey glass
It will be used 300-450ml engraved glass, pressed tumbler, shot glass, some special shape blown glass. Its style is cool and high-end.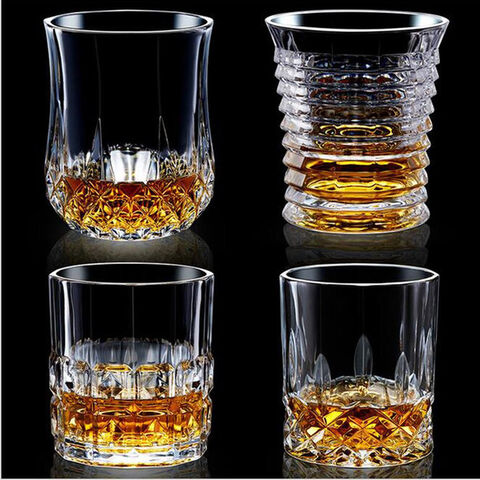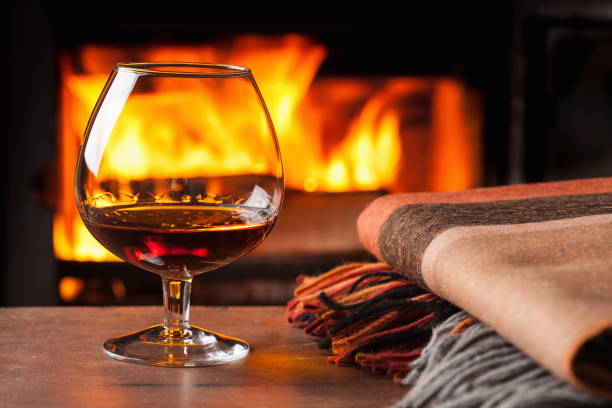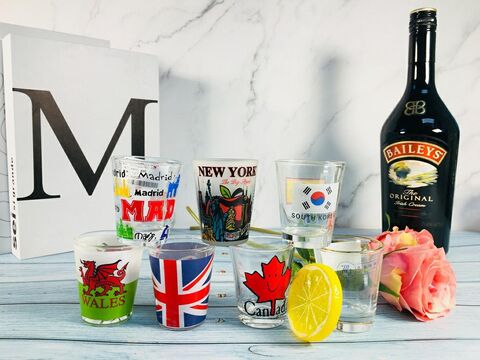 Juice glass
In our table, we usually clear pressed glass, small engraved glass and some parts of blown glass to drink juice and beverage.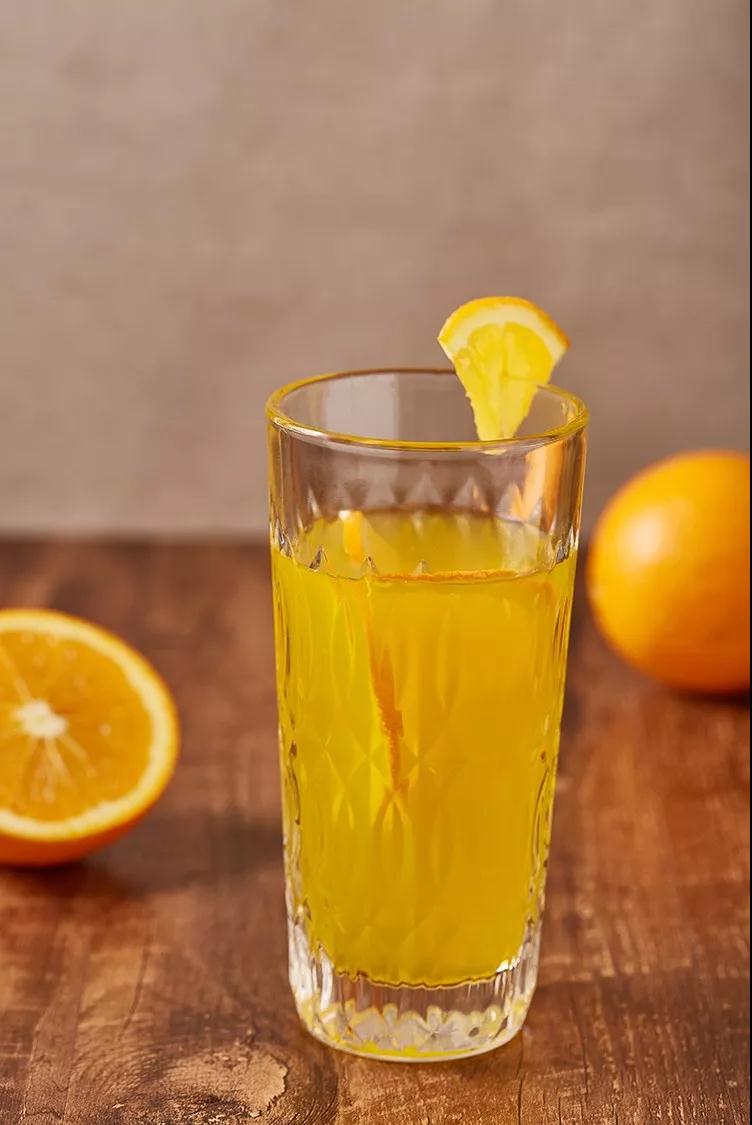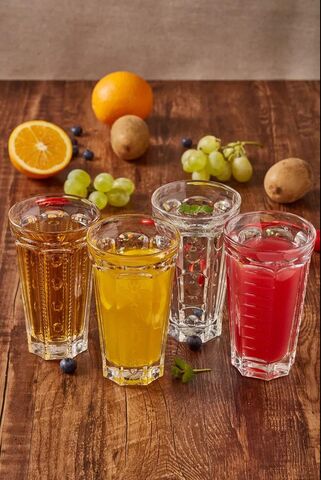 What's more, someone like making their designs or logo on the glass to show their style and brand. Alos, sometimes guests at home need to use different "appearance" cups to distinguish whether they are their own. If you have a glass of different patterns at home, it will be more convenient to see the drink in the cup or the pattern of the cup.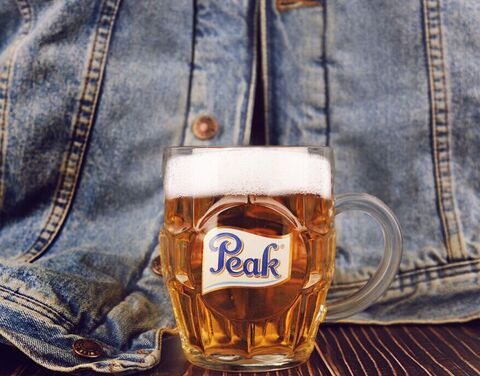 Lastly, if you have any demands on glass cups, just feel free to contact us. Garbo is a professional glassware supplier, who can meet your any needs on glasswares.