Pulished on Feb. 27, 2020
1. is there wax inside the cup surface?
2. Does wax melt at 40 degrees Celsius?
3. Can't a cup hold a hot drink?
4. Do not the first cup of water drinks?
5. Do the paper cup is toxic?
There must be the concerning of you of the disposable paper cup, right? So with your curiosity, keep reading.
The disposable paper cup can be classified into 3 by usage, for a cold drink, hot drink, and for ice cream. And they made by the different material structure of the cup.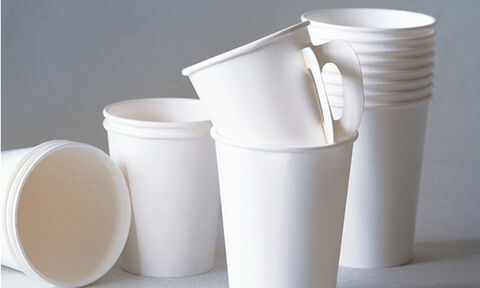 As we all know, the wax will melt when heat up, so the wax paper only for a cold drink. For the one with PE film can be used for a hot drink, and the one with emulsion used for ice cream. The last two kinds of paper cups are like cover the wax with different materials.
For now, the paper cup with PE film is the most popular one in our daily life. But there is some supplier still manufacture the paper with wax only. Then you might use it as well.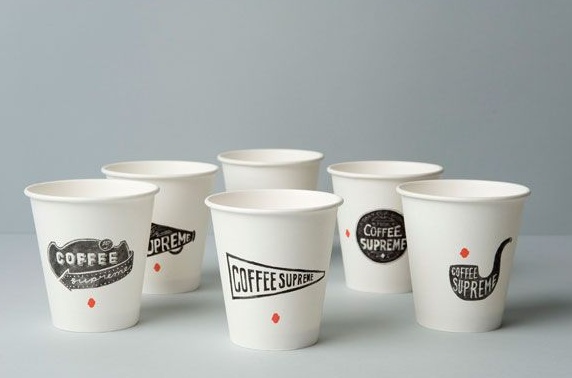 According to national gb7189-2010 food-grade paraffin, the melting point of paraffin wax is from 52-56. So the wax cup is only good to use a cold drink, typically, under 50 degrees. But the exclusive point is that the heat will melt the wax then the water will seep into the cup and the paper will be soft then leak. You might get burn. Furthermore, if you buy the wax cup qualified, that is the food-grade wax, it does not do harm to you even you drink it.
Some people thought to wash the cup with hot water can kill the bacteria in the cup, but according to the research, the bacteria will be killed in five mins at least in 100-degree water. Is it possible for you to do that before you drink outside?
All in all, do not worry about it, drink with the disposal paper cup will be not bad for you if you buy the food grade cup or eat at a reliable resturant.
By the way, do you know what is the best cup to drink? It is a Garbo glass cup, glass cup is made by inorganic substance, no toxic. And you can buy a different design, style daily use.