Pulished on Apr. 15, 2020
I believe that many people like to put some green plants in their homes, some are to decorate the home with some colors , some are to make air fresher, and some are to cultivate temperament because of hobbies.

I believe that everyone is interested in decorating the home, and usually buy some beautiful flowers from the market, such as lilies, orchids, narcissus and so on. It makes the taste of the home fragrant, and placing flowers and green plants in the home makes people feel happy, which greatly increases the atmosphere of the home. However, choosing the corresponding vase is also a very important part. If the selection is not good, it will be particularly awkward when placed at home. So do you know how to choose a vase?
Usually the vases are selected according to the flowers and plants. In terms of materials, I prefer the glass material. The high white transparent material can reveal the state of the flower roots, and you can observe whether there is enough moisture to water regularly. And the transparent glass material vase can be well integrated into the home decoration no matter what style it is, which is a good choice for novices.
If you don't like the completely transparent vase, you can choose a vase with spray color or frosting decorate, some vases are partially sprayed, and some vases are all sprayed. You can do it according to the decoration style and flowers at home select.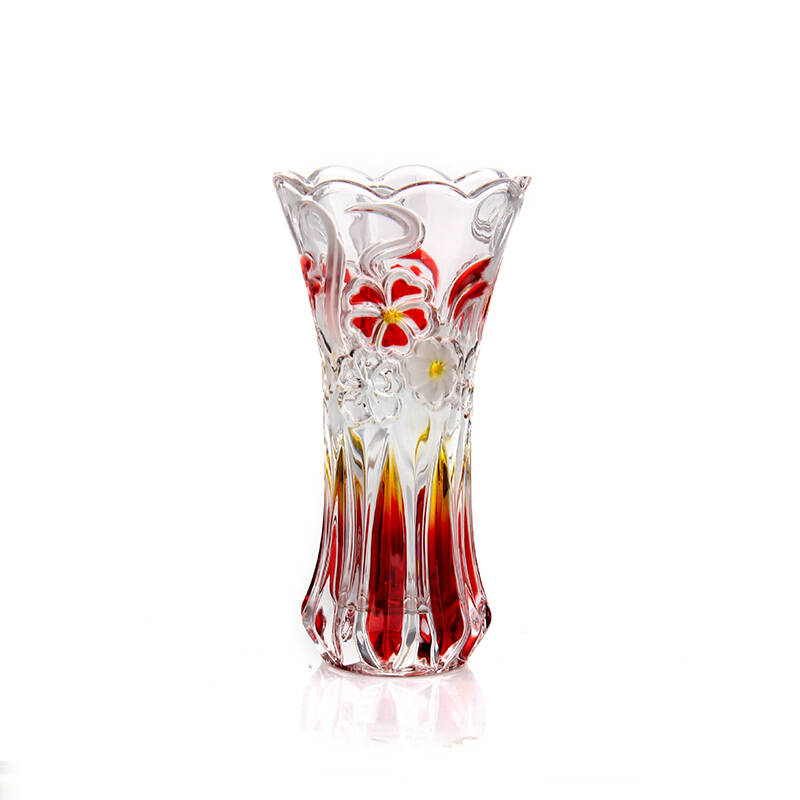 For example, if the home decoration is biased towards the European simple style, you can choose transparent or light-colored spray glass vases. Plug in light-colored series of flowers to make the home more stylish and decorative. If the home decoration is biased towards the royal style, then you can choose dark flowers and vases with electroplated gold to make the home decoration more splendid.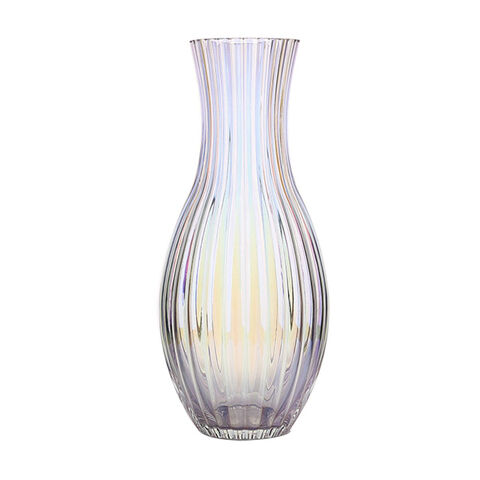 I personally prefer the garden style. I will choose the ion plating series vases, put the light-colored roses, and put them on the living room table. when I wake up every morning and see such a comfortable scenery, which makes me more relax.
What kind of glass vase do you like?