Pulished on Apr. 15, 2020
Are you a wine lover? I know you will say yes as you check this article. Then to prove that you are, let's have a test. Here's the question: as a wine lover, do you know the following ten types of glasses for drinking red wine? All of them? Wow, you're great. It doesn't matter if you cannot figure out. I' ll introduce you to some common wine glasses.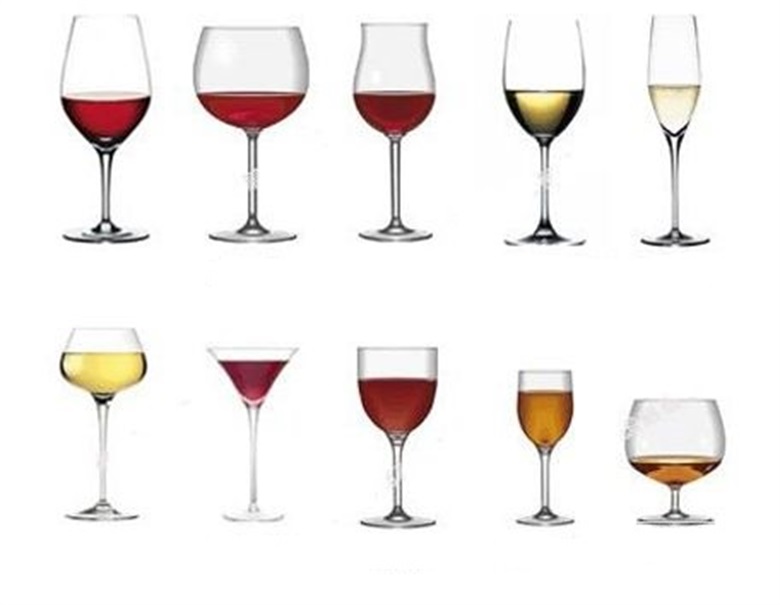 You might ask, why drink red wine glasses with different glasses? Drinking different wines with different wine glasses will make the wine more mellow, more you can taste the savory, mellow and charm of the wine. The main function of the wine cup is not only to contain liquor but also to retain the aroma of the wine. So that the wine is rotated in the cup and makes full contact with the air and dispelled the effects of alcohol.
Bordeaux wine glass: tulip-shaped goblet. It is the most classic wine cup style. Most of the wine glasses on the market are modified according to the style of Bordeaux wine glasses. This wine glass is also the most commonly used in daily drinking, suitable for drinking most of the red wine.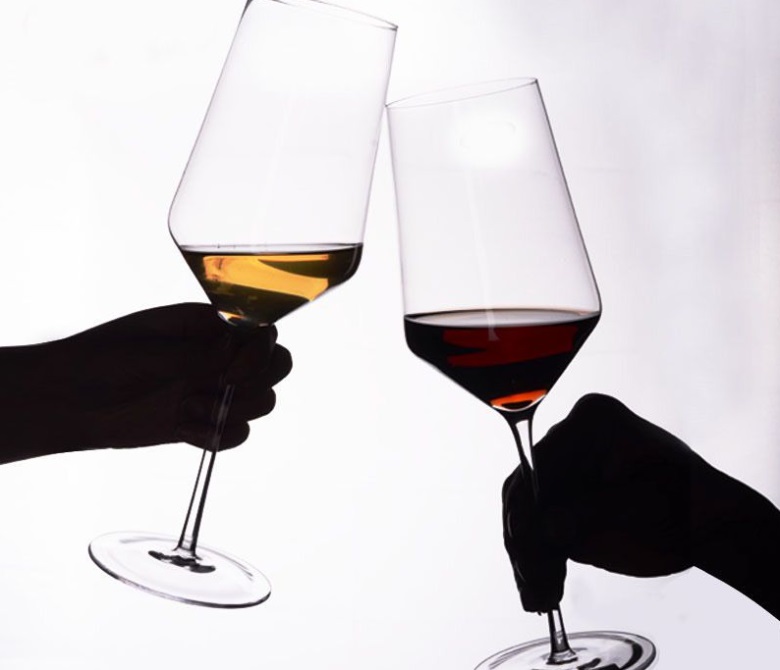 The Burgundy wine glass is larger than the Bordeaux, with a slightly narrower mouth. Strong wine liquid largely flows in the mouth of the cup. Narrow cup mouth so that red wine flow flows straightly to the middle of the tongue and then flows to the four sides, so that the fruit flavor and sour taste fusion, better condense deep wine fragrance to the tongue to bring the freshest taste.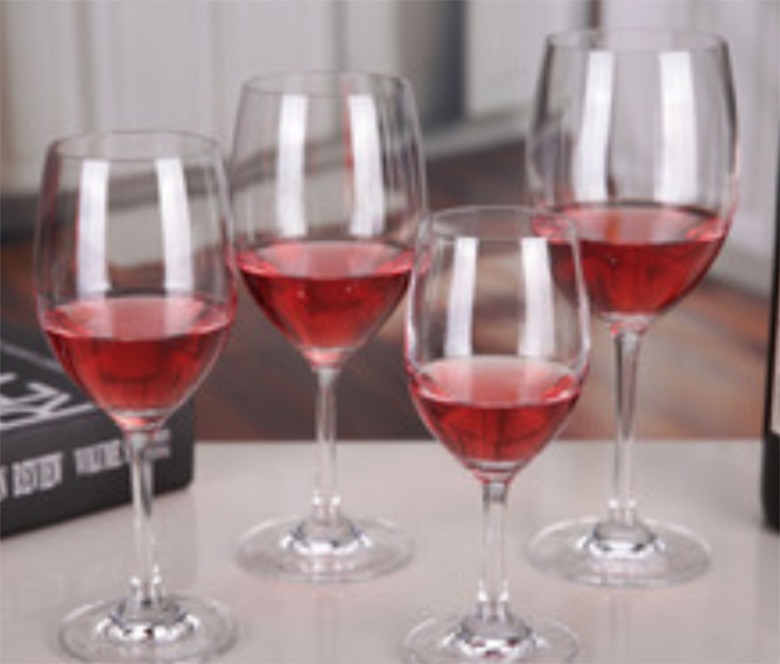 The champagne glass is more slender than the common wine glass, making it better for drinkers to see the beautiful view of rising bubbles and feel instant pleasure the view brings.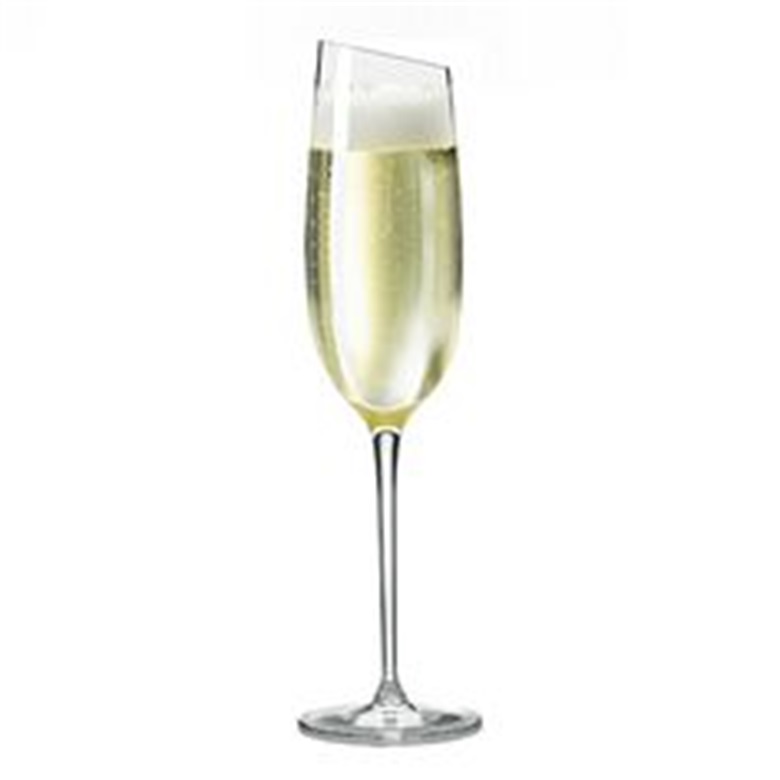 As a qualified wine lover, although not used all the types of cups, ut it is enough to know some of them, right? If there is a chance to gather all the designs of wine glasses, it is also a great joy for life.