Pulished on Sep. 04, 2019
Glass is very common in our daily life. It is necessary for us to drink water, juice , wine and other beverage. But do you want to own a special glass? If yes, follow me to recognize many kinds of crafts on glass.
There are five popuar different crafts making glass become unique and beautiful.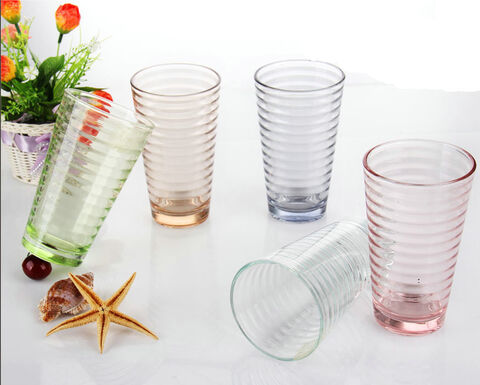 NO.1 Making Decals
If you want to make colorful words and scene, or keep its original effect, you can choose making decals.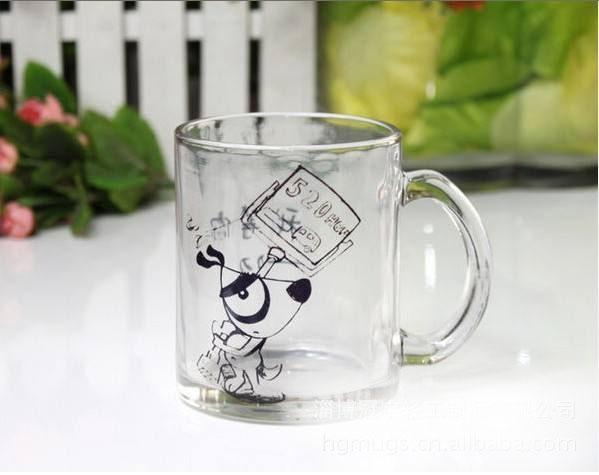 It has no the limitation of colors and you can make many colors as your request. Some beautiful scene and flags are often made decals on glass, which shall be souvenirs or gifts.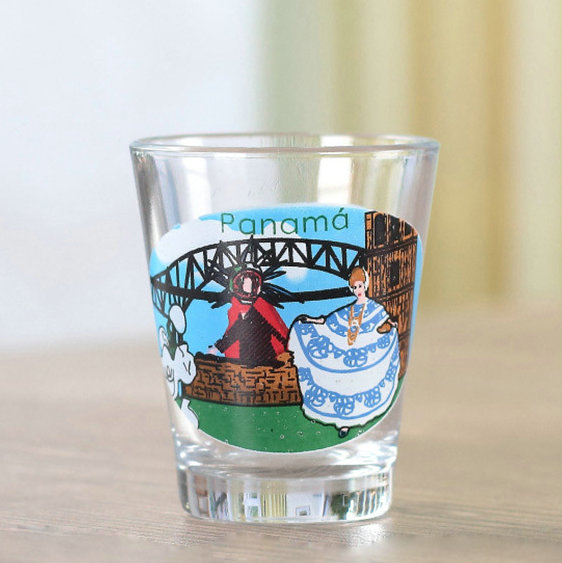 Decals is divided into high-temperature decals and low-temperature decals. If you make a low-temperature decals, it will be easy to scrape the decals by hands, but it is cheaper than that of high-temperature decals.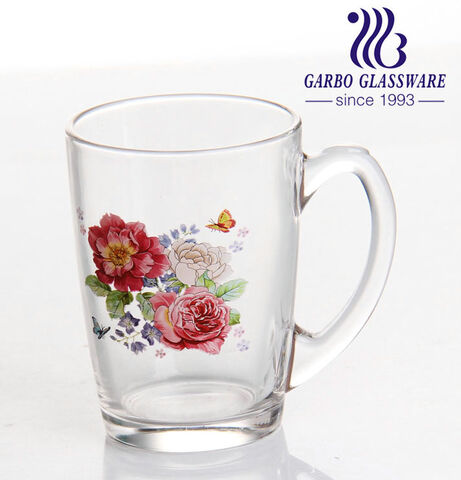 NO.2 Printing
If your design includes 6colors below, you can choose printing. Because if printing too many colors cannot reach the ideal effect.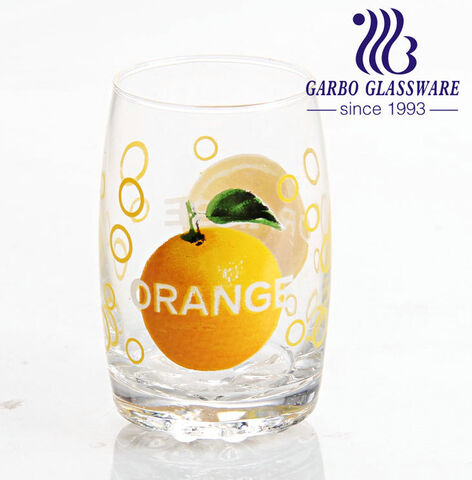 Besides, in the same condition, compared with decals, the cost of printing is lower and printing is a easier way for factory to make the same effect. So if you can making a printing, you'd better to choose printing not decals.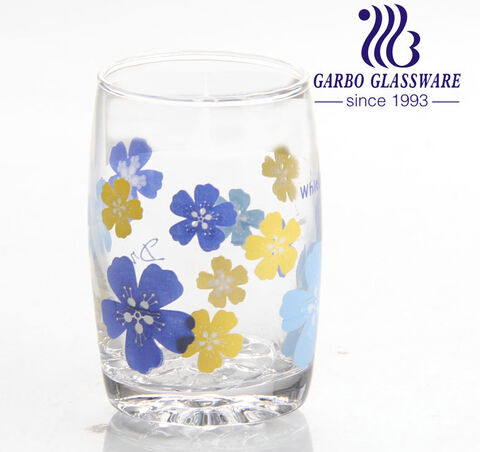 NO.3 Spraying Color
If you want your glass become colored, you cna spray color on the glass.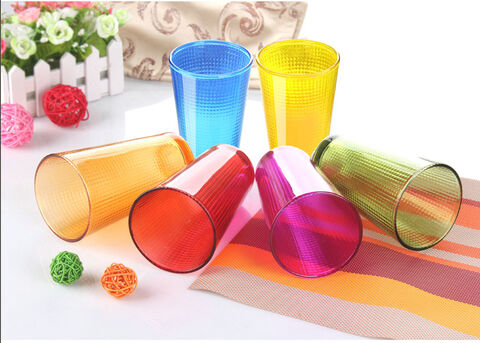 Usually, we spray one or two colors on the glass. You also can spray color on full glass or a position, which brings different vision to people.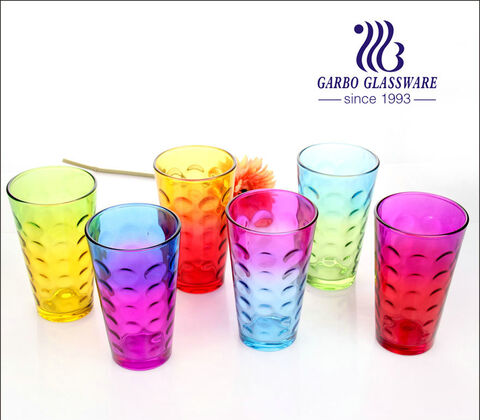 NO.4 Ion-electrplating
This is a popular craft nowadays. Because it makes glass high-end and good-looking. It is very very popular in every market. It is suitable for Five-star Hotels and famous restaurants.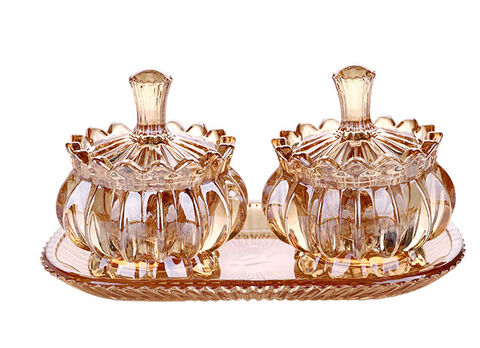 The ion-electrplated glasswares are artworks, very exquisite.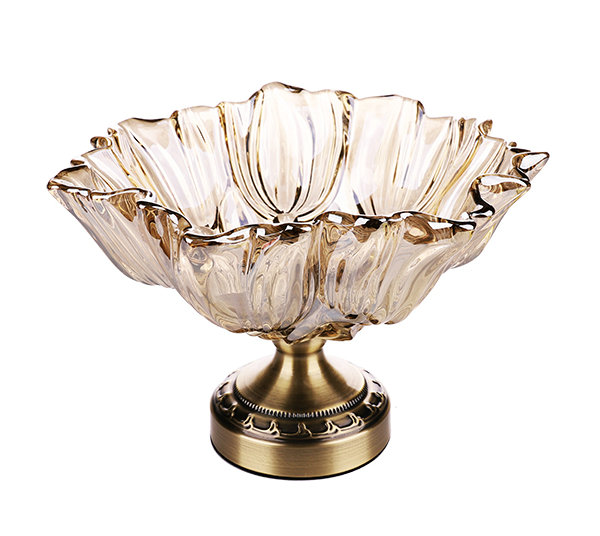 No.5 Frosted
The frosted glass has the effect of sublimation. People often make full frosting on the glalss to drink juice and beer. It is also a common craft.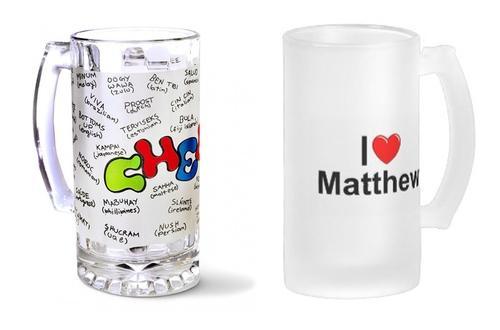 The above five crafts are very common and popular ways to make glass more beautiful and unique. So only what you can't think of, nothing we can't do.
If you have any requirements on glasswares, no hesitate to contact us.