Pulished on Jul. 31, 2020
Do you know the tea culture in England?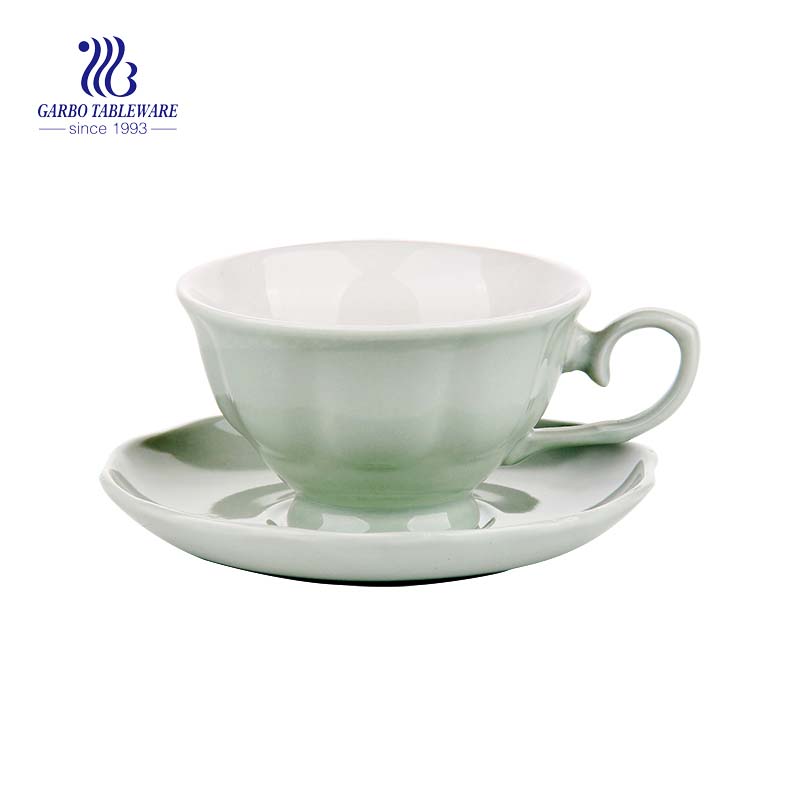 China's foreign tea trade was during the Southern and Northern dynasties when China did not export tea seeds, which was also a way of cultural protection. Chinese tea was first exported in the 5th century AD. Turkish businessmen came to the northwest border of China to trade tea. In the Tang Dynasty, a "Shiba Department" was set up to manage foreign trade. Later, through the "Silk Road", Chinese tea was sold to the Middle East, the Arab region, and East Asia. The Ming and Qing dynasties were a prosperous period for China's foreign tea trade. In the 1950s of the 18th century, an Englishman came to China for investigation and introduction and finally succeeded in bringing out the seeds, cultivating and planting them in a variety of ways, forming a large-scale tea garden. Raw black tea is being shipped to the UK for sale. Due to the long journey and high cost, the price of black tea doubled when it arrived in England, and only rich British aristocrats could taste this precious and luxurious black tea, which gradually formed the black tea culture advocated by the British.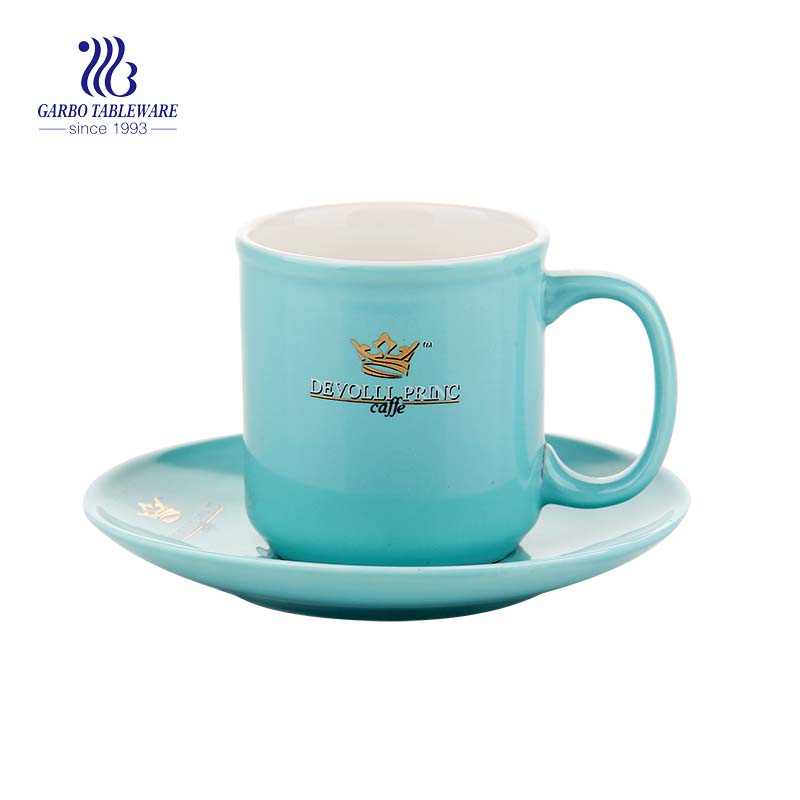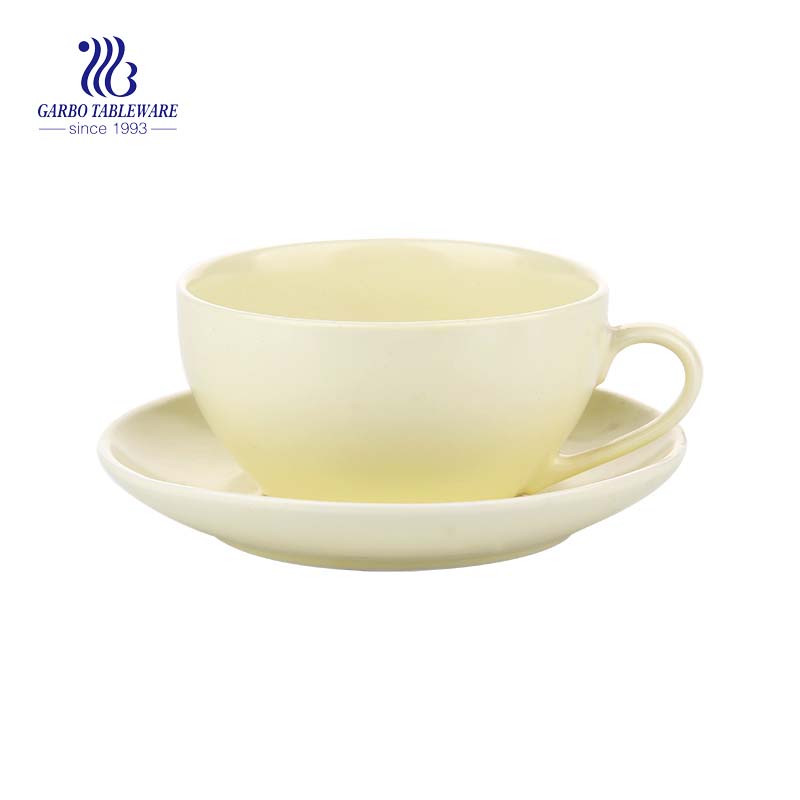 The origin of elegant English tea culture also has something to do with the royal family. In 1662, Princess Catherine of Portugal married Charles II of England. Catherine was the founder of tea drinking in the whole English court. At that time, the value of black tea was comparable to that of gold and silver. Catherine had black tea and exquisite Chinese tea sets in her dowry. Princess Catherine thinks that tea is a healthy drink, she likes tea very much, praises tea, and is known as the "tea queen". As a result of her advocacy and leadership, the wind of drinking tea spread in the imperial court, and then extended to aristocratic families and ordinary people.
Drinking tea has gradually become a fashion, from dignitaries to poor people who have followed suit. Drinking tea has become an important part of Britain's life.
In the 19th century, gentlemen and celebrities of the upper class in England began to drink afternoon tea, drinking black tea by a warm fireplace in winter and black tea in a fresh and pleasant garden in summer. Drinking afternoon tea was an important way of communication in high society at that time.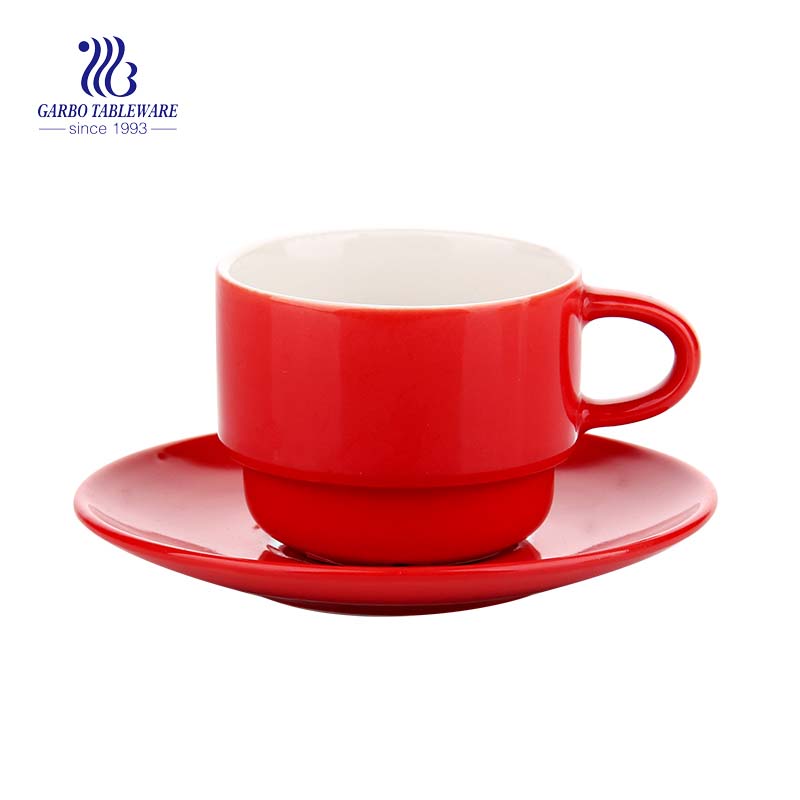 The English habit of drinking tea:
When British people get up in the morning, they drink morning tea, that is, early morning tea, English breakfast tea has a faint aroma, usually with milk or lemon. But milk and lemon can not be used at the same time, because lemon will solidify the milk. The right amount of caffeine can help people start the day with a clear head. A good day begins with a relaxing breakfast tea.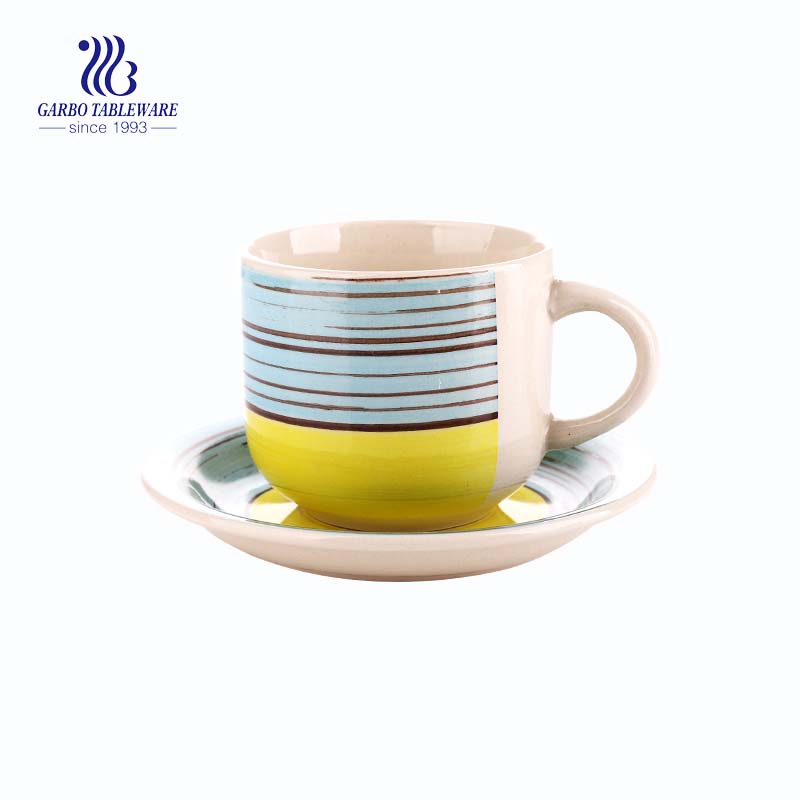 At 11:00 in the morning, whether you are a leisure worker or a busy office worker, you should take a break and have a cup of eleven's, that is, 11:00 tea.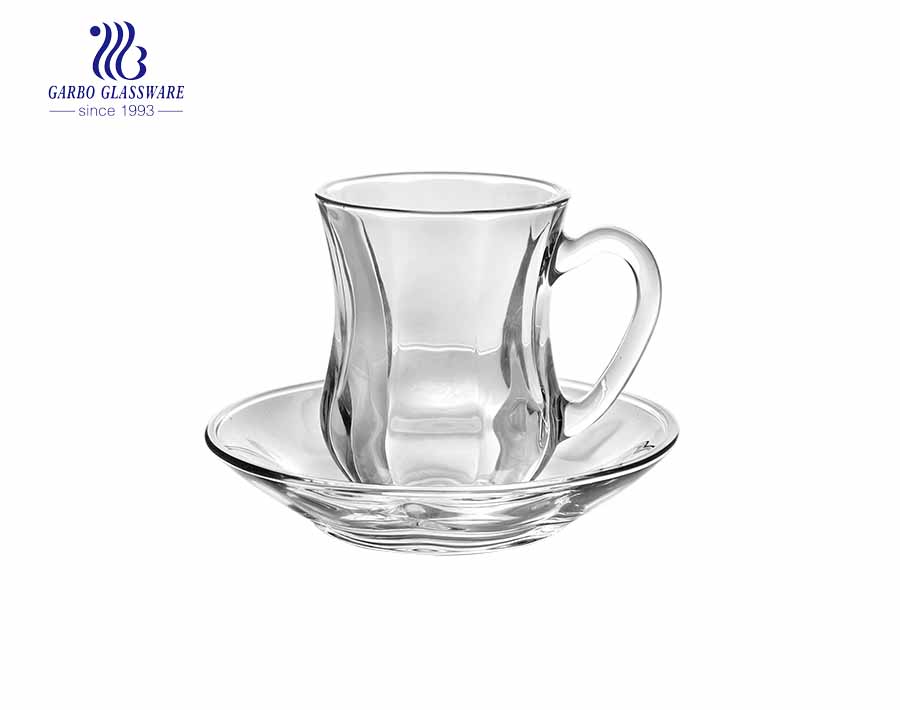 At noon, after lunch, there must be a cup of milk tea.
We also have a cup of afternoon tea from 3:30 to 4 p.m., which they call Low tea. British people always make cookies, desserts, or sandwiches when they drink low tea. Tea is also necessary for a formal dinner, and high tea (High tea) will be drunk around six o'clock in the evening.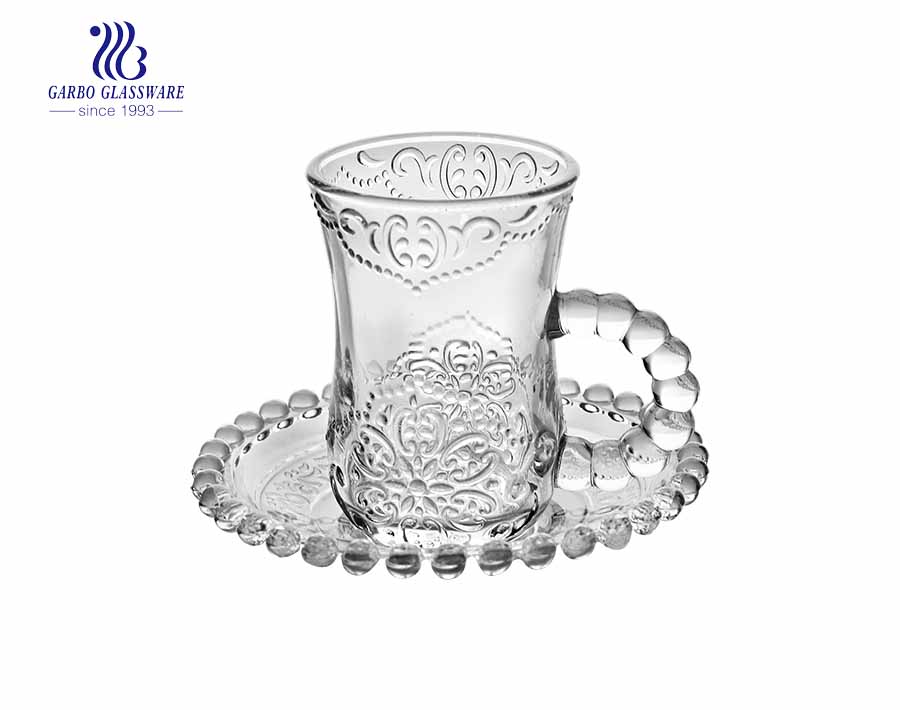 In British tea culture, the most important thing is afternoon tea. At about three or four o'clock in the afternoon, the British will have a half-hour tea break, called Tea break.. At this time, people will taste a cup of thick and pleasant black tea, with some desserts, such as cookies, muffins, various pies, and so on. In traditional English afternoon tea, the hostess often entertains guests with fine porcelain and exquisite snacks.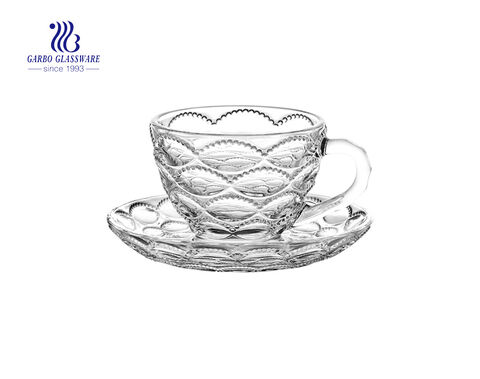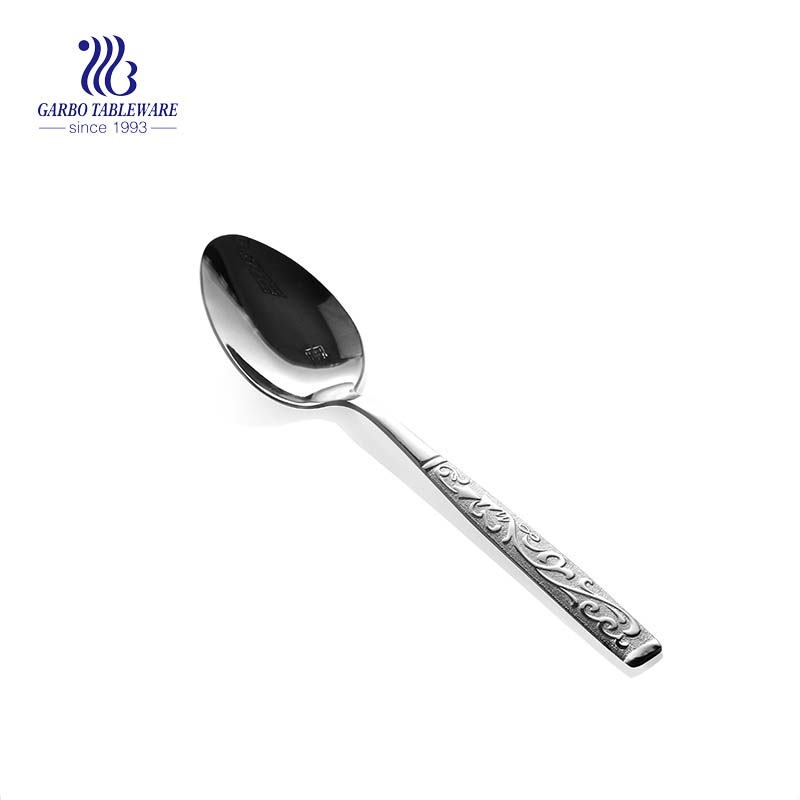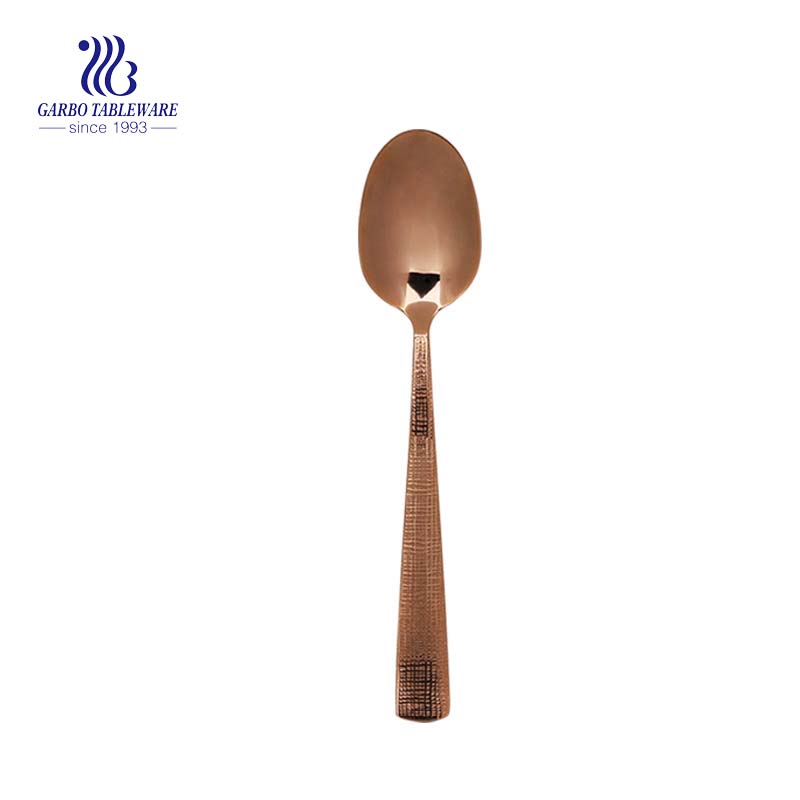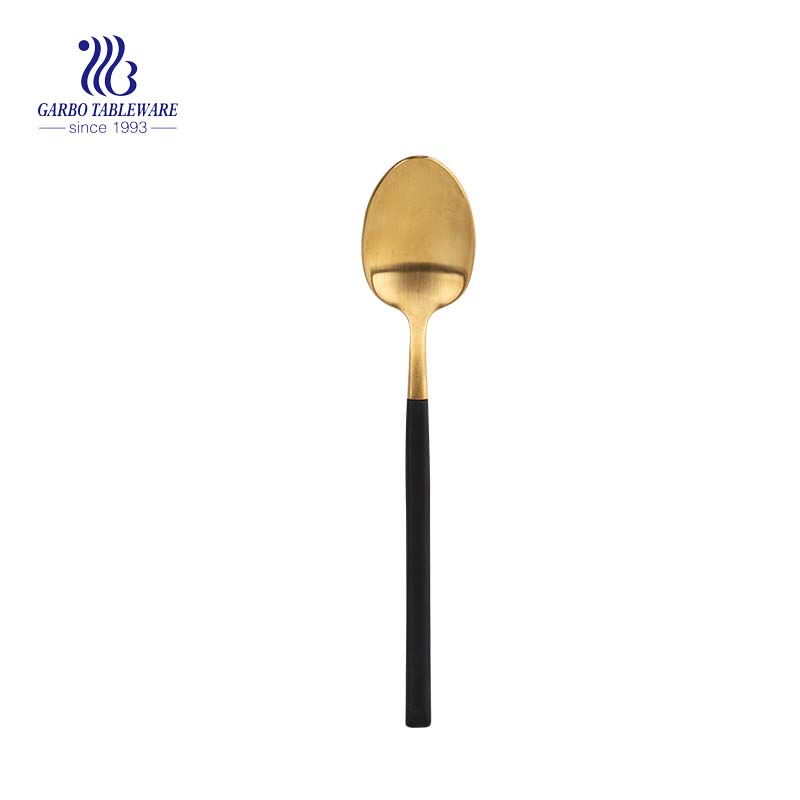 Britain is a conservative nation, and this characteristic is also very distinct in culture. Now coke and all kinds of carbonated drinks have not taken the place of tea. Tea has a history of hundreds of years in Britain, and people still love it. With exquisite cups, saucers, and teaspoons, the British can slowly taste the flavor of the tea.