Pulished on Jan. 11, 2020
There must be many vases at home for those who like flowers and plants. Of course, you must have collected bottles and jars of different shapes, no matter in terms of diet or daily necessities. In fact, the bottle is also a treasure in life. It can not only raise flowers, or as a container, but also have more wonderful effects.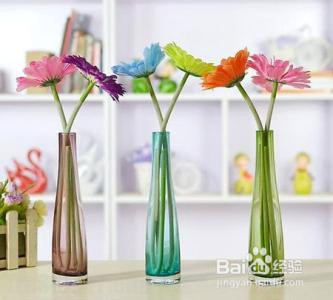 No matter the shape or the color, the quality of the flowers and plants on these beautiful glass bottles has been improved immediately, which also satisfies your heart of literature and art. It can also be used to hold things. It's beautiful and convenient.
There are many ways to recycle waste glass bottles according to their size and shape. After beautification and processing, it can be made into beautiful storage tank, change tank, wind bell, candle light, night light, mini potted plant, wall decoration, etc
Usage Tips 1 :Small fish tank
If there are children at home, they will like small fish. They can use the abandoned glass bottle to transform it into a temporary small fish tank. Is it good-looking and practical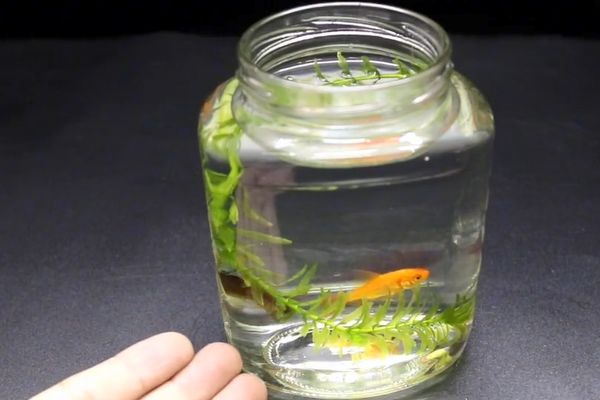 Usage Tips 2 :To remove fur balls from clothes
We all know that there are some clothes together. After wearing them for a while, we will find that they are stained with many hairs or small white hair balls, So at this time we need to find a professional thing to remove it? No, we just need a glass bottle and a roll of tape, First we tear off the tape, then stick it on the back of the glass screen, and then wrap the glass bottle with the tape, and roll it directly on the clothes that need to remove the hair ball, so that the hair on the clothes can be removed by the tape.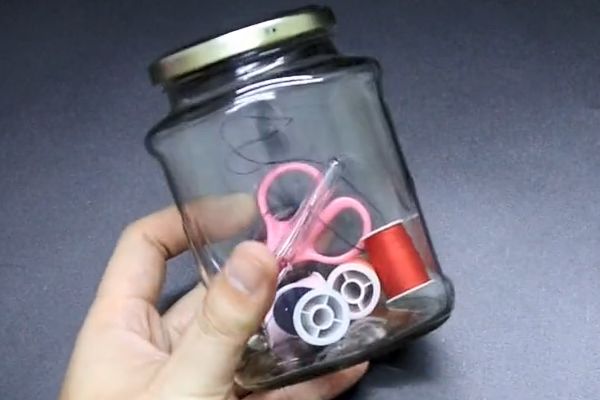 Usage Tips 3: As a plant container
Many people like hydroponics at home. They don't need to pay for hydroponics vases at all. They just need to put some hydroponics solution on the abandoned glass bottles at home, which can be used for hydroponics. It's economical and practical!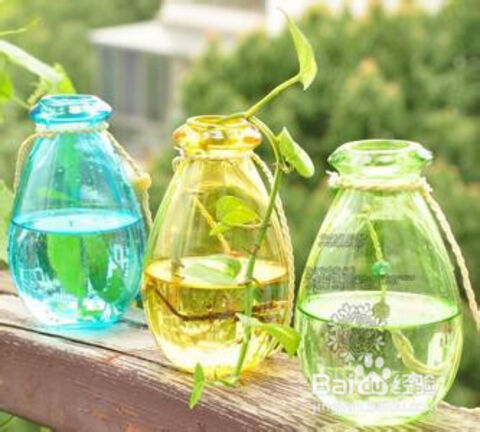 Usage Tips 4: Storage of needles
We can't find the needles and threads at home if they're not properly stored. At this time, we can use the discarded glass bottles to skillfully transform them into a needle and thread storage box, Just screw off the cap of the glass bottle, stick a sponge on the cap, the needle can be inserted on the sponge, and the thread can be put into the glass bottle, isn't it very practical?
Usage Tips 5:Storage box
Pepper, salt and grains can all be stored in abandoned glass bottles. It's a very good storage box, sealed and easy to use. Isn't it very practical?