Pulished on Jan. 14, 2020
Do you know how to choose a good quality red wine glass cup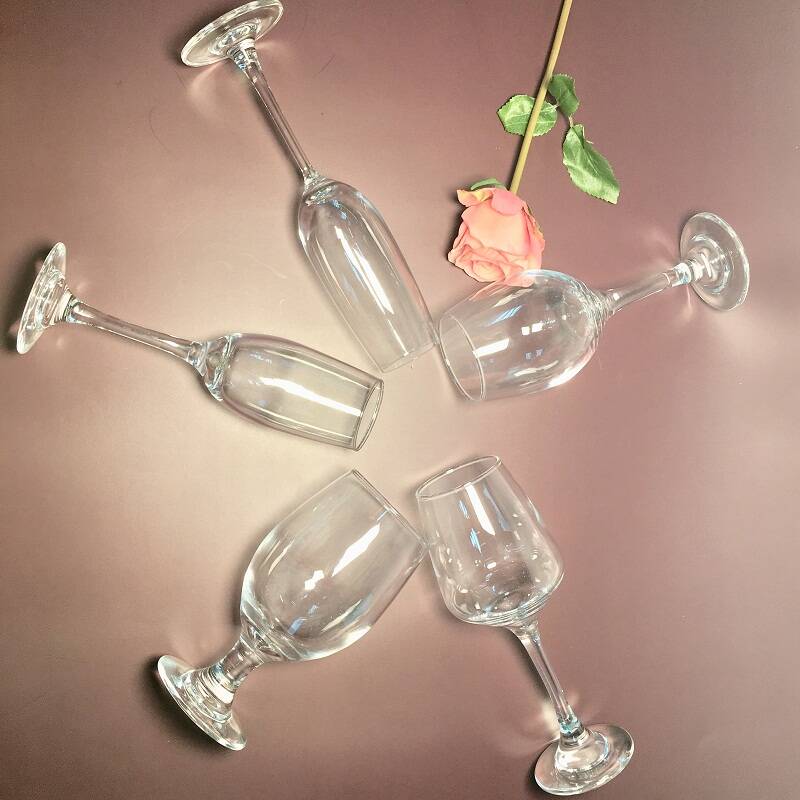 When choosing a red wine glass cup, are you really confused?
Hereby, we would like to share the 4 tips for you to choose the good quality red wine glass cup.

Firstly, how about have a look for a good quality red wine glass cup?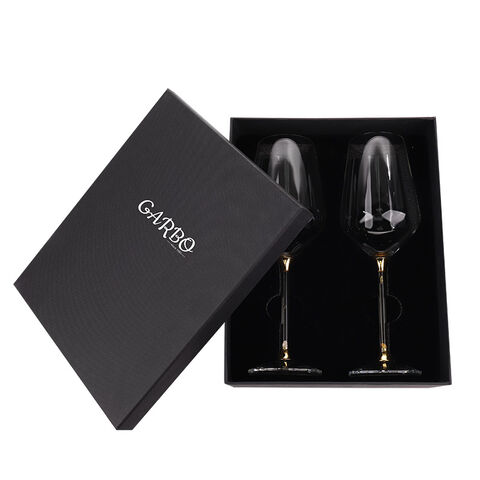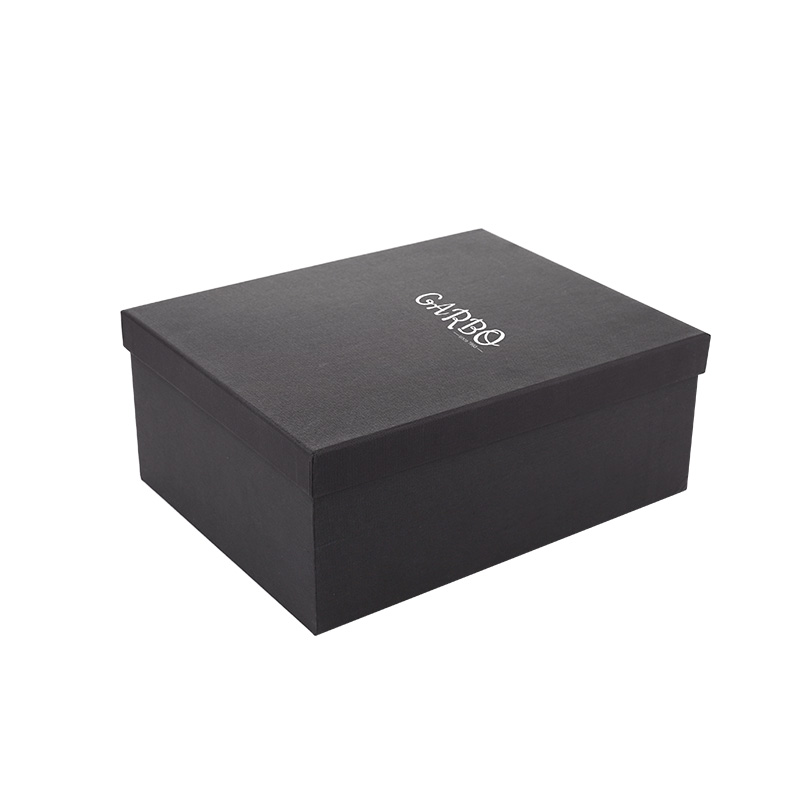 Immediately after opening the box, I was fascinated by its texture, very well-proportioned, light, thin and delicate! This is completely different from the one I bought before.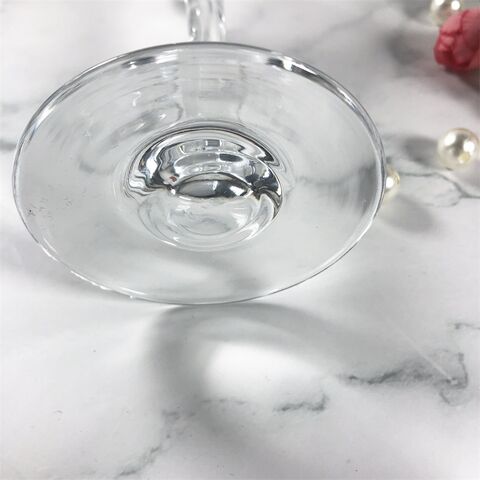 1. Good quality wine glasses pass through the sun and look at every detail in the glass. It is really clear and transparent. There are no impurities or shadows in the glass. It can be said that it is used very much in production
Pure crystal can make such a transparent effect.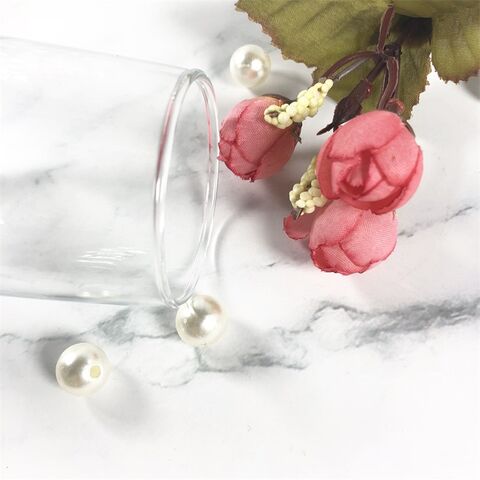 2. Compared with ordinary red wine glasses, there is no piping on the mouth of this wine. It feels smooth and easy to clean. The beaded glass is generally fired, and the smooth bead is
With laser cutting, it is two processes with different costs.
3. The cup feet are thin and long. Ordinary red wine glasses have thick, short feet and are cumbersome. Even the light and shadow are sometimes asymmetric. Good wine glasses are made of high-quality glass and have high toughness.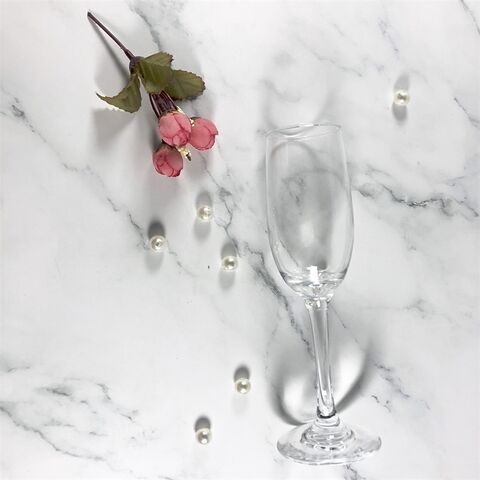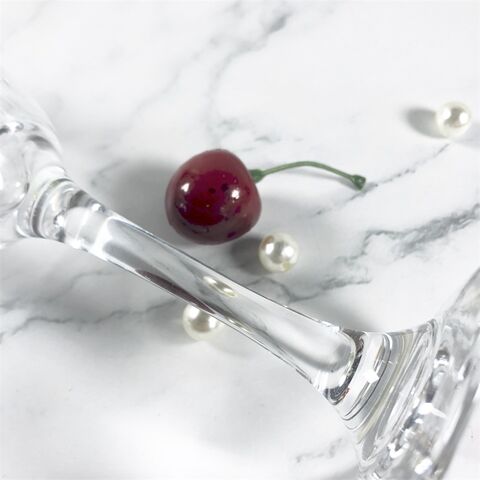 After making the cup feet longer, the cup body also has strength. This makes the grip more comfortable.
4. The sound of ordinary soda-lime glass wine glass and crystal glass wine is not easy. Tap the wine glass with your hand, the sound of the wine glass is crisp and crystal, otherwise it is the soda-lime glass raw material.