Pulished on Jan. 15, 2020
Drinking tea with a wine glass is also an excellent choice.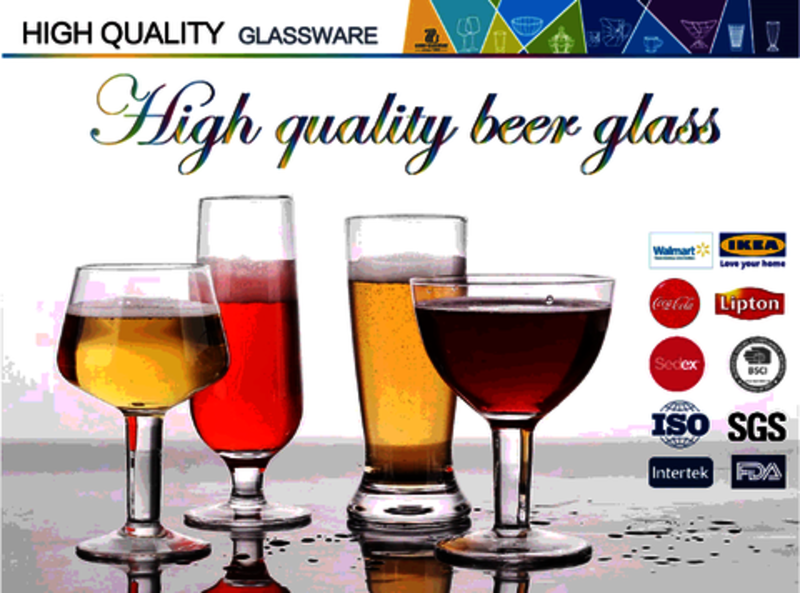 When you mention the tea set, there will be 10,000 kinds of cups floating in everyone's mind.
When it comes to tea tasting, there will be 8,000 kinds of cups in seconds. I guess the remaining
2,000 kinds will not have glass stemware. Figure. Enjoying tea with red wine glasses is
not only enjoyable in color, shape, but also the sensory experience.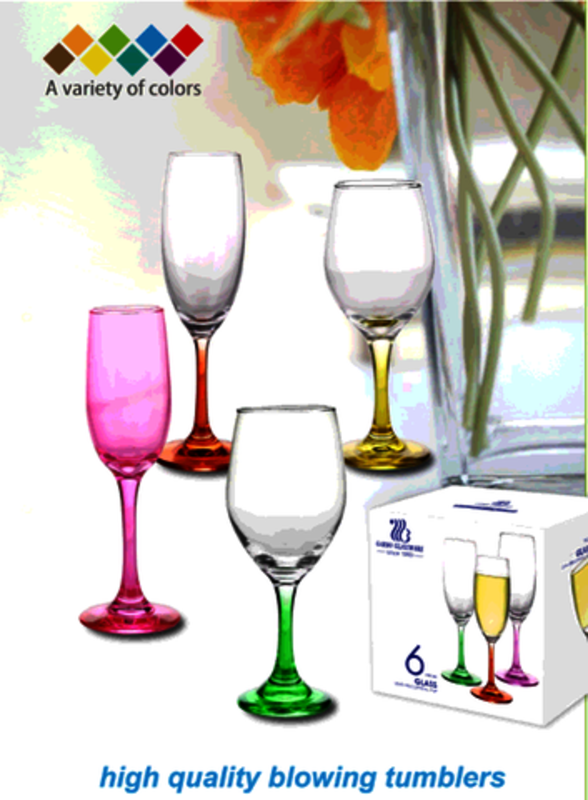 The wine glass is crystal clear, exposing the color of the tea soup in all directions,
and all the beauty and ugliness can be seen. For good quality tea, the color of
the tea soup is pleasing in the wine glass.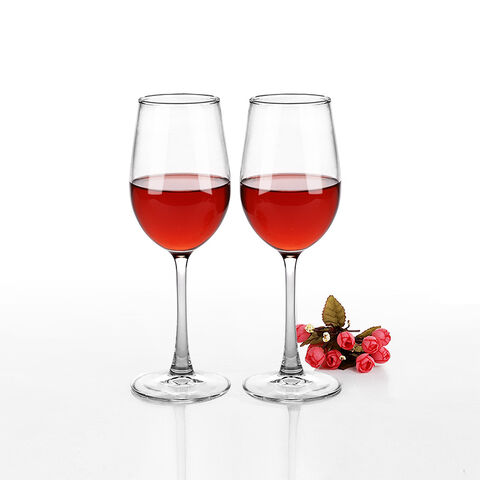 The red wine glass has a large internal surface area and absorbs the heat carried
by the tea soup itself. After the tea soup is rotated on its inner surface, a large
number of tea aroma compounds are rapidly volatilized, and a strong tea aroma
can be smelled at the mouth of the red wine glass after the closing design.
Laboratory friends can also use triangular flasks or round-bottom flasks,
the effect is similar, it is not as elegant as a wine glass, but it is also its own style.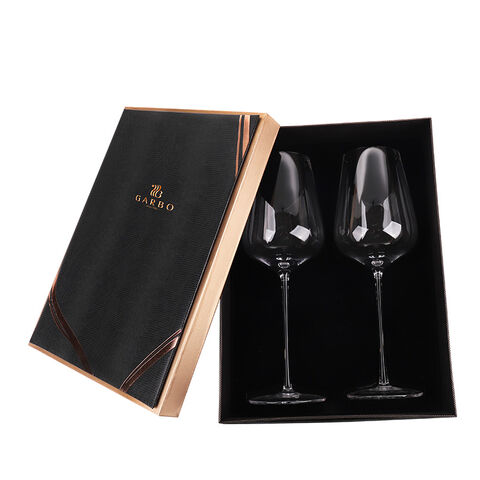 Similar to red wine, tea soup also exhibits wall hanging on the wall of the cup.
Tea soup with rich taste and rich contents usually has a sticky feeling.
This sticky feeling in the wine glass clearly shows the phenomenon of hanging
on the wall like red wine.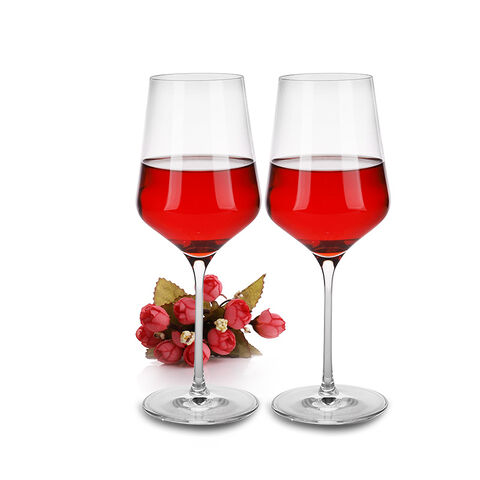 The red wine glass has a tall shape and is full of modern fashion. It gives people
a completely different aesthetic experience. Next, we will return a few photos of
red wine glasses, green tea, yellow tea, black tea, green tea, white tea, and black tea.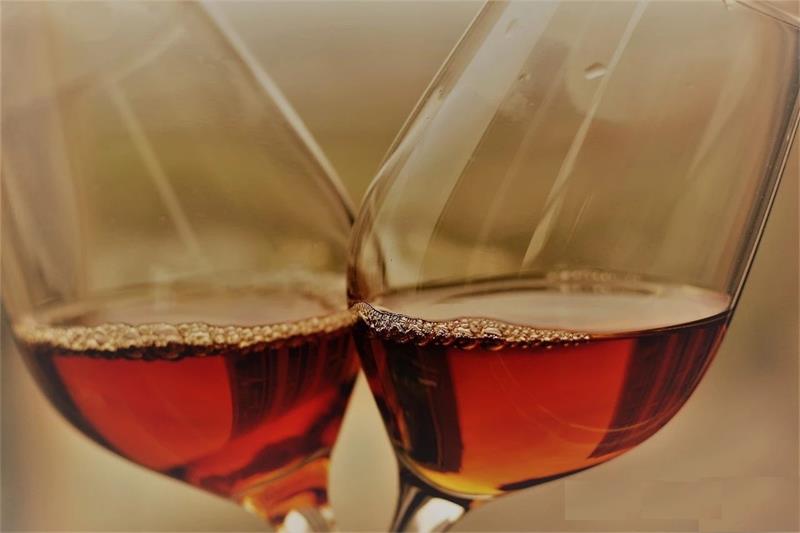 For modern urban life, it is not easy to have a tea room in the home. Drinking tea or tasting cups can be
eclectic, not necessarily traditional classical porcelain, and it is not necessary to use professional tea to
evaluate cups. I think as long as you can Multi-faceted objective display of the characteristics of tea,
and can make people appreciate the beauty of tea can be used for tea. A wine drinker would like
to drink tea with a red wine glass. The old driver is familiar with driving a cup of tea.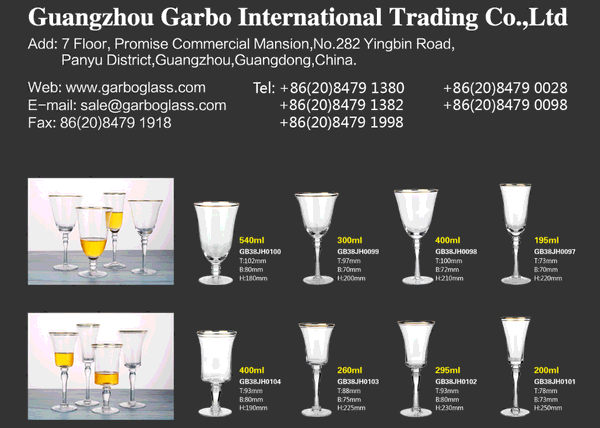 Of course, the biggest use of red wine glasses is to drink red wine.
Different wine glasses and different types are suitable for drinking different types of wine.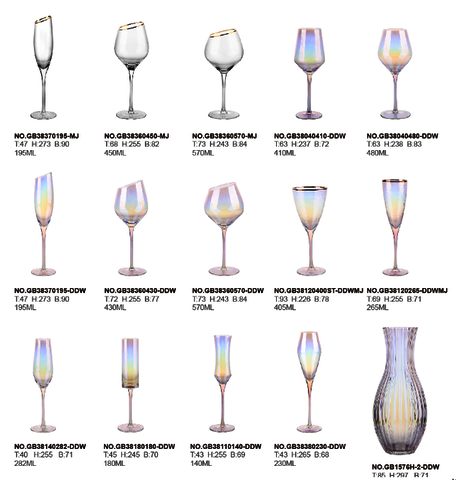 This time, we mainly introduce other uses of red wine glasses. Would you want to have a try?