Pulished on Mar. 08, 2023
Glassware has been an integral part of human life for centuries, serving various purposes from decoration to practical use. From ancient times to the modern era, glass has been a material of fascination, and with the advent of modern technology, it has become more diverse and elegant. GARBO International Company is a world-renowned manufacturer of glassware, providing premium quality products to customers all over the world. In this article, we will explore the elegant beauty of GARBO International's glassware.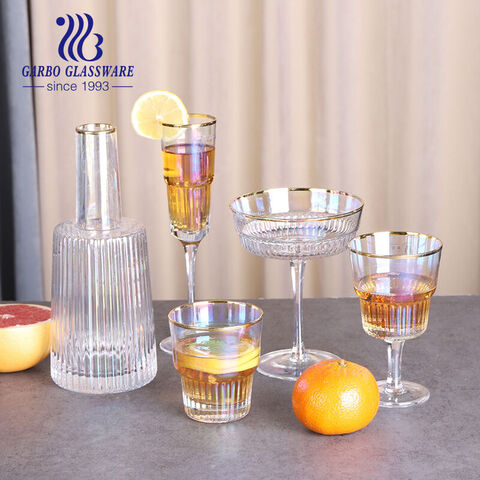 GARBO International Company
GARBO international company was founded in 1993 and has since become a global leader in the glassware industry, who is a leading manufacturer of glassware with over 30 years of experience in the industry. The company specializes in producing a wide range of glassware, including soda lime glass, borosilicate glass, and tempered glass products, wine glasses, water glasses, beer glasses, and other glassware products. With advanced technology and innovative design, GARBO International has gained a reputation for its quality products and excellent customer service.
Guangzhou Garbo Warehouse is a spacious facility, covering an area of 15,000 square meters, and is one of the most popular and reputable warehouses in the region. This warehouse is well-equipped to handle a vast range of products, including many hot-selling items, making it a top choice for many businesses.
One of the unique aspects of Guangzhou Garbo Warehouse is its ability to accommodate small orders. While many other warehouses have high minimum order requirements, this warehouse understands the importance of catering to businesses of all sizes. It can accept small orders, making it an ideal option for startups or companies with limited inventory.
The warehouse's layout is designed for efficiency, with clear signage and ample space for loading and unloading goods. The storage area is clean and well-maintained, ensuring that products are kept in pristine condition. The staff is friendly and knowledgeable, providing excellent customer service to clients.
In conclusion, Guangzhou Garbo Warehouse is an excellent choice for businesses looking for a reliable, secure, and flexible storage facility. With its 15,000 square meters of storage space, ability to accept small orders, and value-added services, it is a top contender for businesses of all sizes.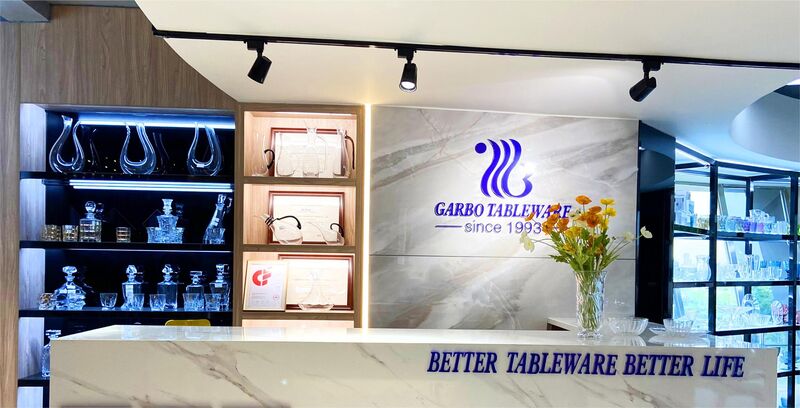 Types of Glassware
Soda lime glass is the most common type of glass used in the production of everyday items such as drinking glasses and decorative objects. It is known for its durability and affordability, making it a popular choice for both home and commercial use.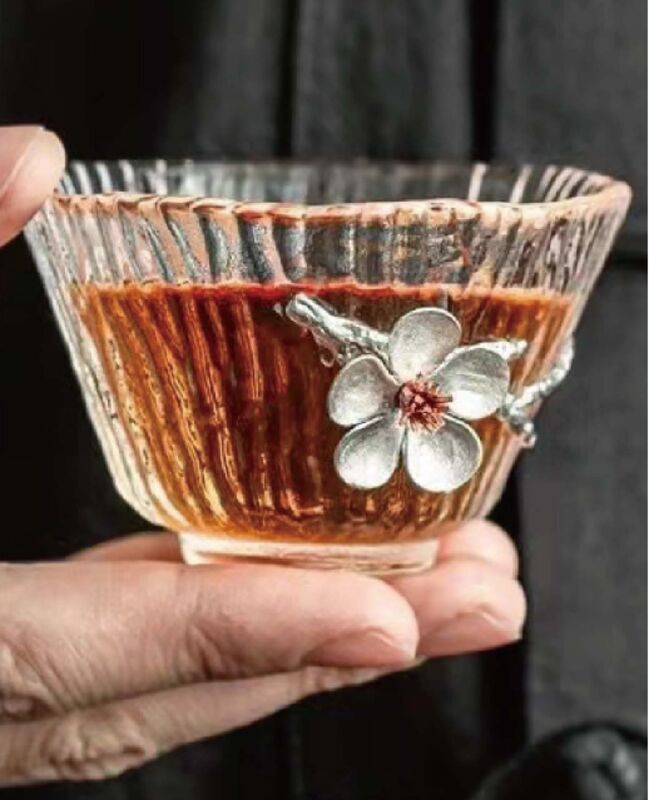 Borosilicate glass, on the other hand, is a type of glass that is known for its exceptional durability and resistance to thermal shock. It is often used in laboratory equipment and high-end kitchenware, as it can withstand extreme temperatures without cracking or breaking.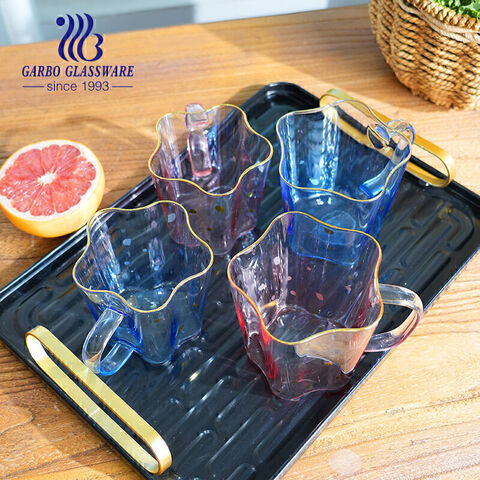 Tempered glass is a type of safety glass that is designed to be more durable than regular glass. It is created by heating the glass to a high temperature and then rapidly cooling it, which creates a strong surface layer that is resistant to breaking and shattering.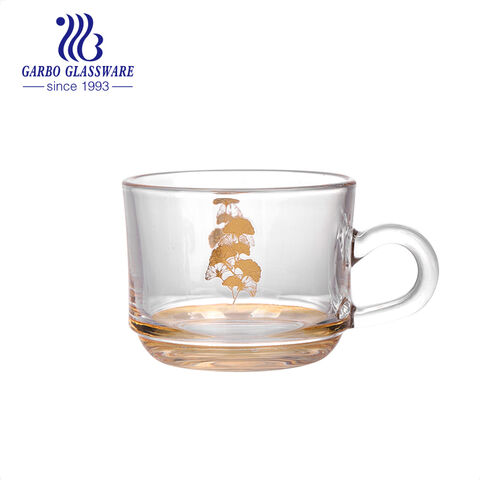 Handmade Glassware
One of the unique features of GARBO international company's glassware is that it is all handmade. This means that each piece is crafted with care and attention to detail, resulting in a product that is both beautiful and unique. Handmade glassware is also more sustainable than mass-produced items, as it is created using traditional techniques that have been passed down through generations.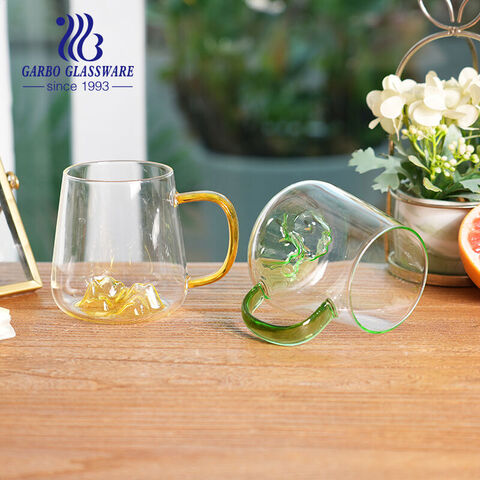 Gift
GARBO international company's glassware is also a popular gift item, as it is both elegant and practical. Many of the company's products feature intricate designs and patterns that are sure to impress even the most discerning recipient. In addition, the durability and easy-to-clean nature of glassware make it a great gift for anyone who loves to entertain or cook.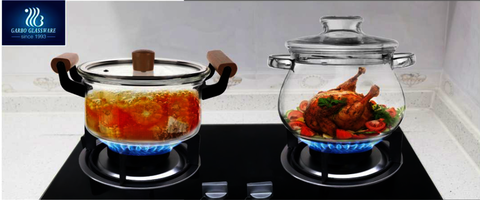 Easy to Clean
Speaking of cleaning, glassware is incredibly easy to clean. Unlike many other materials, glass does not absorb odors or flavors, making it easy to wash and reuse. Additionally, glassware is dishwasher safe, making it a convenient option for busy households.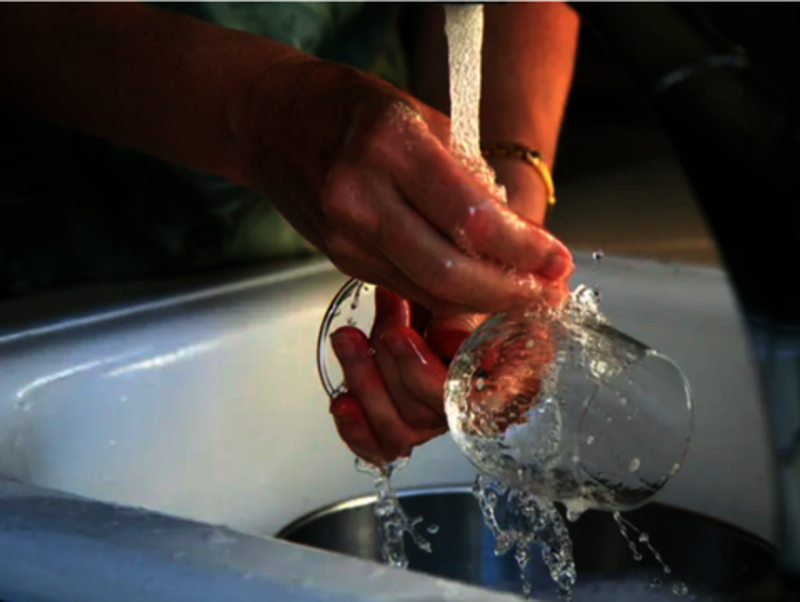 Good Pre-Sale and After-Sale
GARBO international company also offers excellent pre-sale and after-sale support to their customers. They are committed to providing high-quality products and ensuring that their customers are satisfied with their purchases. Whether you are purchasing a single item or placing a wholesale order, GARBO international company is dedicated to providing exceptional service.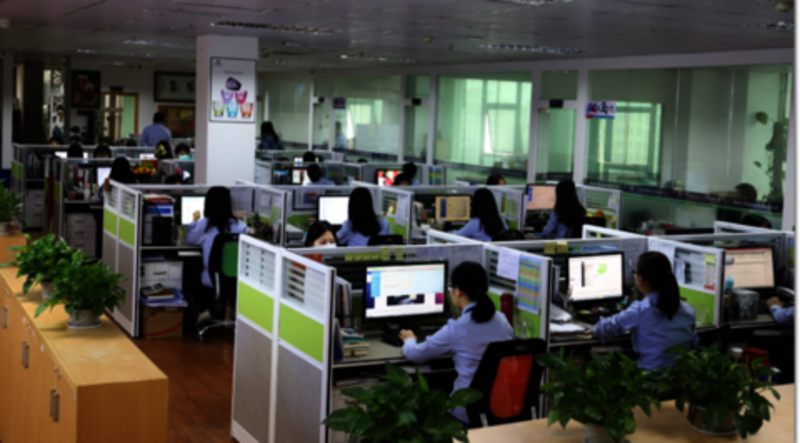 Wholesale Price
Finally, GARBO international company's glassware is available at wholesale prices, making it an affordable option for businesses and individuals who need to purchase large quantities. This means that you can enjoy the beauty and durability of high-quality glassware without breaking the bank.

Conclusion
GARBO International's glassware is a testament to the elegance and beauty of glass.
Glassware is a versatile and elegant material that is perfect for creating both beautiful and functional objects. GARBO international company offers a wide range of glassware products, including soda lime glass, borosilicate glass, and tempered glass, all of which are handmade and available at wholesale prices. Whether you are looking for a unique gift or simply want to add some elegance to your home, GARBO international company's glassware is the perfect choice.